Advocacy
Central to APA's mission is advocating for all members by amplifying our collective voices on the national stage keeping the profession dynamic, influential and strong. This section provides resources, expert analysis and best practices helping photographers better understand vital issues affecting our community.
Featured
Advocacy features is a real time look at the most important issues affecting the visual arts community.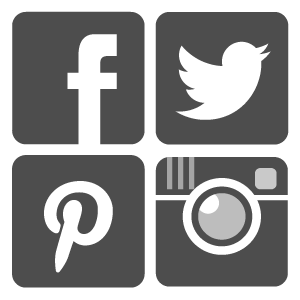 While social media sites provide a vast network of marketing opportunities with little or no outlay of cash from users, as you'll see from our Social Media White Paper they are not without costs of a different kind.
Social Media
This section is devoted to best practices when using Social Media. Take the time to get educated about protecting work product assets while leveraging your Social Media presence.