Chicago born Photographer and Director Marcus Smith shares his unique insight to help you push your creative boundaries. Image by Paul Elledge.

Push yourself and your photography forward by presenting your latest personal work at our next friendly and nurturing Critique Night on February 19.

If you have an interest in helping bring programming to the photographic community, attend our next informational board meeting to learn about getting involved.
One of the most influential photographers (and APA member) is also one of the most giving photo mentors.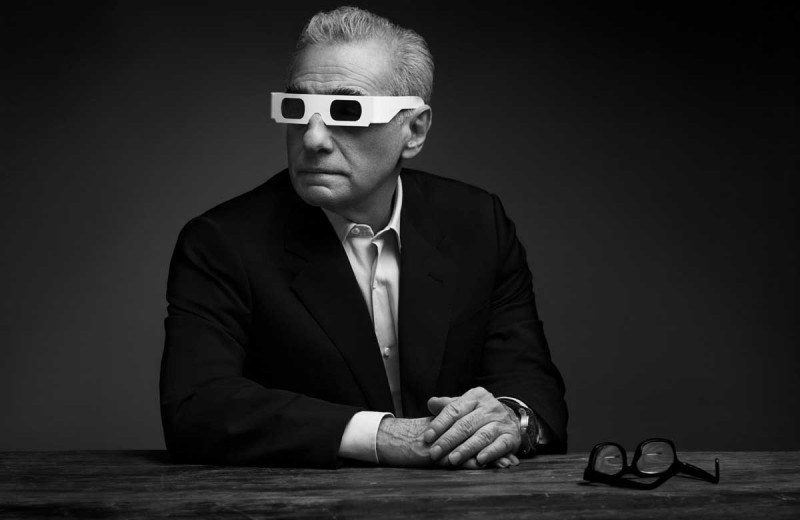 Andy Goodwin describes how his Facebook call for pro bono work turned into Exonerated, an award-winning film exploring the stories of the wrongfully convicted.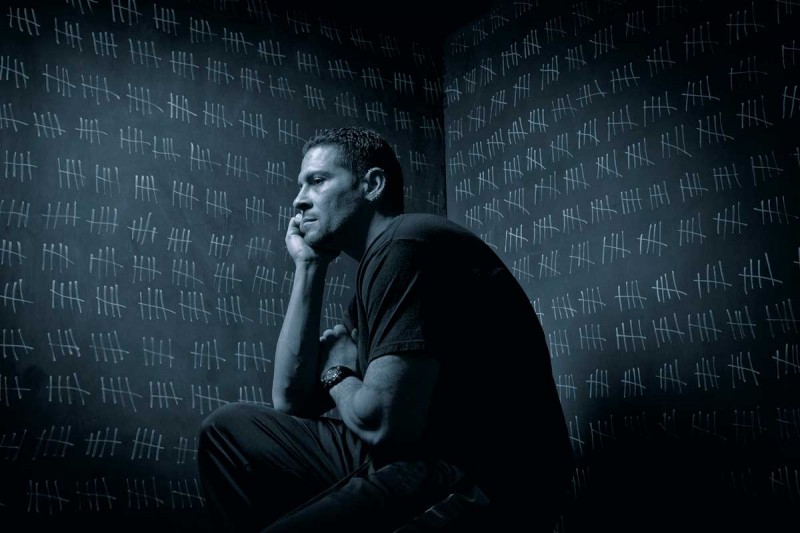 Jason Lindsey is a photographer and director based in the Chicago area who specializes in advertising, lifestyle, and travel photography.