Two-part evening workshop with Patti Schumann—case study rebranding photographer Austin Walsh and the do's and don'ts when presenting yourself to new clients.

If you have an interest in helping bring programming to the photographic community, attend our next informational board meeting to learn about getting involved.

Bar night social is back by popular demand. We'll be at Revolution Brewing Tap Room on Kedzie quenching parched palettes with killer beverages. Join us.
Marcus Smith's work ethic exemplifies the grind that comes along with running your own business and achieving what many may think is unachievable.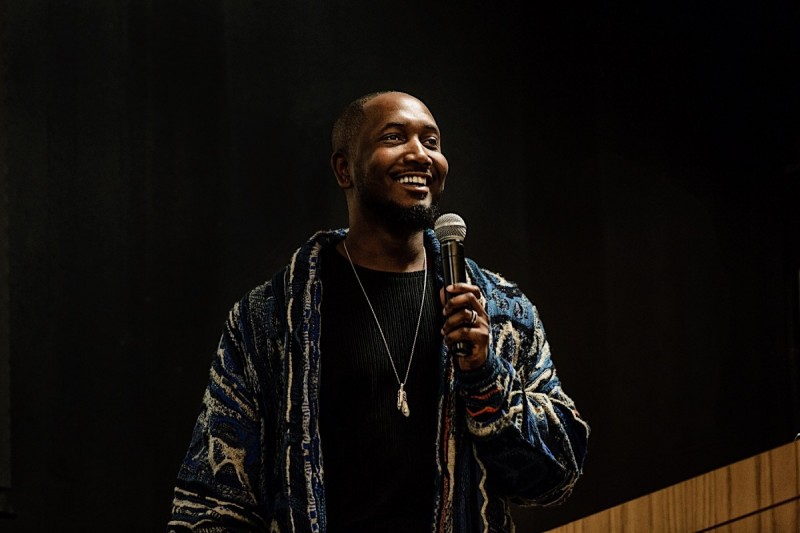 One of the most influential photographers (and APA member) is also one of the most giving photo mentors.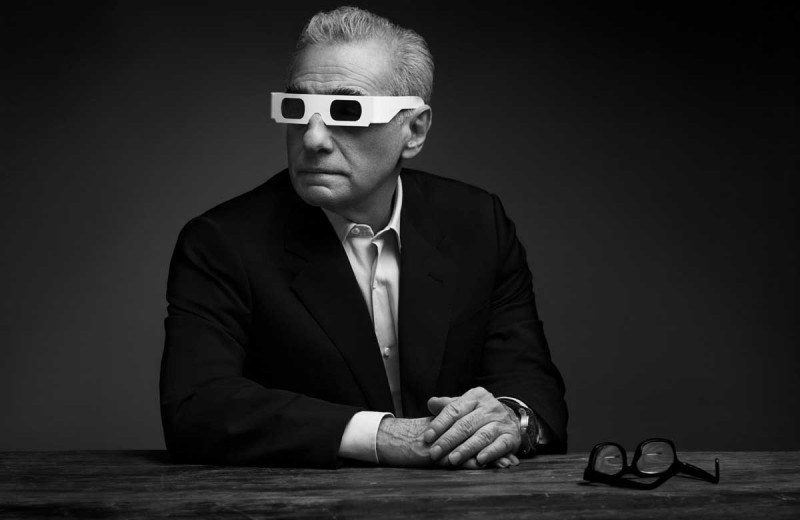 Andy Goodwin describes how his Facebook call for pro bono work turned into Exonerated, an award-winning film exploring the stories of the wrongfully convicted.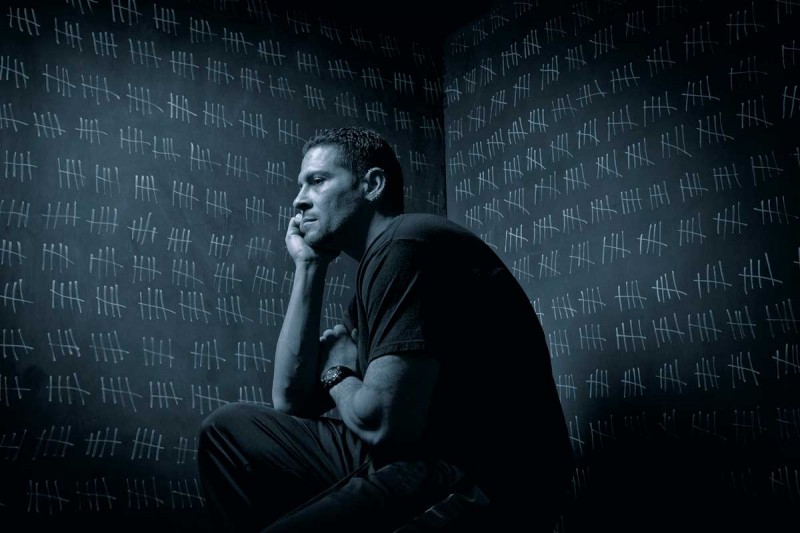 Jason Lindsey is a photographer and director based in the Chicago area who specializes in advertising, lifestyle, and travel photography.