Karen D'Silva and Jennifer Kilberg from Agency Access present the vision seminar - learn the ingredients for standing out in the creative marketplace.

Designed to inform, motivate and inspire, STAND OUT focuses on the professional development of those in the photographic industry.
Rick Conrad is a creative director at Abelson-Talyor. This interview includes tons of great advice, including best practices for handling creative calls.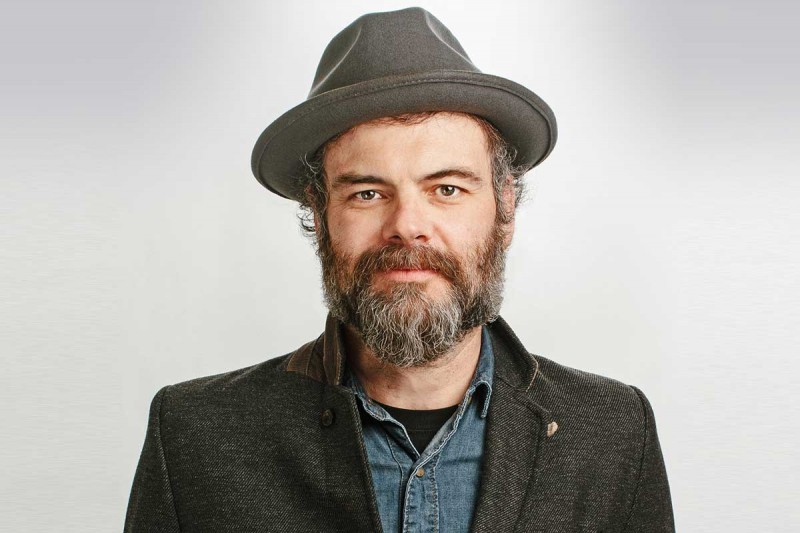 One of the most influential photographers (and APA member) is also one of the most giving photo mentors.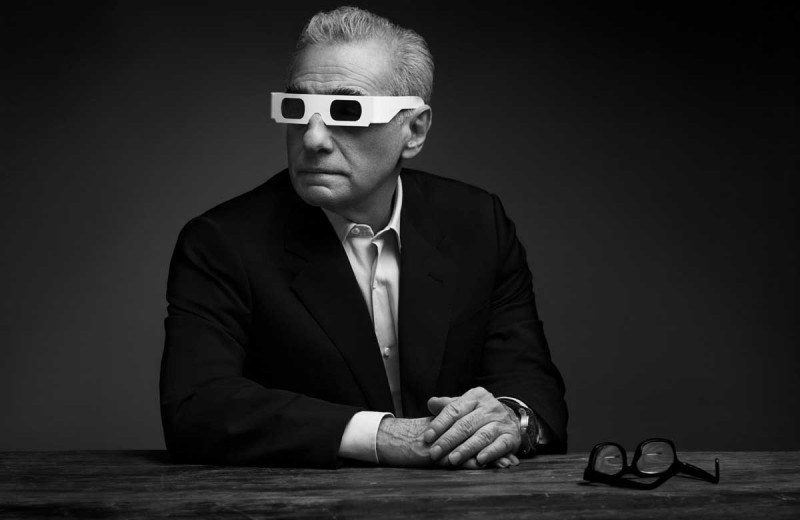 Andy Goodwin describes how his Facebook call for pro bono work turned into Exonerated, an award-winning film exploring the stories of the wrongfully convicted.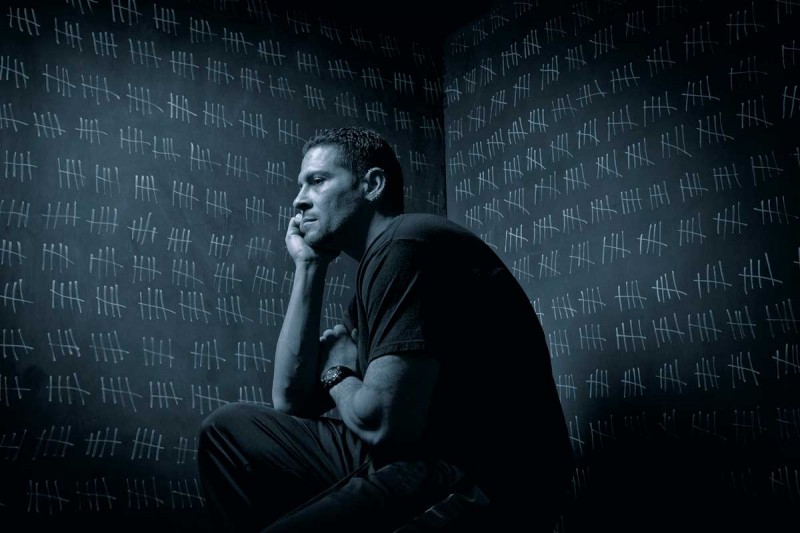 Callie Lipkin is a Chicago-based photographer with an open, organic style that allows her to capture her subjects most authentic moments.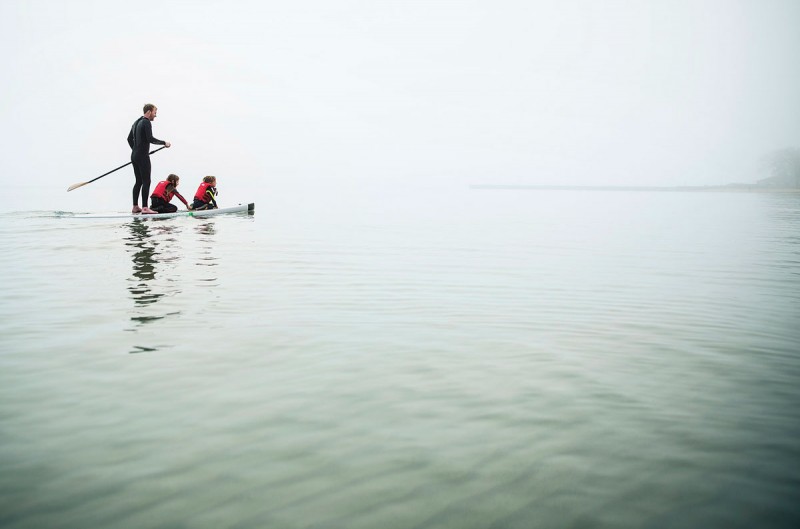 Sellers' fond memories of childhood have informed the bright, imaginative flourishes she brings to her work as a commercial and editorial photographer...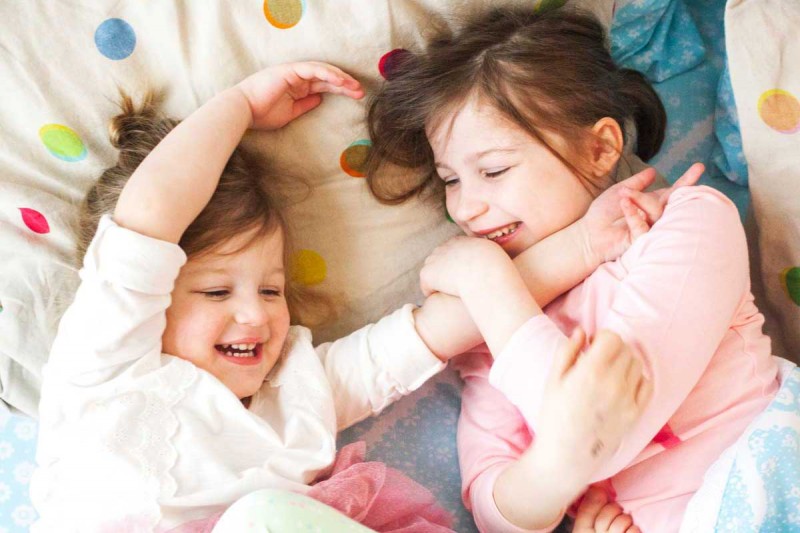 Tyllie Barbosa is known for creating food and product photography that looks so warm, inviting, and lifelike it almost seems like you can step inside the images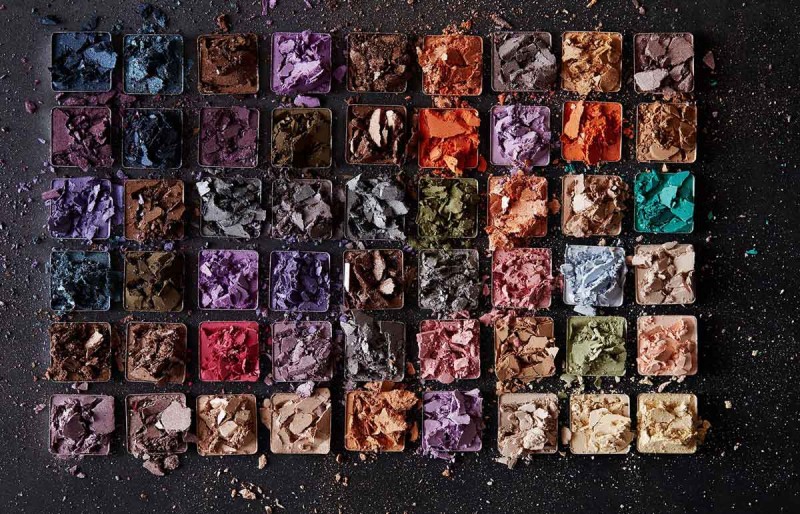 Jimmy Williams still enjoys that creative and challenging assignment, but more and more personal work, like Dreamscapes, is finding its way into his portfolio.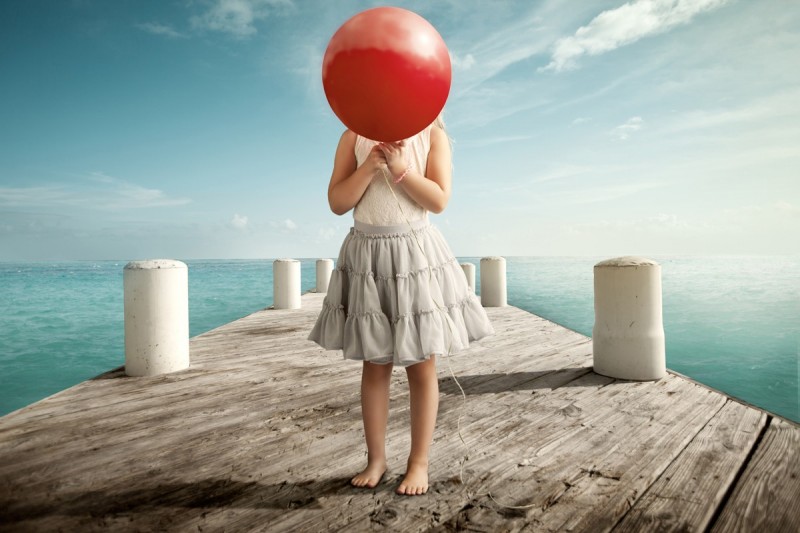 Jason Lindsey is a photographer and director based in the Chicago area who specializes in advertising, lifestyle, and travel photography.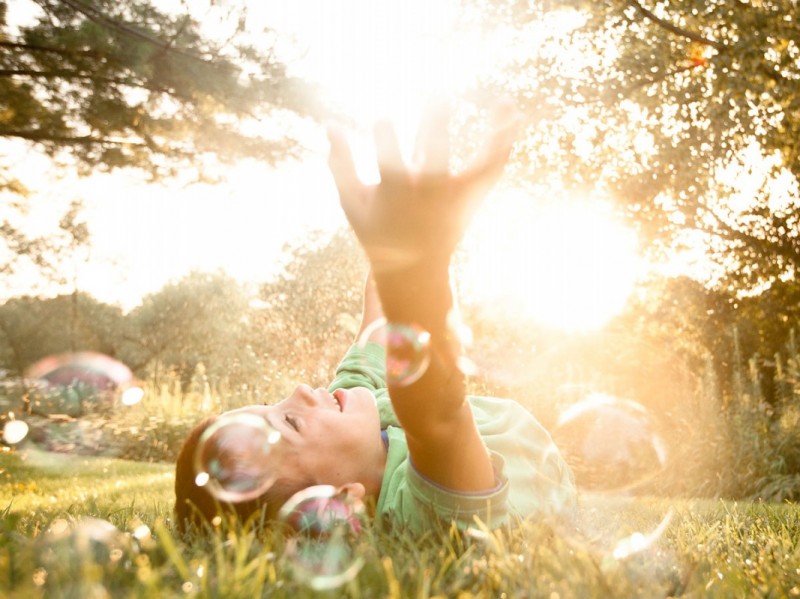 Award-winning photographer Freddy Fabris is an established name in the advertising industry where he specializes in conceptual campaigns, cars, and people.
Kevin Penczak is an up-and-comer in Chicago's commercial photography industry. Raised in Elk Grove Village, Penczak developed an early interest in photography..