The Supreme Court upheld the claim of photographer, Lynn Goldsmith, that the Andy Warhol estate infringed her copyright in a photograph of the musician Prince.

Building a sustainable business is challenging. A popular tool for accessing our creativity are "reviews." Reviews can also be applied to our business goals.
Commercial and lifestyle photographer, Martine Severin, shares her thoughts and gives guidance on how to prepare for a portfolio review with a dream client.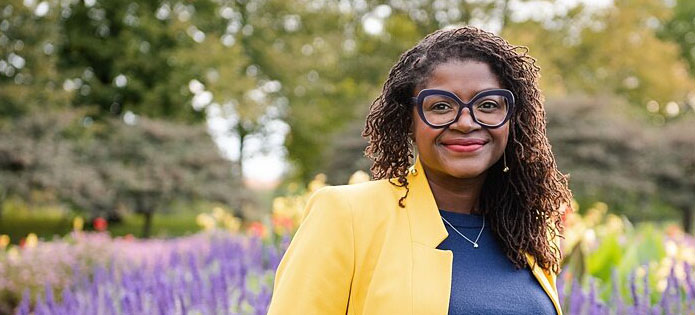 Marcus Smith's work ethic exemplifies the grind that comes along with running your own business and achieving what many may think is unachievable.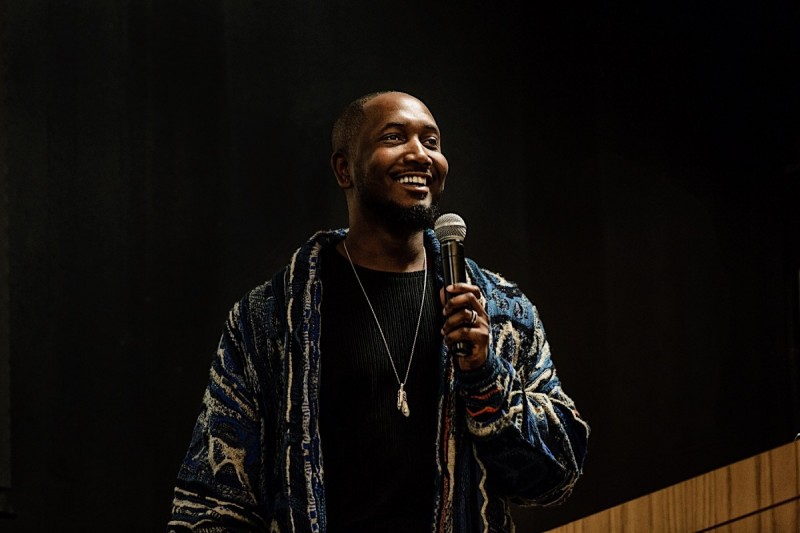 APA and Apple, Inc. are proud to partner together to offer APA members preferred pricing on many Apple products and accessories online. This benefit is...