Liz Miller-Gershfeld, VP, Executive Art Producer at Energy BBDO has selected 65 images from 45 photographers for our 2019 exhibition.
One of the most influential photographers (and APA member) is also one of the most giving photo mentors.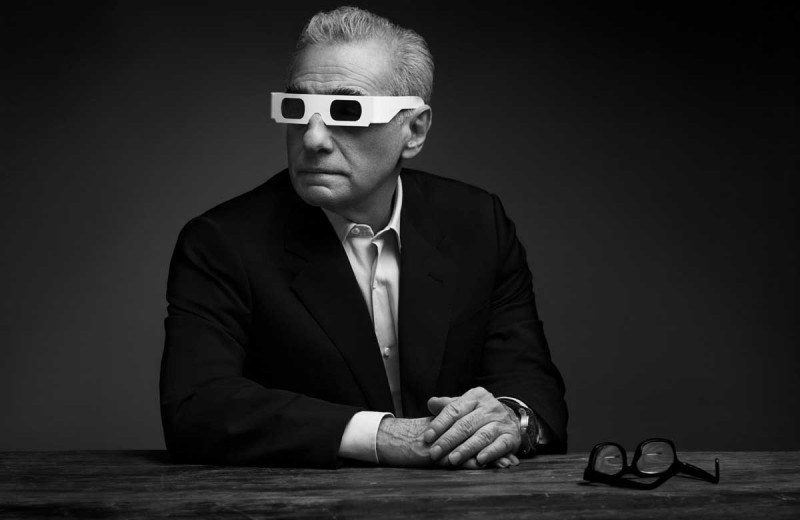 Andy Goodwin describes how his Facebook call for pro bono work turned into Exonerated, an award-winning film exploring the stories of the wrongfully convicted.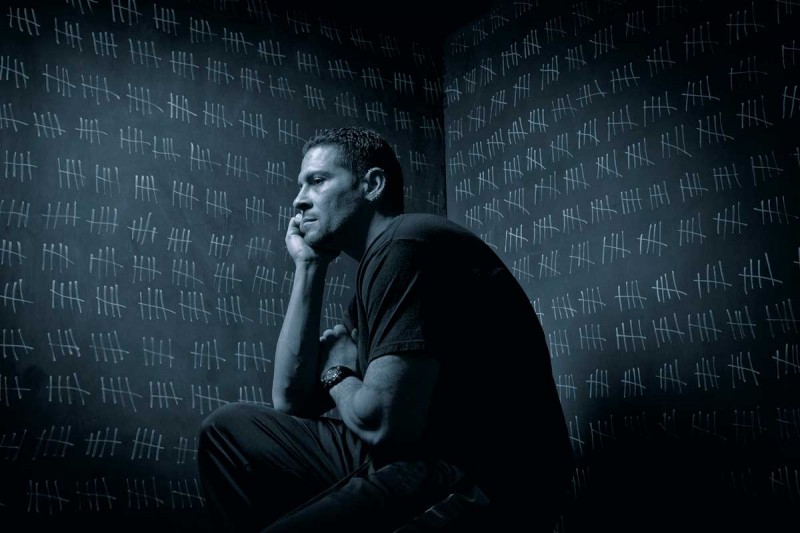 Jason Lindsey is a photographer and director based in the Chicago area who specializes in advertising, lifestyle, and travel photography.