2013 Artist's Perspective Selections
APA Chicago's inaugural personal work competition is in the books. We would like to thank our judges Kristen Walsh, Senior Integrated Art Producer, Arnold Worldwide, Teresa Rad, Director of Art Production, TBWA Chiat Day, and Susan Aurinko, Chicago Artists Coalition for giving their time and talent to review and rank all submissions. We would like to thank our sponsors; whose financial support brought this competition to life: Workbook, Zaffarano Productions, Dodd Camera and Dripbook. Last (but not least), thanks to all the photographers who entered images in this years competition - we appreciate the support.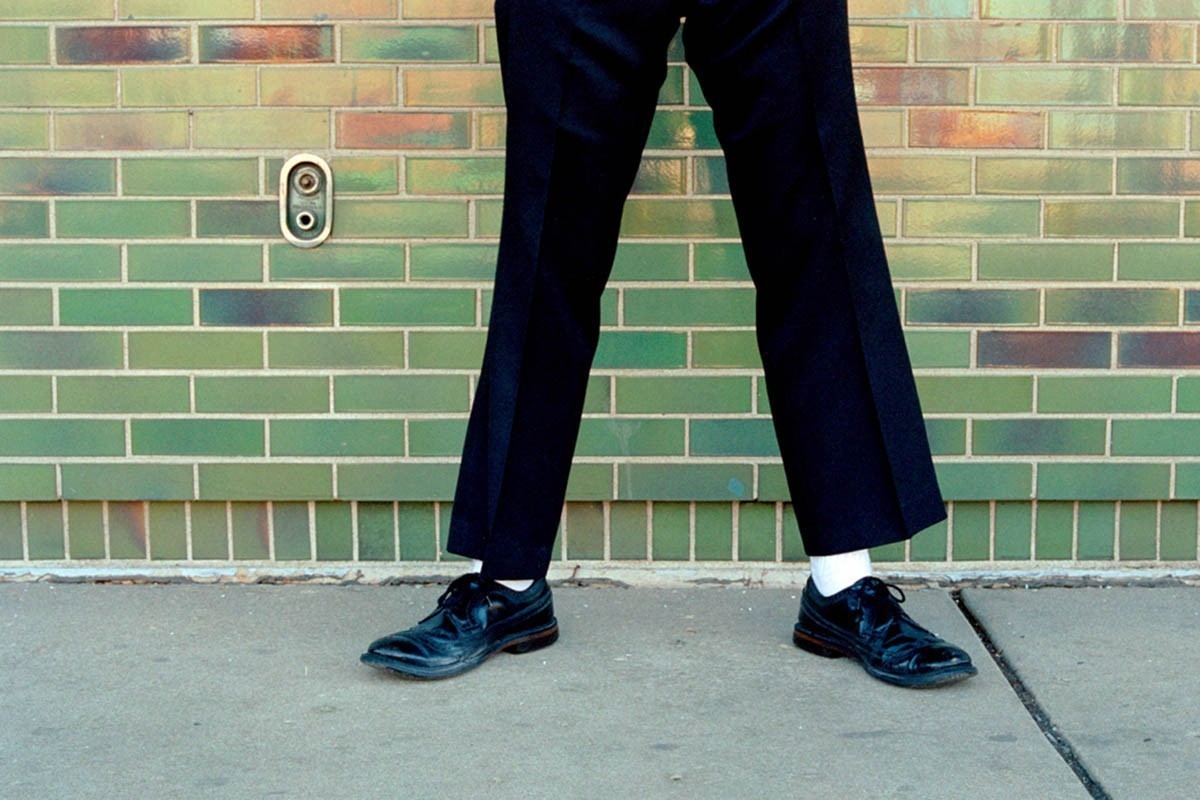 © Lindsay Gallup leads an all-star cast of photographer's in this year's exhibition.