2014 Artist's Perspective Selections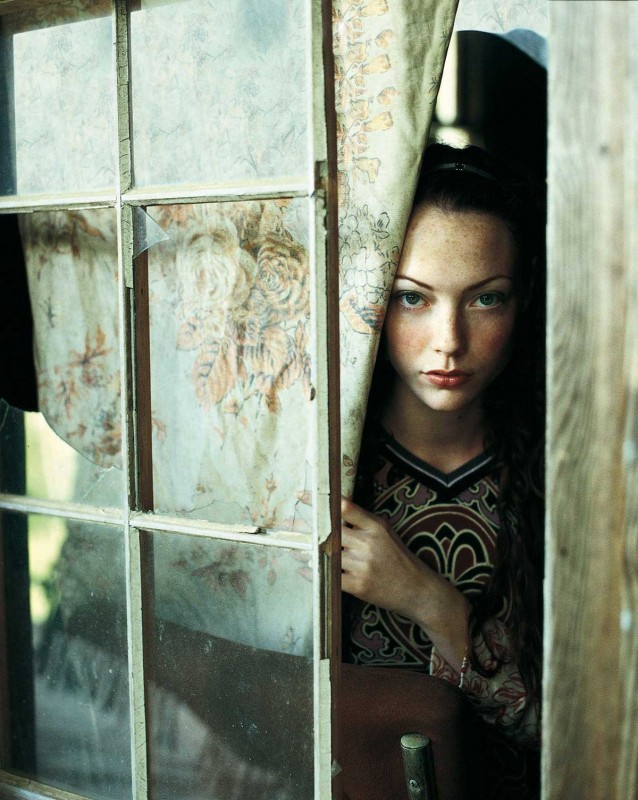 © Lisa Sciascia - a selection from this year's exhibition.
Our second annual personal work exhibition, Artist's Perspective has been completed. We want to thank our esteemed panel of judges for devoting their time and talent judging this year's personal work exhibition:
The following artists are recognized for their outstanding work that reflects personal vision and technical excellence:
Kelly Allison
Sasha Andruzheychik
Tyllie Barbosa
Colin Beckett
Matthew Bender
Matthew Bowie
Jeff Dahlgren
Paul Elledge
Ross Feighery
Nathanael Filbert
Steve Hamilton
Brooke Hummer
Richard Hyde
Callie Lipkin
Ian Merritt
Leasha Overturf
Kevin Penczak
Dave Rentauskas
Drew Reynolds
Lisa Sciascia
John Welzenbach
And, we want to thank all artists who took the time to submit image(s) into this year's competition - please know your support of APA will help us build a stronger more vibrant photographic community.