2016 Artist's Perspective - Selections Announced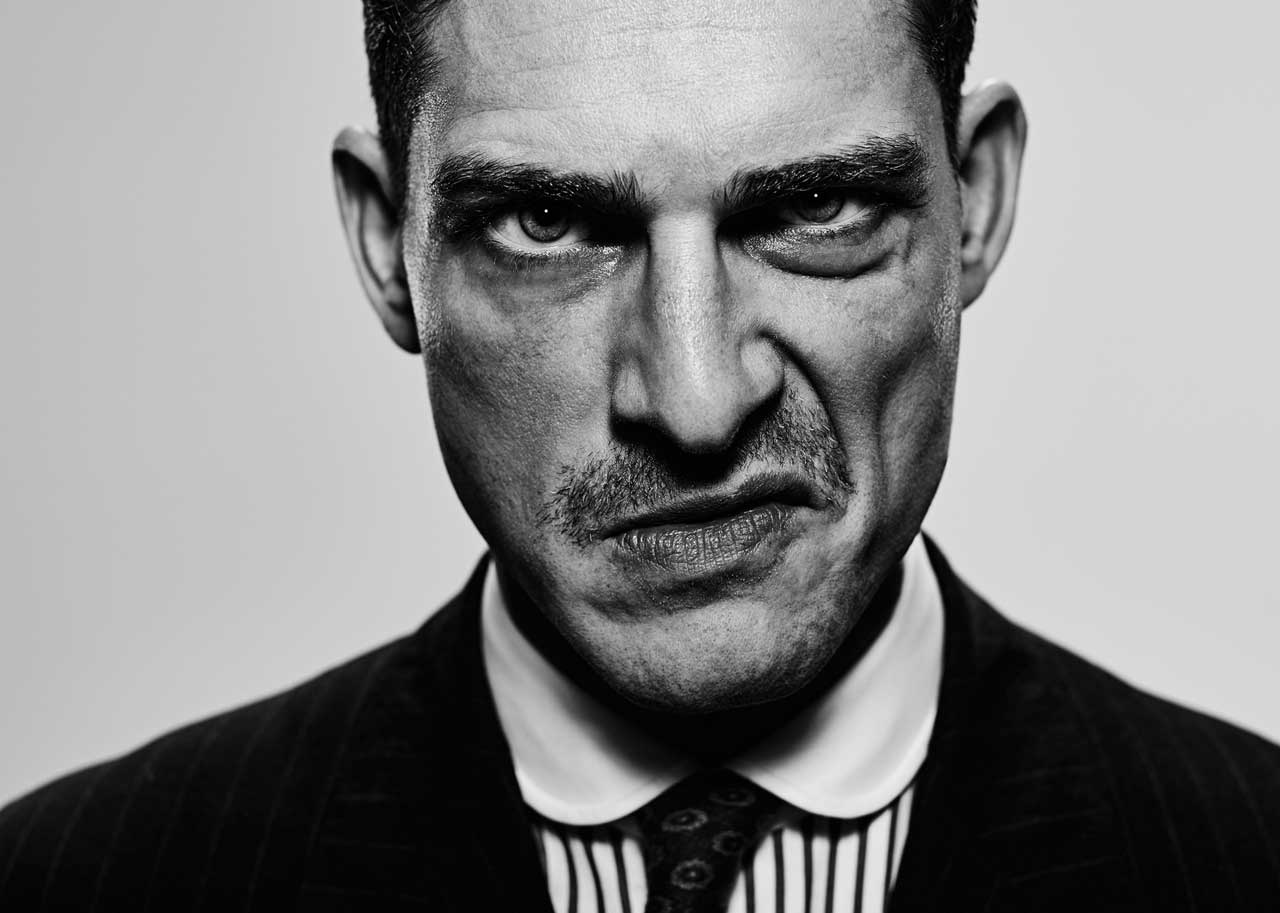 © Taylor Castle
Our fourth annual personal work exhibition, Artist's Perspective has been completed. The above image from Taylor Castle is a selection in this year's exhibition. We want to thank our esteemed panel of judges for devoting their time and talent judging this year's personal work exhibition:
The following artists are recognized for their outstanding work that reflects personal vision and technical excellence:
Official Selections
Alex Garcia
Andy Goodwin
Brian Molyneaux
Brooke Hummer
Callie Lipkin
Clark Griffiths
Drew Endicott
Gokhan Cukurova
Harold Lee Miller
Jacob Watts
Jeff Dahlgren
Jeffrey Apoian
Kelly Allison
Leasha Overturf
Lindsay Gallup
Lisa Sciascia
Mike Roemer
Paul Elledge
Paul Turang
Sara Rubinstein
Saverio Truglia
Taylor Castle
Todd Winters
Honorable Mentions
Amos Nachoum
Andy Goodwin
Anthony Nex
Brooke Hummer
Caren Alpert
Clark Griffiths
Drew Endicott
Elaine Miller
Erich Valo
Gokhan Cukurova
Harold Lee Miller
Jeff Dahlgren
Jeffrey Apoian
Kelly Allison
Kourtney Sellers
Max Hirshfeld
Mike Seroni
Sara Rubinstein
Todd Crawford
Todd Winters
Vittoria Zupicich
And, we want to thank all artists who took the time to submit image(s) into this year's competition - please know your support of APA will help us build a stronger more vibrant photographic community.
Sponsors