2022 Artist's Perspective - Selections Announced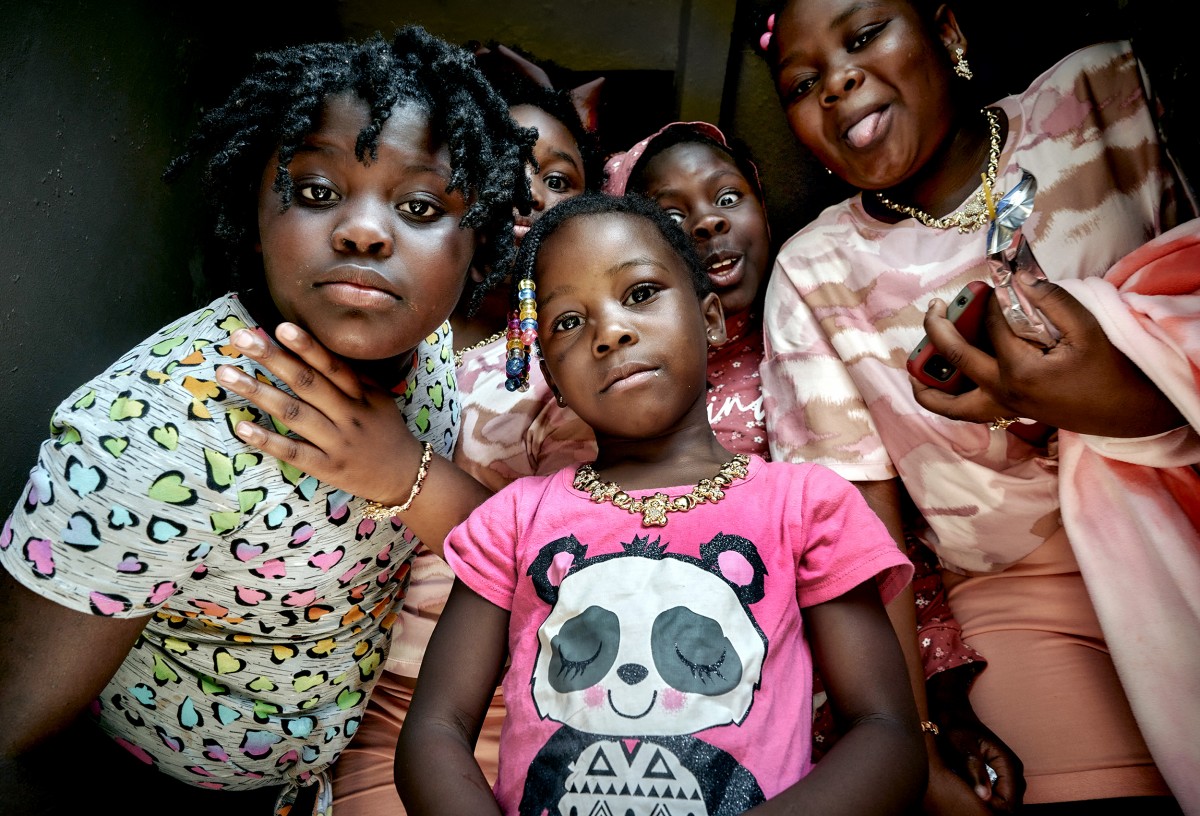 Image by John Blais
Our ninth annual personal work exhibition, Artist's Perspective has been completed. We want to thank our curators Jo-Nell and David Sieren who selected 28 images from 19 photographers for our 2022 exhibition based on artistic merit and technical excellence.
The following artists are recognized for their outstanding work that reflects personal vision.
Official Selections
Jonathan Barkat
Ilanna Barkusky
John Blais
Thomas Chadwick
Cameron Davidson
David Ellis
John Haynes
Michael Jarecki
Elisha Knight
Robert Koss
Michael Maes
Angie McMonigal
Elaine Miller
Brian Molyneaux
Brian Pietrini
Michael Rivera
Matt Schwerin
Lindsay Siu
Paul Turang
We want to thank all artists who took the time to submit image(s) to this year's competition - please know your support of APA will help us build a stronger more vibrant photographic community.
Sponsors
We are thrilled to announce that The Arridia Group will be sponsoring this event, and announcing their plan to return to production.