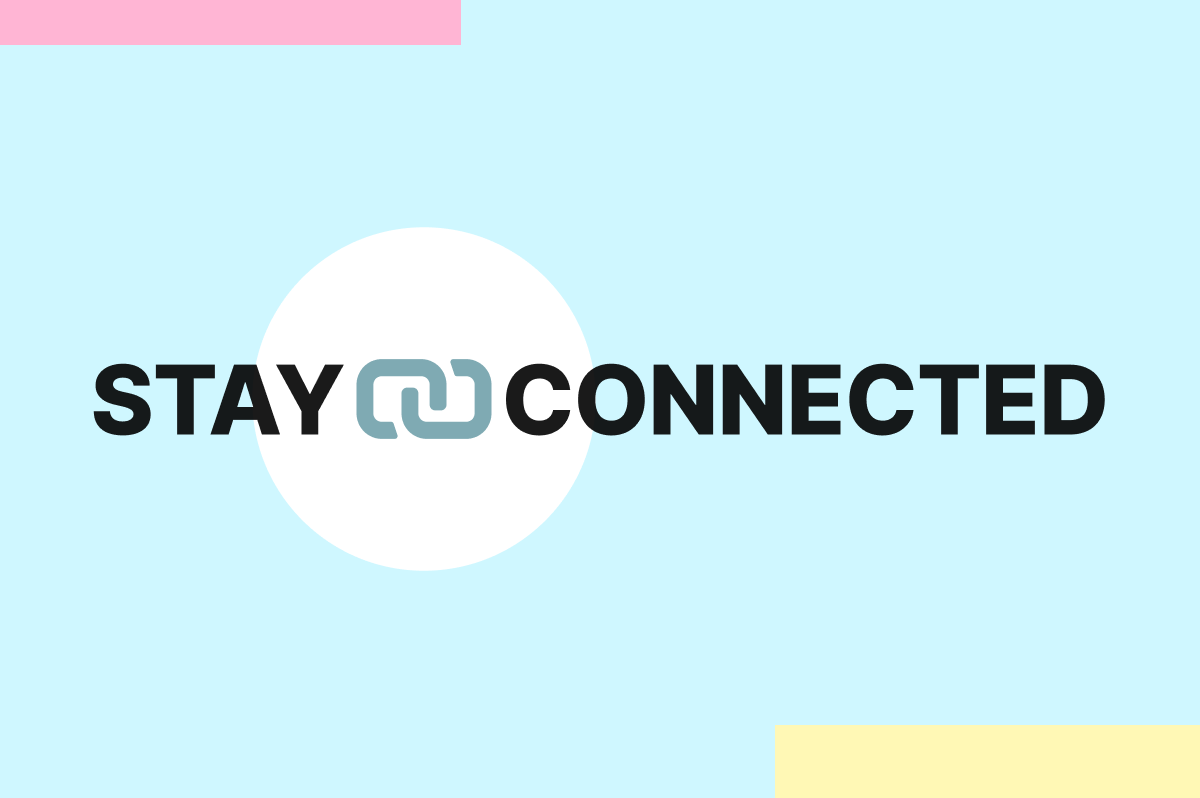 Stay Connected is a new program being offered by APA Chicago to inspire and encourage our members during these challenging times.
We are forming groups for any interested APA Chicago member at this time. The teams will then communicate through an online messaging platform and use video calling to hold virtual meet-ups with one another. Team members can take the time to process and talk about their current situation and discuss projects you are working on from home.
If you are interested in joining a group during this time, please email Kourtney Sellers and let her know you are interested in joining a Stay Connected Group.