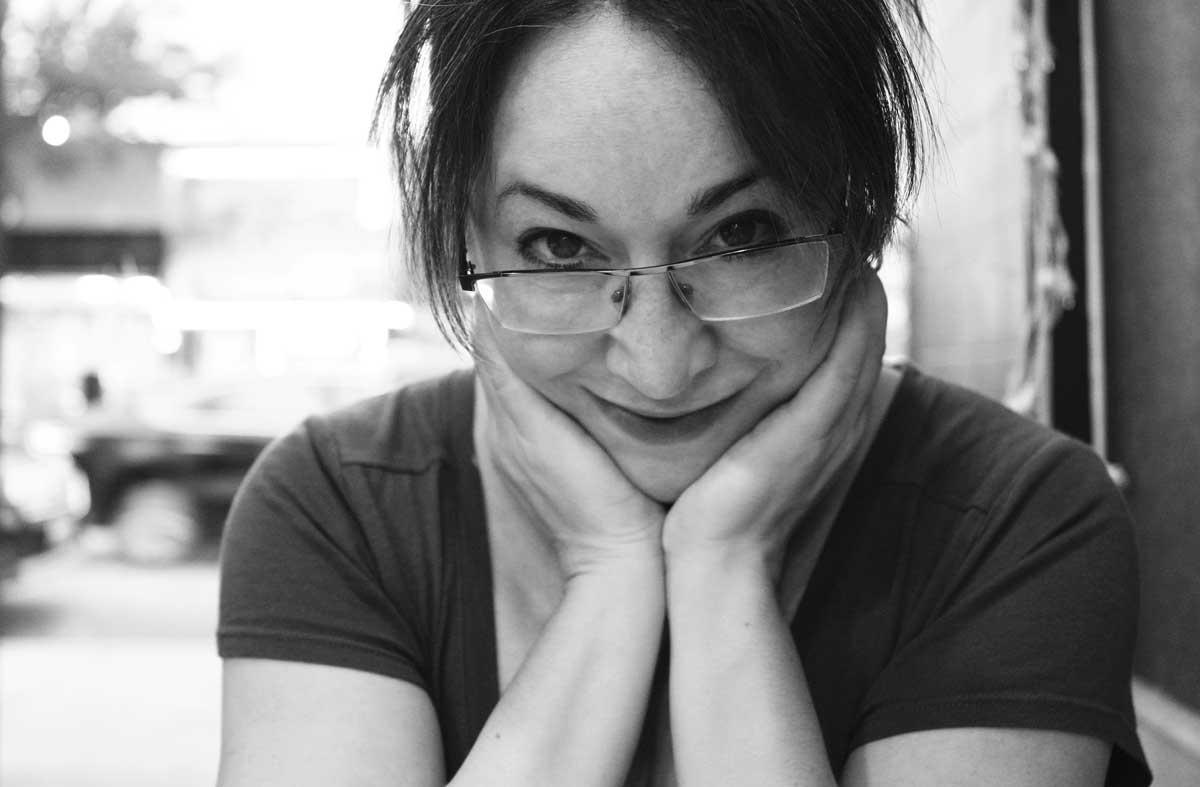 Beth Huerta works as a in-house editor and a photographer's agent with the award-winning agency Candace Gelman & Associates
There is nothing more important or impactful than a strong, curated presentation: an edit that successfully acts as the visual embodiment of your work. Though it can sometimes seem to be, the road that leads to a triumphant edit is not innately riddled with landmines. The process need not feel like an episode of The Twilight Zone. Some tools can be mastered to ease this critical practice: a practice that is both art and science.
When doing an edit for a photographer, I start by asking him or her a handful of questions before the work is even reviewed. When editing your own work start by asking these questions:
What would you ideally like to be shooting, for which clients (have you researched this)?
What do you find to be your most successful work and why?
What is this edit for? Is it for a portfolio, website, social media platform, treatment?
Who is your audience? For example, if editing for a treatment, do you have solid knowledge of the client?
Next, I encourage the photographer to emotionally detach from his or her work. Easier said than done, I know! This is important on so many levels. Most importantly, your audience will not have the same relationship with your images that you have. You must allow your prospective clients, etc., the opportunity to interpret the work in a way that fulfills their needs. If you are stuck on specific images for personal, emotional reasons, you risk alienating your viewer.
During the actual editing process, it is always important to start and end with your most influential images. The guts or middle of the edit should only include exemplary work. Transitions should illustrate a relationship between adjacent images based on content or similar visual themes. The edit in its entirety should take the viewers on a journey – a journey that leads them to a clear understanding of who you are as a photographer.
There is value in working with a photo editor (especially if you haven't before). Observing an editor's thought process while he/she edits your work from an impartial place can be an incredible opportunity for learning and growth. There are some experienced freelance editors available – myself being one of them (contact info below)!
In conclusion, there may be nothing more important than the presentation of your work. Take your time. Be contemplative. Don't hesitate to get help. This seemingly elusive and intimidating process can be rewarding in more ways than imaginable.
Currently, Beth is the in-house editor and a photographer's agent with the award-winning agency Candace Gelman & Associates. To discuss freelance assignments please email Beth at huerta.beth@gmail.com.