Article by: Beth Huerta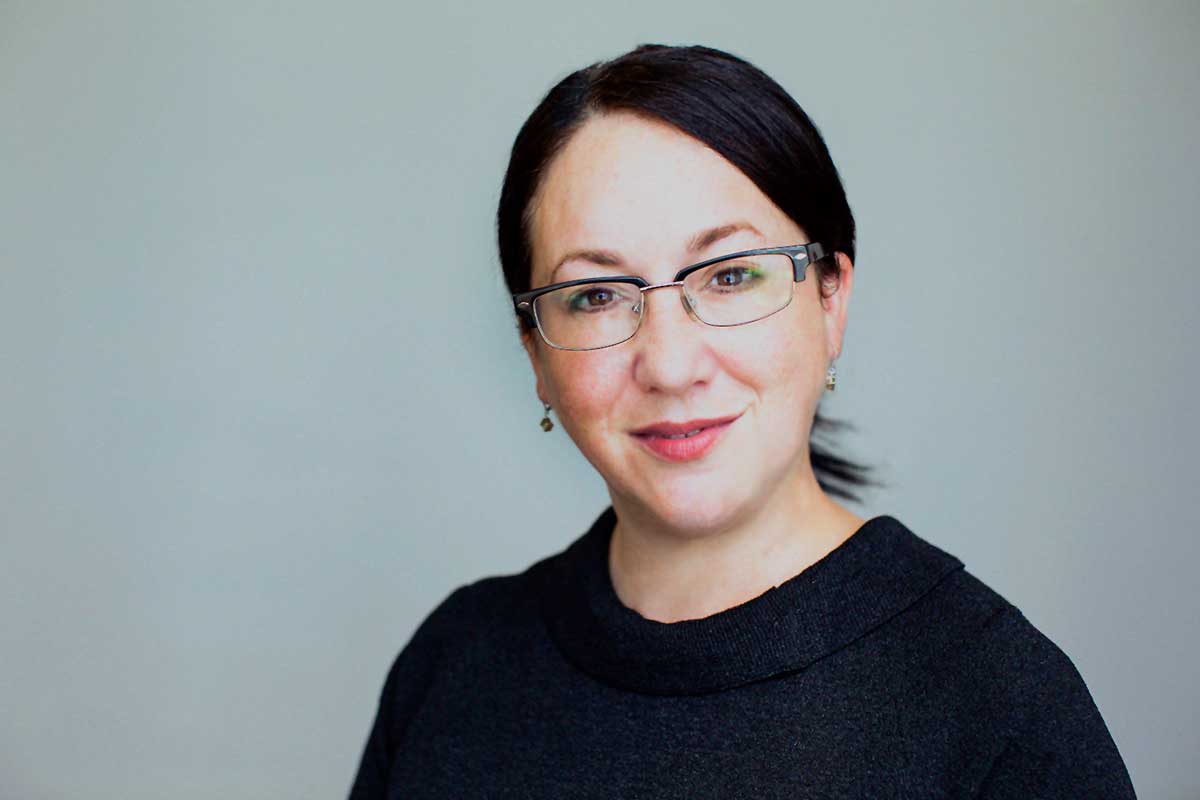 Beth Huerta is the in-house editor and a photographer's agent with the award-winning agency Candace Gelman & Associates.
You made it in the door. Whether you are attending a portfolio review with many agents or you've been invited to meet with just one, this step is huge. This meeting could lead to an extraordinary opportunity for growth – both as a professional photographer and as a person.
Prepare in advance, get your homework done. Google the agent's site and familiarize yourself with their roster. Know why – without a doubt – you would be an asset to that agent's group and business. Like a gladiator with work samples in hand, confidently enter the arena.
While every meeting is unique, there are some points you should be prepared to address. Any amount of preparation you do will arm you for success.
First Impression. For anyone who has been on a job interview, this is no different. First impressions go beyond a long way – they can be everything. Be on time. Dress appropriately. Set the tone with your enthusiasm and confidence. While you may have rehearsed your pitch, be comfortable with listening.
Discuss Your Aesthetic. Your work is the commodity. You should be ready to present your approach to your work. Can you clearly describe what motivates you, what inspires you? Can you describe your dream job? Can you tell the story of the evolution of your work, and where you hope to see it go?
Present Your Business and Marketing Model. At no other time in our industry's history has it been more important to have business chops. While an agent will act as your advocate and advisor, you need to already have a business and marketing model in play. An agent will want to know if your approach to your success has been...successful (Do you test regularly? How often do you update your portfolio and site? Who are your dream clients and what have you done to make a connection with them?). Growth will happen. That's the goal. But, your personal, professional, and financial commitment to that growth has to be in practice before you even meet with an agent.
Know What Your Looking For (in an agent). The photographer/agent relationship is an authentic business partnership. In fact, because of the personal connection most photographers have with their work, agents can take on an almost spousal role. They are there to nurture your career in a way that is sensitive not only your professional goals, but also your fulfillment as an artist. What do you want from this person? Be prepared to address that.
The Bottom Line. Agents are looking for motivated, appreciative, savvy professionals with a distinctive point of view. They want to partner with photographers who are proactive, creative problem-solvers. You believe in your work and, yet, are open to suggestions. You are serious about your career, and are inspired to create and capture moments that have a universal voice.
The photographer/agent relationship can lead to career-changing opportunities. If you want one, know that a great business partnership is dependent on communication, mutual respect, and shared goals. The opportunity to meet with an agent in the hopes of being represented by that person can be the beginning of a beautiful relationship. It's up to you!
And if the meeting goes well – don't forget to send a thank you note!
Beth Huerta Bio
Beth became involved with photography 15 years ago. To supplement her income as a published fine art photographer, she worked as an assistant in New York. She also worked as consultant/editor for Dick Luria (pioneer in the stock photography business), Howard Schatz, and the famed editorial photographer, Theo Westenberger – to name a few. Beth eventually accepted a fulltime position as studio manager for William Huber. She has since worked as studio manager, editor, and producer for Pier Nicola D'Amico and Stephanie Rausser. While living in Philadelphia, Beth was an adjunct professor in the Photography programs at Drexel and the University of the Arts. Two courses that Beth developed for Drexel (Production for Commercial Photographers and Portfolio Development) are now permanent requirements of their BS in Photography curriculum. Currently, Beth is the in-house editor and a photographer's agent with the award-winning agency Candace Gelman & Associates.
(Thank you to Melissa Hennessy and Linda Levy for their input).