2019 Artist's Perspective—Selections Announced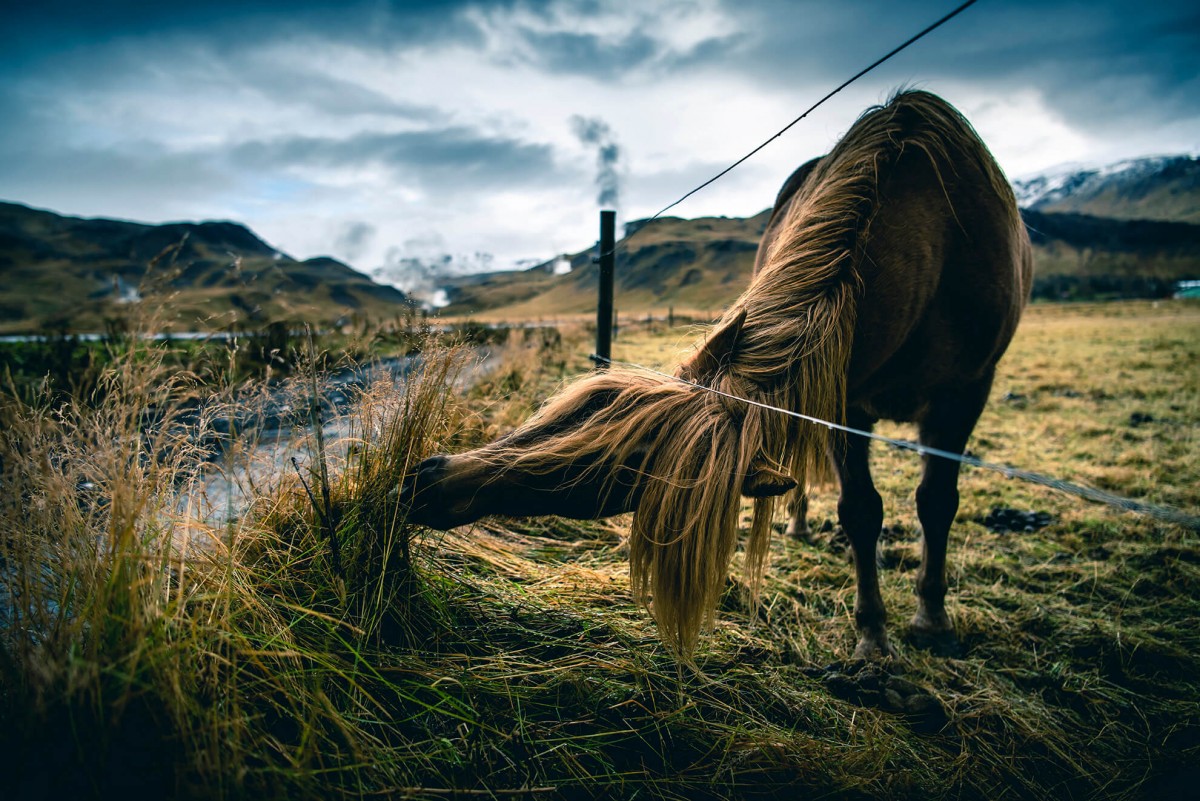 © Scott Thompson
Our sixth annual personal work exhibition, Artist's Perspective has been completed. We want to thank our curator Liz Miller-Gershfeld, VP, Executive Art Producer at Energy BBDO who selected 65 images from 45 photographers for our 2019 exhibition based on artistic merit and technical excellence.
The following artists are recognized for their outstanding work that reflects personal vision.
Official Selections
Chris Cardoza
Thomas Chadwick
Flint Chaney
David Clifford
Ann Cutting
Brian Eaves
Paul Elledge
Drew Endicott
Weston Fuller
Lindsay Gallup
Eric Garcia-March
Andy Goodwin
Rob Gregory
Clayton Hauck
John Haynes
Alyce Henson
Doug Human
Brooke Hummer
Frank Ishman
John Jennings
Edyta Kielian
Elisha Knight
Randy Michael Korwin
Lisa LeJeune
Callie Lipkin
Lauren McNalis
Steven Metzer
Elaine Miller
Brian Molyneaux
Leasha Overturf
Amanda Parvez
Kevin Penczak
Brian Pietrini
Lisa Predko
David Raine
Sara Rubinstein
Lisa Sciascia
Mike Seroni
Charlie Simokaitis
Nathaniel Smith
Scott Thompson
Saverio Truglia
Todd Winters
Jeffrey Zaruba
Steven Brooks
And, we want to thank all artists who took the time to submit image(s) into this year's competition - please know your support of APA will help us build a stronger more vibrant photographic community.
Sponsors
We want to thank our amazing sponsors who give selflessly to our community. Huge thanks to Monica Zaffarano at Trybe Production Collective, Linda Levy at Workbook, Simone Friend at Friend and Johnson Reps, Kate Levinson and the crew at Levinson Locations, and the marketing professionals at Yodelist. And, an honorable mention to Ben at Lamin-8 who oversaw the demanding task of printing all images for the exhibition. Thank you.