APA Chicago is excited to announce the selected artists for our inaugural Artist's Perspective gallery show on December 6th, 2013 at the Chicago Art Department.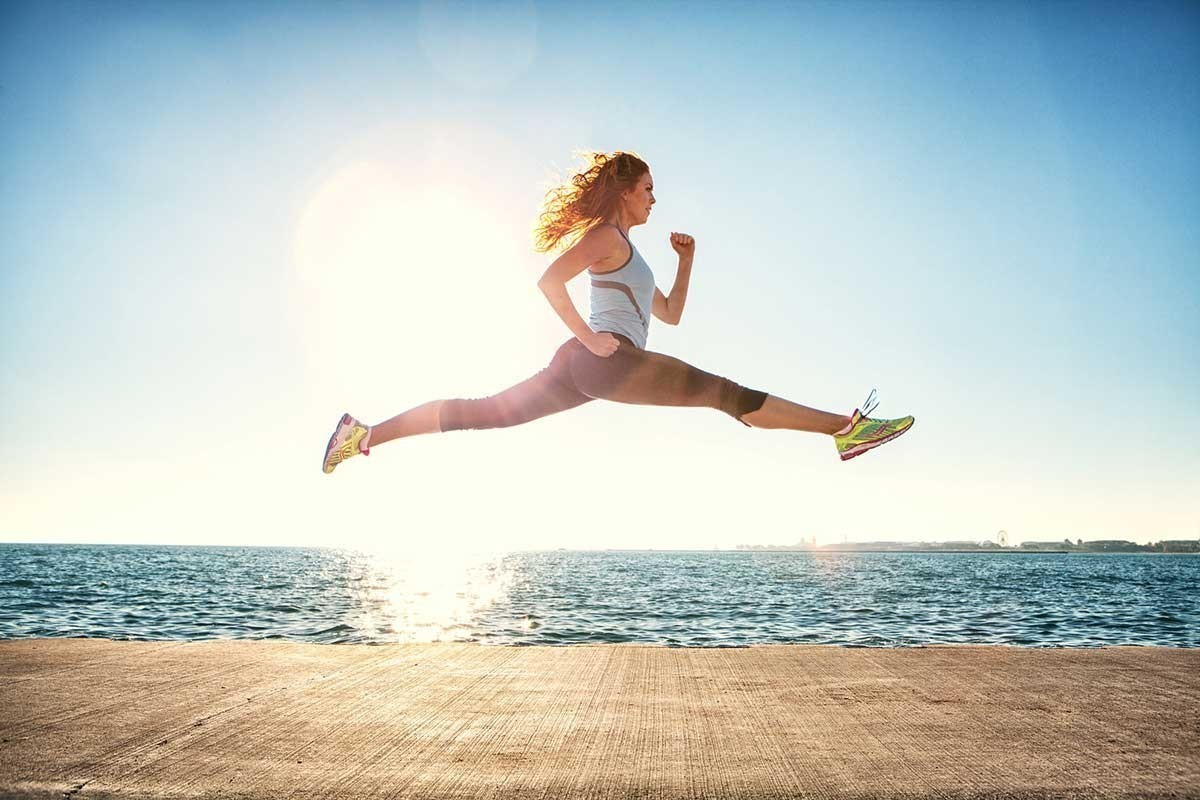 Kevin Penczak's image of Lakefront Runner was a selection.
Susan Aurinko (Chicago Artists Coalition), Teresa Rad (TBWA/Chiat Day) and Kristen Walsh (Arnold Worldwide) have completed the judging process for our inaugural curated show of personal photography work. Our generous sponsors: Monica Zaffarano Production, Dodd Camera, Real Talent, Dripbook, and Workbook – helped make this event possible.
Featured artists:
Kristyna Archer
Lois Bielefeld
Steven Brooks
Taylor Castle
Lindsay Gallup
Lizz Giordano
Stephen Hamilton
Clayton Hauck
Doug Hansen
Karl Herber
Brian Kuhlmann
Shin Lim
Callie Lipkin
Harold Lee Miller
Aaron Nace
Anthony Nex
Justin Paris
Kevin Penczak
Dave Rentauskas
Jason Riker
Jeff Sciortino
Mike Seroni
Brendan Shanley
Karen Sheng
Saverio Truglia
Robin Tryloff
Reception Information
Date: Dec. 6, 2013
Time: 6:00-9:00 p.m.
Location: Chicago Art Department, 1932 South Halsted #100, Chicago, IL 60608