Essay written by photographer, Harold Lee Miller
It's hard for some artists to decide what work to show.
I'm one of those artists. As a lifestyle and portrait photographer, I want to populate my website and book with images that will attract assignments. I've got a lot of images and I regularly undergo a pretty fierce internal battle about what's relevant.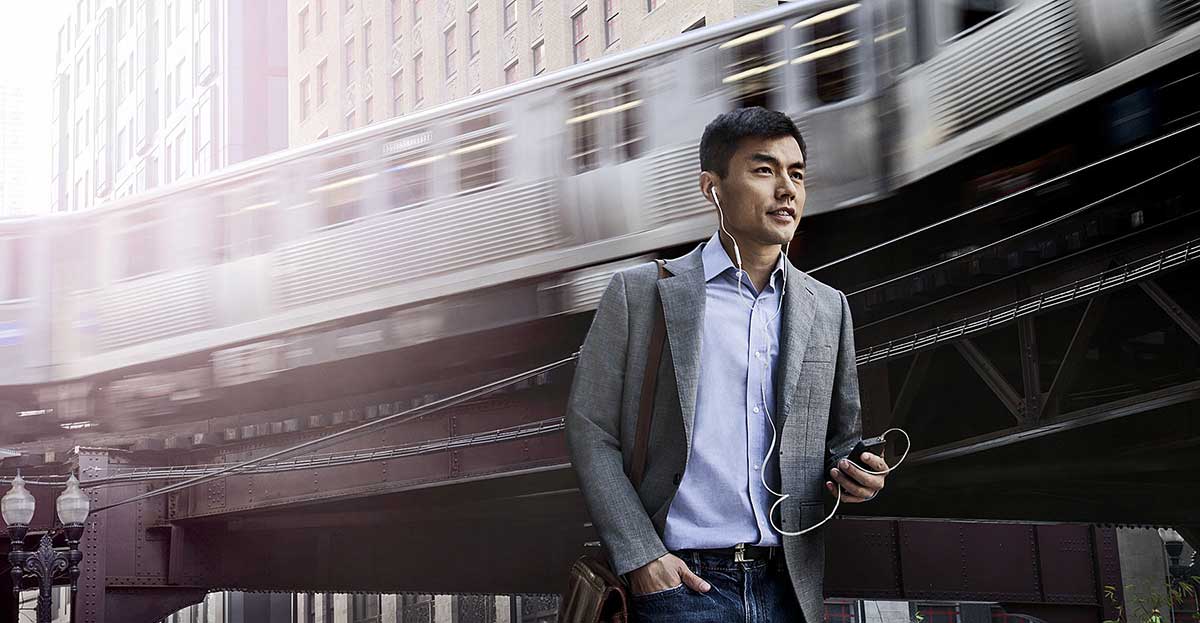 © Harold Lee Miller. Should a portfolio be overtly commercial?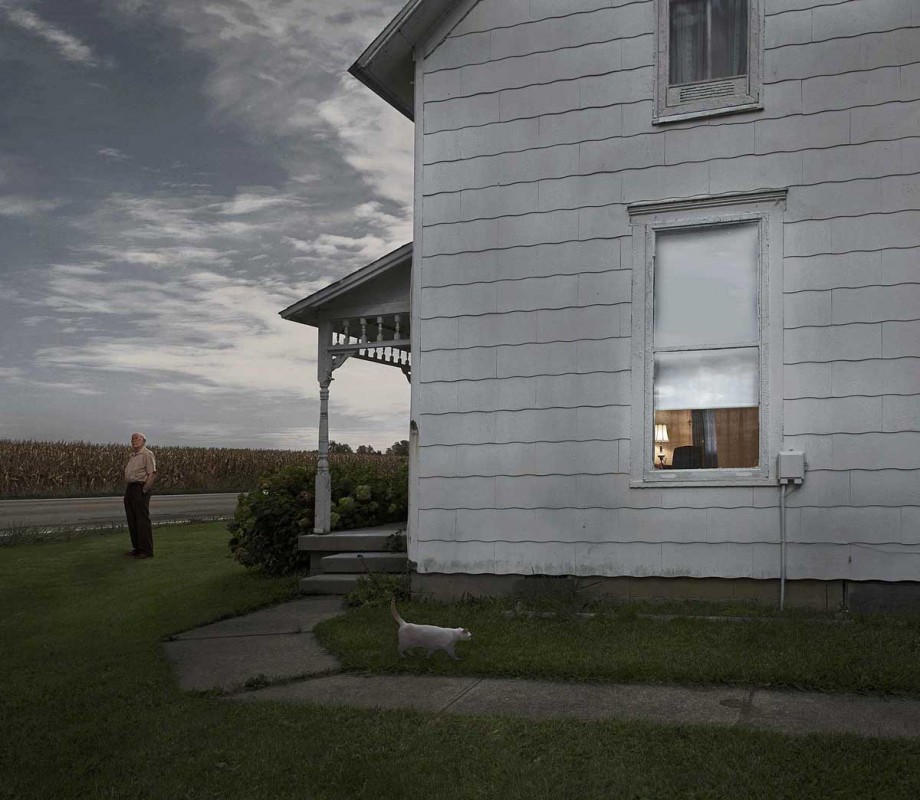 © Harold Lee Miller. Or should a portfolio reflect artistic aspirations?
The challenge can be confusing and complex but it really it comes down to this: do my website and portfolio reflect my skills, interests, and vision, or do they reflect my insecurities?
For me the answer is…both. It remains a work in progress.
One simple approach is to show potential clients only the kind of work you want to do. The photographer Stewart Cohen once told me that you can't chase the market, it never works; you should put work out there that reflects your strengths and passion, not what you think people want.
Some photographers make this look easy. Mark Katzman has said that even if a shot is great, if it doesn't fit into the look he's promoting, he doesn't use it. Go through his website and you'll see that he's done a great job of editing his substantial body of work into a consistent statement about what he does and what he wants to do.
Then look at Nadav Kander's website. There's a prevailing aesthetic, but several styles. He doesn't worry about maintaining a strictly consistent look, but I think it works. He does so many things well — landscapes, portraits, abstract images, documentary images — that it would probably be counterproductive, if not impossible, to more narrowly focus it.
Katzman's site projects a more commercial approach; Kander's is just as overtly artful. I think both are true to their owners' vision, because when I look through their sites, I am not confused about what they do. They've both done a good job of showing potential clients what they as photographers want to shoot.
...but it really it comes down to this: do my website and portfolio reflect my skills, interests, and vision, or do they reflect my insecurities?
Earlier in my career, I tried a scattershot approach and included work in my book I wasn't that interested in, but knew was in demand. I was afraid to show the work I really wanted to do because I feared it wouldn't attract assignments. But the fact is that all bases can't be covered. It has always been true but now, more than ever, successful photographers are specialists, not generalists. An art buyer must believe a photographer has great depth of experience in the desired type of work.
I now consider carefully what my portfolio says about me and what I want it to say. I continue to work on trusting that the work I care about will find an audience.
And I don't always edit my portfolio alone. Finding someone I can trust to help edit my work is invaluable. They won't know how hard an image was to get, they'll only see it for what it is, and they don't have my emotional baggage in their way. I've asked for help at times from other photographers, my reps, consultants and art directors. I'm not always comfortable with their judgment but I have to remember that my discomfort doesn't mean they're wrong.
Ultimately the decision comes down to me, of course. There's no outsourcing the difficult, personal effort required.
My editing philosophy today is: each image must be artful, interesting, and look like it belongs with the others, as well as be work I'd want to get up early in the morning to do. I've gone through my portfolio and made choices with that in mind. I'll let you be the judge — did I listen to my aspirations, or my fears?
About Harold Lee Miller
Harold Lee Miller has a journalism degree from the University of Arkansas. He worked as a newspaper and magazine writer and editor for 10 years before opening an advertising photography studio in 1989.
His interest in photography began in 1972, when he was invited into his high school's darkroom, and first saw black-and-white photographic prints developing in a tray. The magical quality of that process hooked him, and he began taking photographs at first just to have something to develop, but over time became attracted to the possibilities of creating perfection within a frame – images that were carefully composed, exposed, and presented, which is another way of saying, gaining control over a small part of his world.
Since that time, Miller has struggled to reconcile his need to make a living shooting photographs for assignment, and his need to create images that are entirely his own. The struggle continues daily.