APA member Marcus Smith's "Helmet Cam" image earned a selection in Communication Arts 2014 Photography Annual in the category "Unpublished." The image was an outtake from a series of images shot while on assignment for Nike Football. Communication Arts received 5,223 entries this year with 154 projects featured. Were not math majors here but that means less that 3% of submissions were selected and published in this year's annual.
This was my first image of mine to ever make it into the CA Photo Annual, and hopefully it'll be the first of many more to come.
Congratulations Marcus beautiful work and great accomplishment.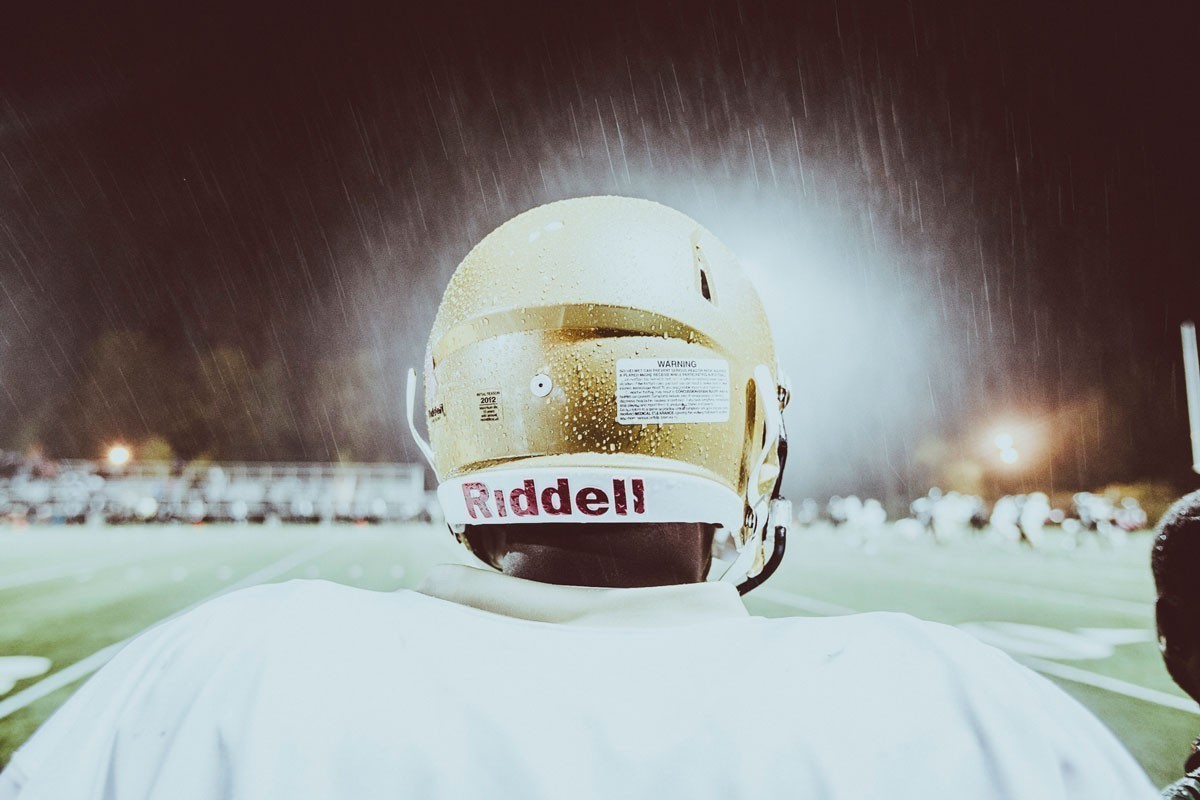 © Marcus Smith. 2014 Communicaton Arts Photo Annual selection.