10th Annual Artist's Perspective Exhibition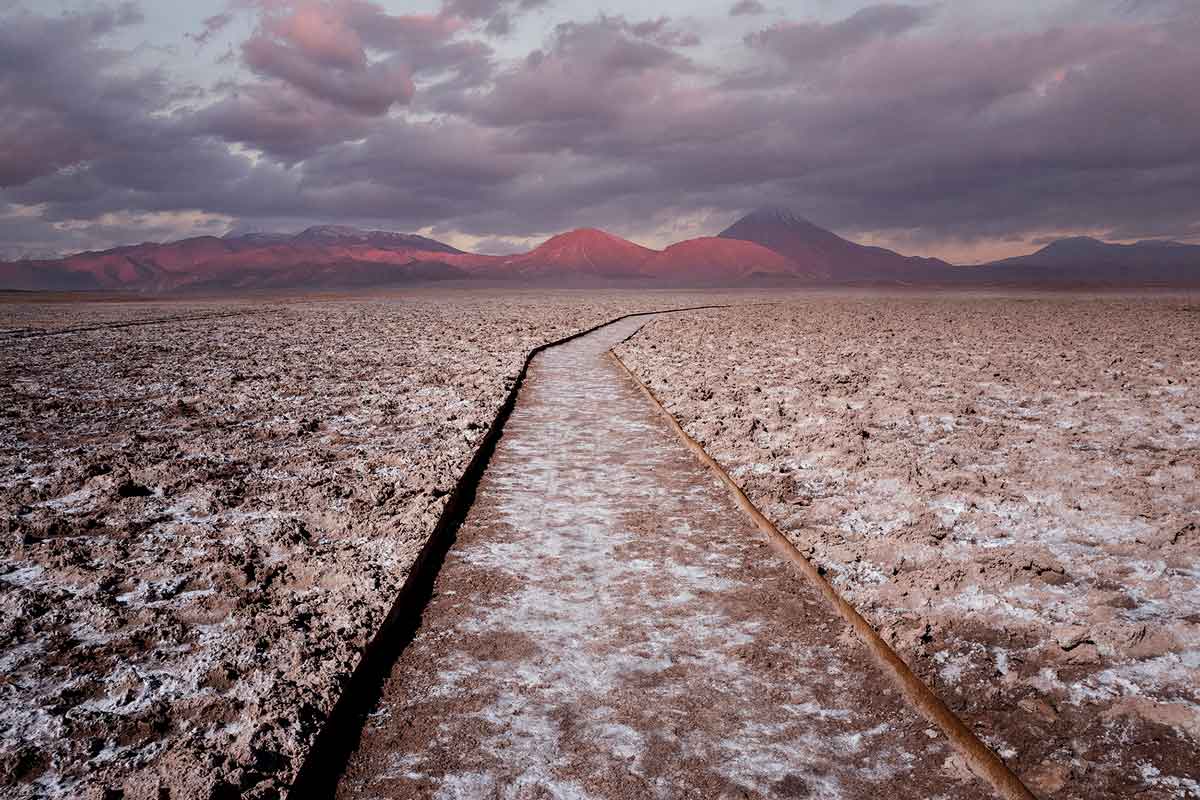 Photographer Sara Rubinstein's landscape image was a selection in our 2023 Artist's Perspective Exhibition
Natasha Egan, Executive Director at the Museum of Contemporary Photography, has completed judging our 10th Annual Artist's Perspective Personal Work Exhibition. We are pleased to announce that she has selected 47 images from 42 artists to be featured in our one-night exhibition on Friday, April 28, at Fulton Street Collective. Our celebration includes drinks, food, fun, a photo booth, and more - please join us.
Official Selections
Matt Anderson
Mark Battrell
Jyotsna Bhamidipati
Wayne Cable
Colleen Chrzanowski Light
Denise Crew
Dhanraj Emanuel
Drew Endicott
Amy Gaskin
Iri Greco
Max Hirshfeld
Brooke Hummer
T.J. Kirkpatrick
Carl Koester
Hugh Kretschmer
Timothy Kwon
Markku Lahdesmaki
Jason Lindsey
Jason Little
Jessica Marcotte
Tobias Meier
Elaine Suzanne Miller
Brian Molyneaux
Sally Montana
Eric O'Connell
Danielle Owensby
Felicia Perretti
Allison Plass
Philipp Scholz Rittermann
Sara Rubinstein
Sej Saraiya
Alan Shortall
Meagan Shuptar
Steven Simko
Charlie Simokaitis
Chris Sorensen
Mickey Strider
Tim Trautmann
Paul Turang
Mila Ugryn
Dennis Welsh
James Wimberg
Recognition
I want to recognize the APA board volunteers who graciously give their time and talent that keeps the APA Chicago chapter organization functioning on a daily, monthly, and yearly basis - they are Brooke Hummer, Martine Séverin, Alyce Henson, John Jennings, Lionel Majano, Patti Schumann, Scott Thompson, Linda Levy, and Rebecca Reuland. The planning for Artist's Perspective is a year-long process.
I want to also thank our friends at Lamin-8 for accepting the demanding task of printing and mounting all images for the exhibition.
Last, we thank all photographers who submitted their work for this year's exhibition. We received nearly 500 entries this year - making this the most competitive show in our ten-year history. We hope to see you at the exhibition on April 28, 2023, at Fulton Street Collective.