2016 Artist's Perspective Exhibition & Holiday Party
Festive Night Planned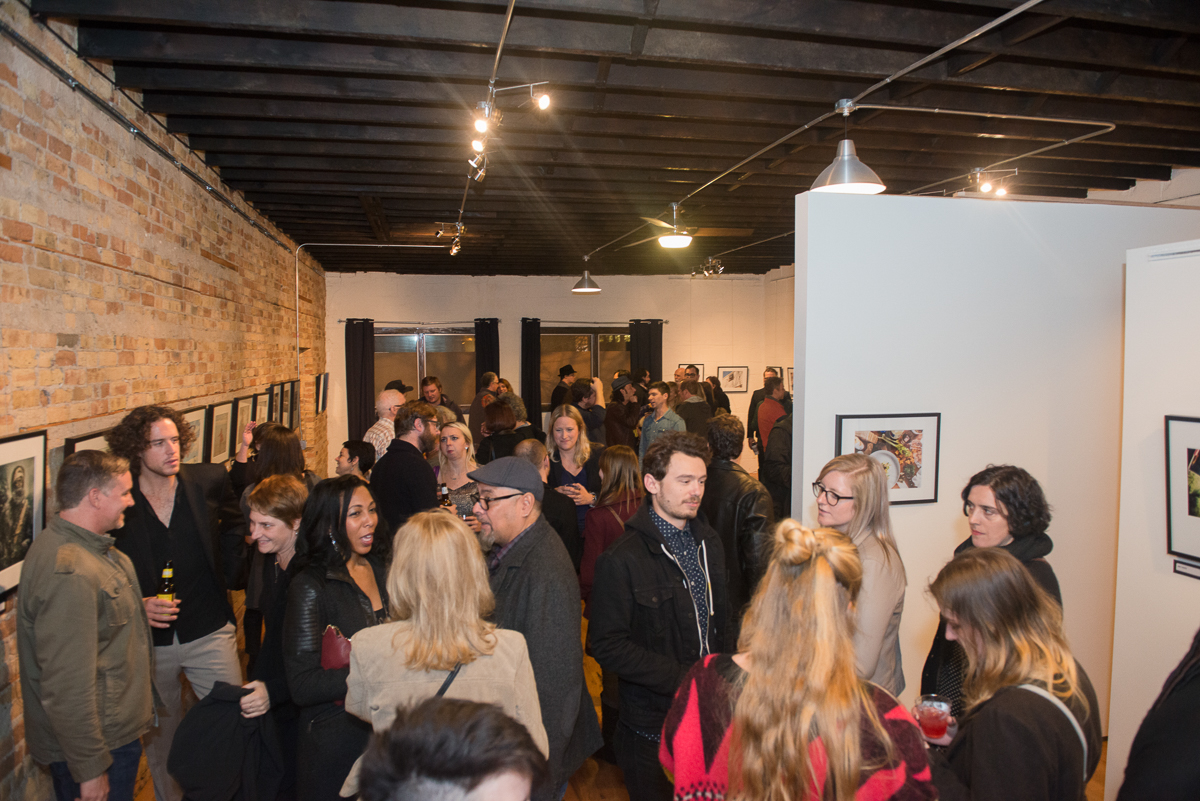 2015 Artist's Perspective at Throop Studio
APA Chicago will be hosting our 4th annual Artist's Perspective Exhibition and Holiday Party on December 9 at Throop Studio. We will be featuring personal works as selected from our esteemed panel of judges that reflect artistic vision and technical excellence.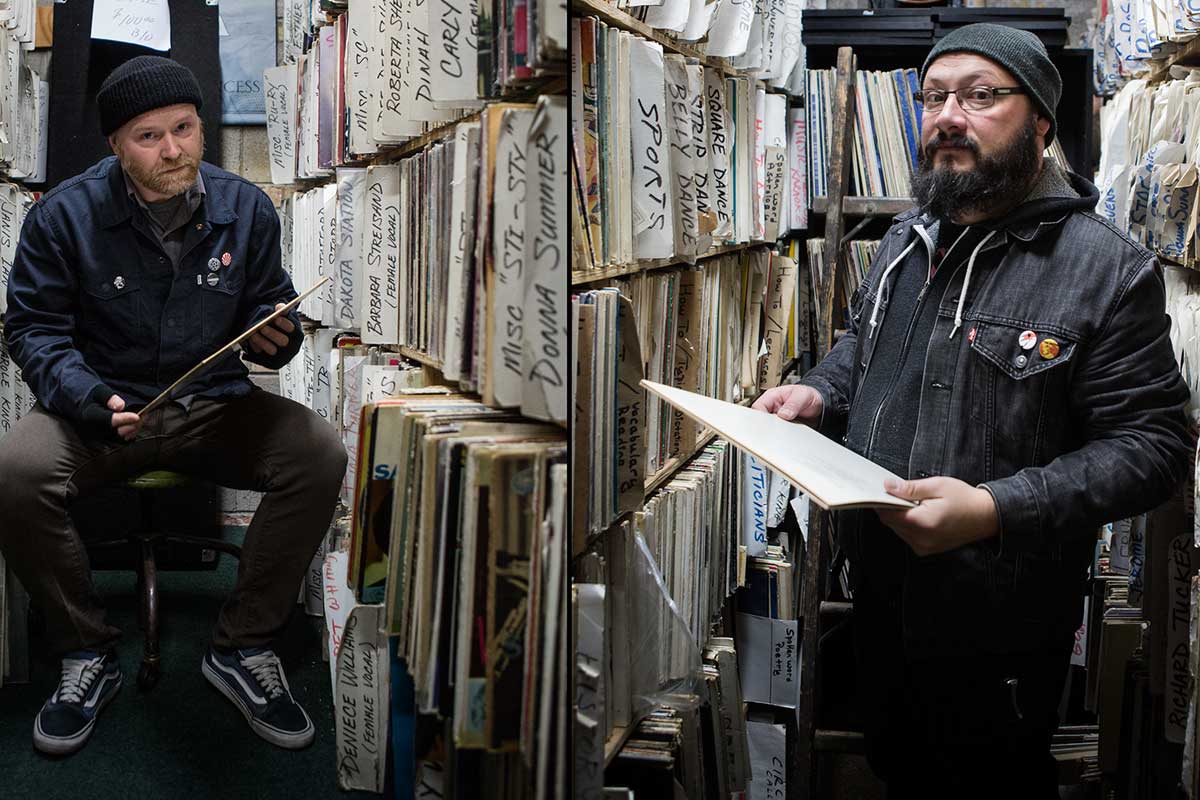 These Old Men They Play Records
In a major non-violent coup we've managed to book, These Old Men They Play Records to provide the acoustical accoutrements. These Old Men play soul, punk, rock, metal, hip-hop and everything in between from an all vinyl collection. We'll be serving tasty eats from Fig Catering. And, a holiday party would not be complete without some refreshing libations. We got that covered too.