2017 Artist's Perspective Exhibition & Holiday Party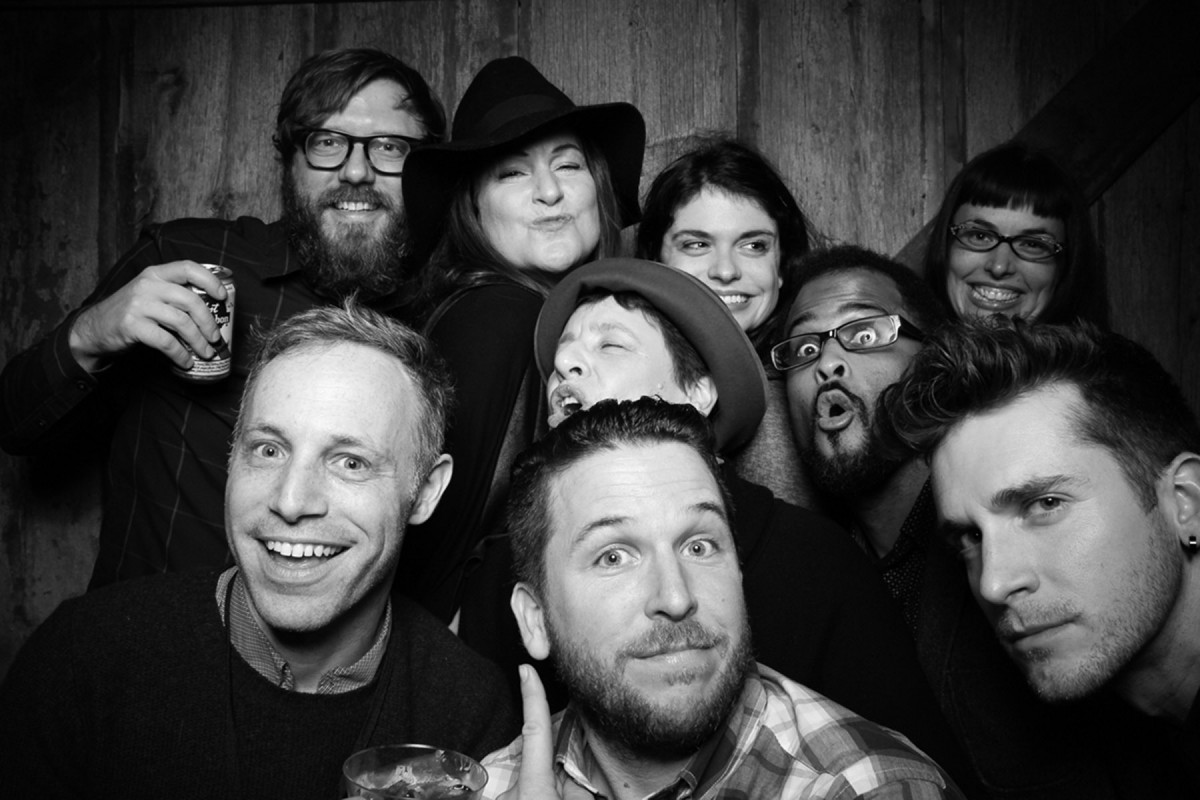 2017 Artist's Perspective at Fulton Street Collective
APA Chicago will be hosting our 5th annual Artist's Perspective Exhibition and Holiday Party on Friday, December 8 at Fulton Street Collective. We will be featuring personal works as selected from our esteemed panel of judges that reflect artistic vision and technical excellence.
Exhibiting Artists
Flint Chaney
Travis Dewitz
Cameron Davidson
Paul Elledge
Drew Endicott
Rob Gregory
Michael Hart
Amanda Hibbert
Samantha Hylla
Isaiah Jay
Doug McGoldrick
Nadia Molinari
Brooke Hummer
Leasha Overturf
Mary Rafferty
Lisa Sciascia
Jennifer Silverberg
Paul Turang
Jacob Watts
The Photo Booth is Back
The photo booth will be back for a second consecutive year. Last year was the first time in my life I actually witnessed professional photographers excited to be in front of the camera (as seen above). If your a photographer and missed last year's shindig this year is your chance to get the warm and fuzzy feeling sitting for a portrait in our photo booth.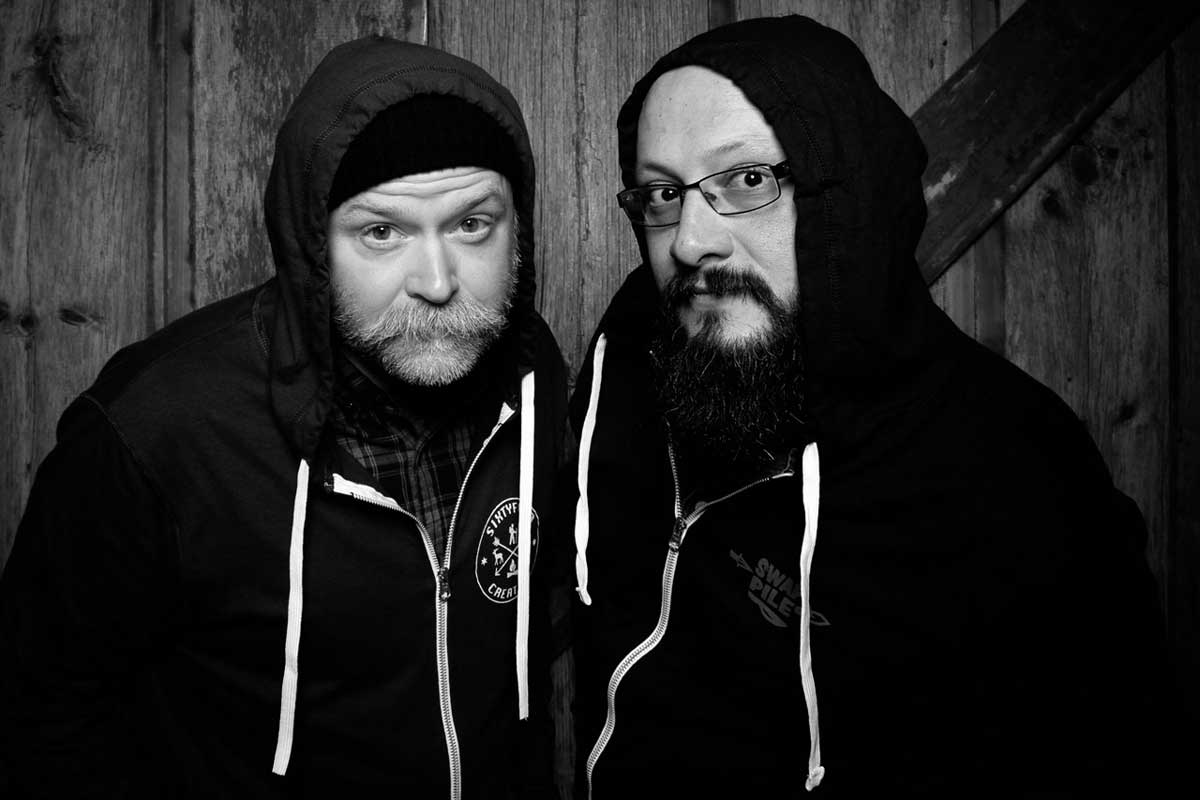 These Old Men They Play Records are back.
And, These Old Men They Play Records (pictured above) will be spinning vinyl for everyone's audio enjoyment.
And, what would a holiday shindig be without our amazing sponsors who give selflessly to our community. Huge thanks to Monica at A Zaffarano Production, Linda at the Workbook and Ben at Lamin-8. A hearty thank you from everone at APA.