2022 Artist's Perspective Exhibition Night at Throop Studio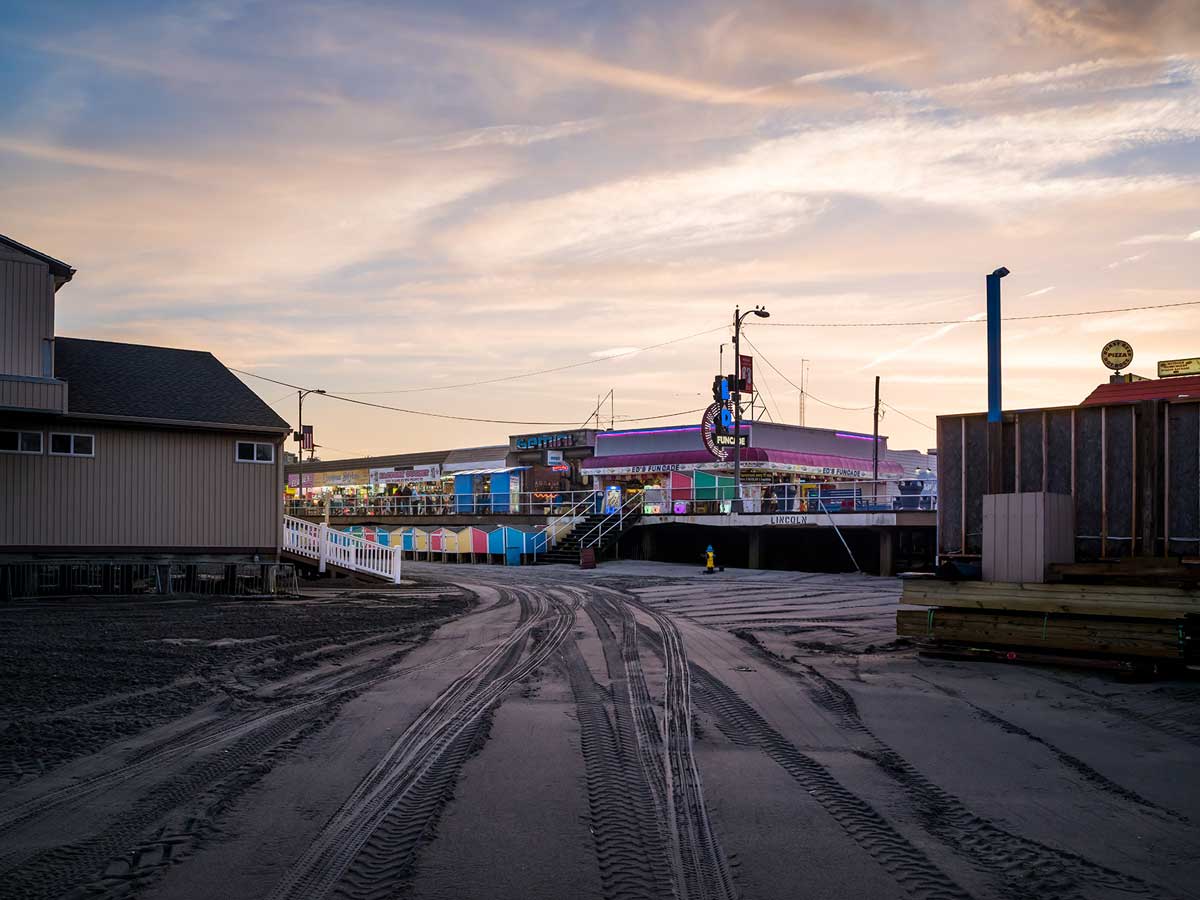 Judging is complete for our 9th Annual Artist's Perspective Personal Work Exhibition. We are pleased to announce the 19 selected artists below (28 images) will be featuring image(s) as selected from our curation team, Jo-Nell and David Sieren. APA Chicago will exhibit these images on April 29, 2022, at Throop Studio. Our celebration includes drinks, food, fun, and more - please join us.
Official Selections
Jonathan Barkat
Ilanna Barkusky
John Blais
Thomas Chadwick
Cameron Davidson
David Ellis
John Haynes
Michael Jarecki
Elisha Knight
Robert Koss
Michael Maes
Angie McMonigal
Elaine Miller
Brian Molyneaux
Brian Pietrini
Michael Rivera
Matt Schwerin
Lindsay Siu
Paul Turang
Sponsors
We are thrilled to announce that The Arridia Group will sponsor this event and announce their plan to return to production.

Keeping You Safe
Beginning February 28, 2022, in accordance with the state and city guidelines, the venue is lifting the mask and vaccination requirements for guests. Guests and staff may continue to wear masks in the studio for various reasons, so please continue to be kind and considerate of others.
What should I do if I am not feeling well? Please stay home. While we would love to see you and catch up on life from the past two years, we can do that at another event later in the year. Thank you for understanding.