2023 In-person Portfolio Reviews
This event is sold out.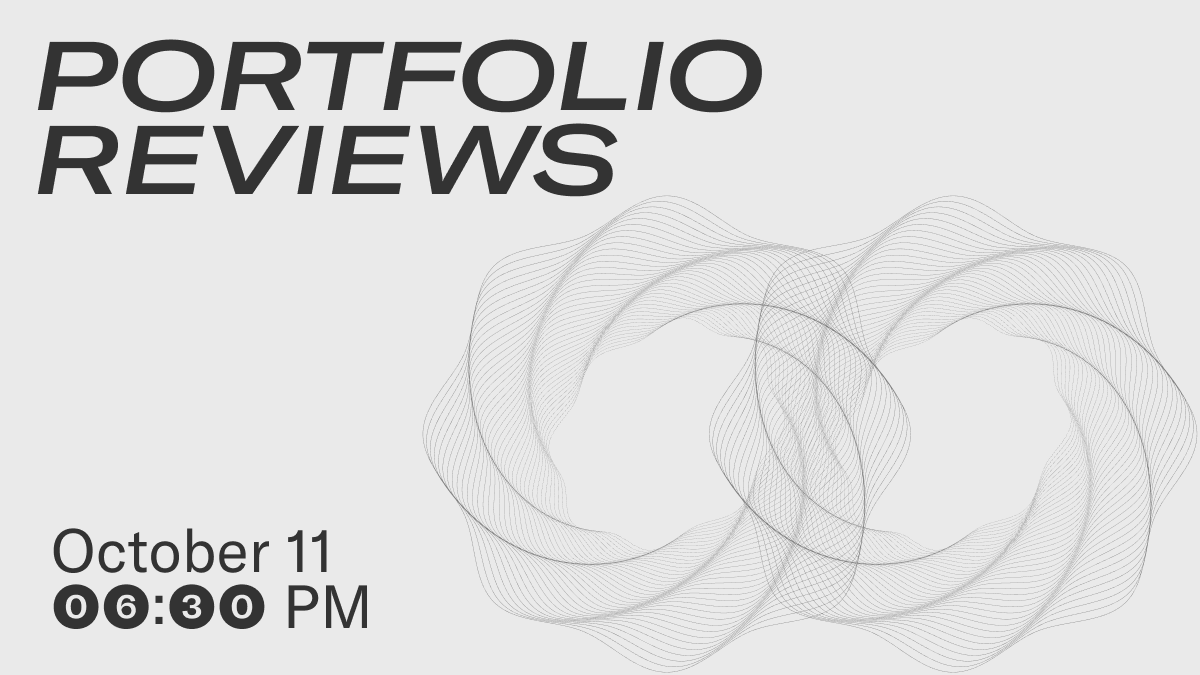 Building relationships is one of the most important choices you can make to grow your business and career. Getting face time with art producers and creatives is challenging and time-consuming, so APA Chicago is making the process a little easier. APA Chicago is now coordinating the opportunity to have three (3) or six (6) in-person meetings with creative producer's so you can network and expand your sphere of influence.
This event is open to APA members at the Leader, Professional, or Associate membership level.
Not an APA member? Today is a great day to become a member https://apanational.org/join/
Portfolio Reviewers
Stuart Ashner, VP, Senior Print Producer at Cramer-Krasselt
Michael Bilbrey, Senior Producer/Production Consultant
Karen Blatchford, Senior Art Buyer/Producer at VMLY&R
Janet Cohen, Sr. Producer at Arc Worldwide
Jodi Katz, Executive Producer at Arc Worldwide
Heather Kehoe, Print Producer at FCB Global
Julie Maxham, Senior Art Producer, FCBHealth (Freelance)
Liz Miller-Gershfeld, Independent Art Producer
Nicole Mundy, Executive Producer at PXP
Sari Rowe, Senior Integrated Producer
Jessica Vass, Integrated Producer at Upshot
More reviewers to be announced soon.
All Reviewers listed have agreed to review APA member portfolios based on their availability. Reviewers are subject to change.
If you have questions regarding this event, please email director@apachicago.org.