A Curator's Perspective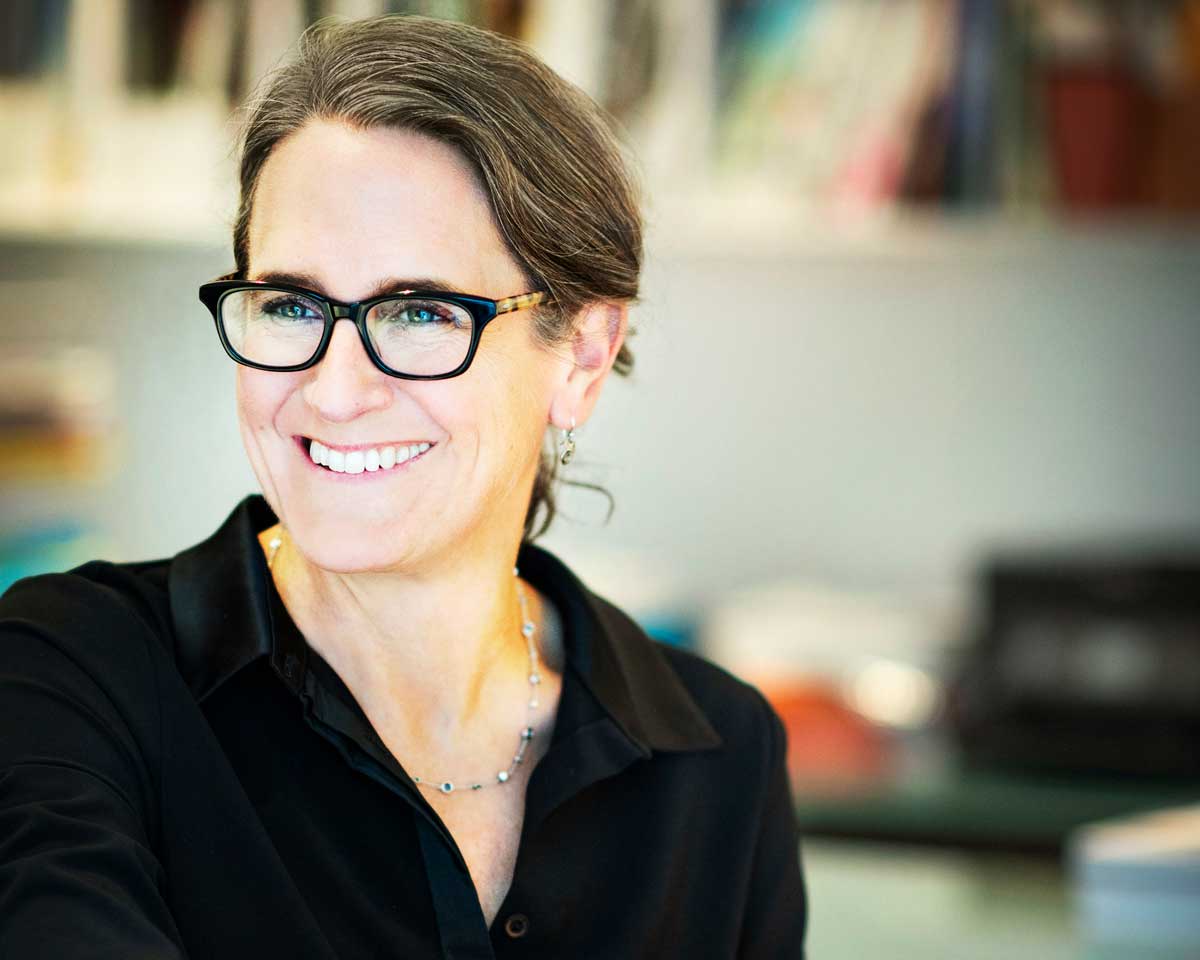 Natasha Egan curated 2023 Artist's Perspective. Learn the criteria used in the final selection process. Image by Brooke Hummer
Natasha Egan, the influential Executive Director at the Museum of Contemporary Photography (MoCP), curated this year's Artist's Perspective Personal Work Exhibition. On Monday, May 22, she'll join us to examine the images and explain why she selected them. This is a great opportunity to see through the curators eye's and learn how and why certain images were selected for exhibition.
What you'll learn:
Learn the imagery you should submit for contests (and what not to submit).
Learn how a curator thinks about image categories.
Learn what types of imagery hold the attention of a curator.
Learn what looks good in a digital submission.
Schedule:
4:55 p.m. CDT: Zoom opens
5:00 p.m. CDT: Welcome + Speaker Introductions
5:05 p.m. CDT: Presentation: The selection process
5:40 p.m. CDT: Your turn to ask! Q&A
Fees:
This webinar is free and open to the public on Zoom.