Lunch & Learn: Enhance Your Writing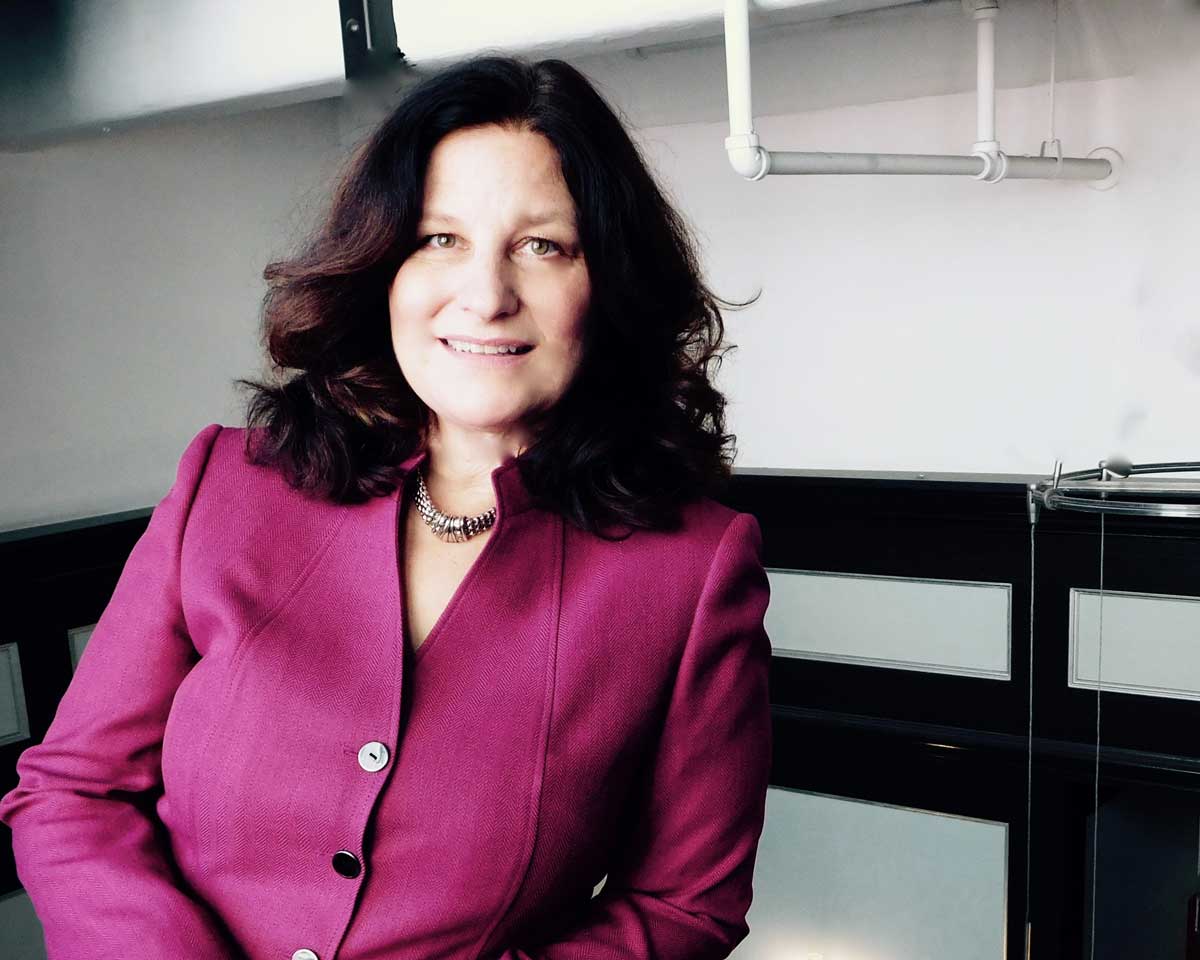 Alicia Dale, a Nonfiction and Business Book Ghostwriter will be a panelist.
While the cliché a picture is worth a thousand words have never been more accurate, it's also true that to succeed at photography; one must effectively communicate with the written word. A recent Carleton University study found that people spend a third of their time reading and writing emails alone. And according to a Conference Board survey of 431 human resources professionals, writing is one of the most significant employee skill gaps. To effectively communicate your writing needs to demonstrate empathy, critical thinking, creativity, strategy, persuasion, imagination, and vision.
Our digital footprint (website and social media accounts) says a lot about our professionalism and what type of partner we might be working on a project. Learning to write well is a skill that must be honed with consistent, intentional practice. Now is the time to level up your writing skills with our free webinar on May 20 at 11:30 AM Central time.
Join APA Chicago, and professional writers Alicia Dale and Brent Brotine who will share tips and tricks about becoming a better writer.
What you'll learn
Learn the difference between an Artist's Statement, an About Statement, and how to successfully navigate emails.
Who should attend
Anyone who wants to learn how to become a more persuasive and effective writer.
Schedule:
11:30 a.m. CDT: Welcome + speaker introductions
11:35 a.m. CDT: Enhance your writing presentation
12:15 p.m. CDT: Moderated discussion: APA board member Linda Levy
12:30 p.m. CDT: Your turn to ask! Q&A
Fees:
This webinar is free and open to the public on Zoom.
Speaker Bios:
Alicia Dale, Nonfiction and Business Book Ghostwriter
A long-time business professional, Alicia Dale turned the page of her career to become a full-time professional writer. She ghostwrites nonfiction and business books for people, companies, and associations. She has an insatiable curiosity and loves to use her gift of writing to help others get their messages to the audiences that need to hear them. Alicia is part of the talented team of writers for Kevin Anderson & Associates, a ghostwriting firm based in New York, Nashville and Los Angeles. Alicia conquers with KA&A's philosophy that "the world is waiting for your book."
Brent Brotine, Direct Response Copy Writer and Content Strategist
Working freelance for advertising agencies and companies since 1995, Brent specializes in direct response, financial, high-tech and healthcare copywriting and online content. He's a former Creative Director for Chicago ad agencies including Foote, Cone & Belding, Campbell Mithun Esty, Cramer-Krasselt and DDB Chicago who's much happier writing than managing. Brent has taught writing and communications topics for Fred Pryor Seminars/CareerTrack, and works part-time as an On-Air Pledge Supervisor for WTTW. He's currently Treasurer, and a Past President, of Independent Writers of Chicago, and is also a Board Member of Chicago Creative Coalition.
Twitter Hashtags & Handles
@APA_Chicago
#apachicagoevent