Meet the Curator: Natasha Egan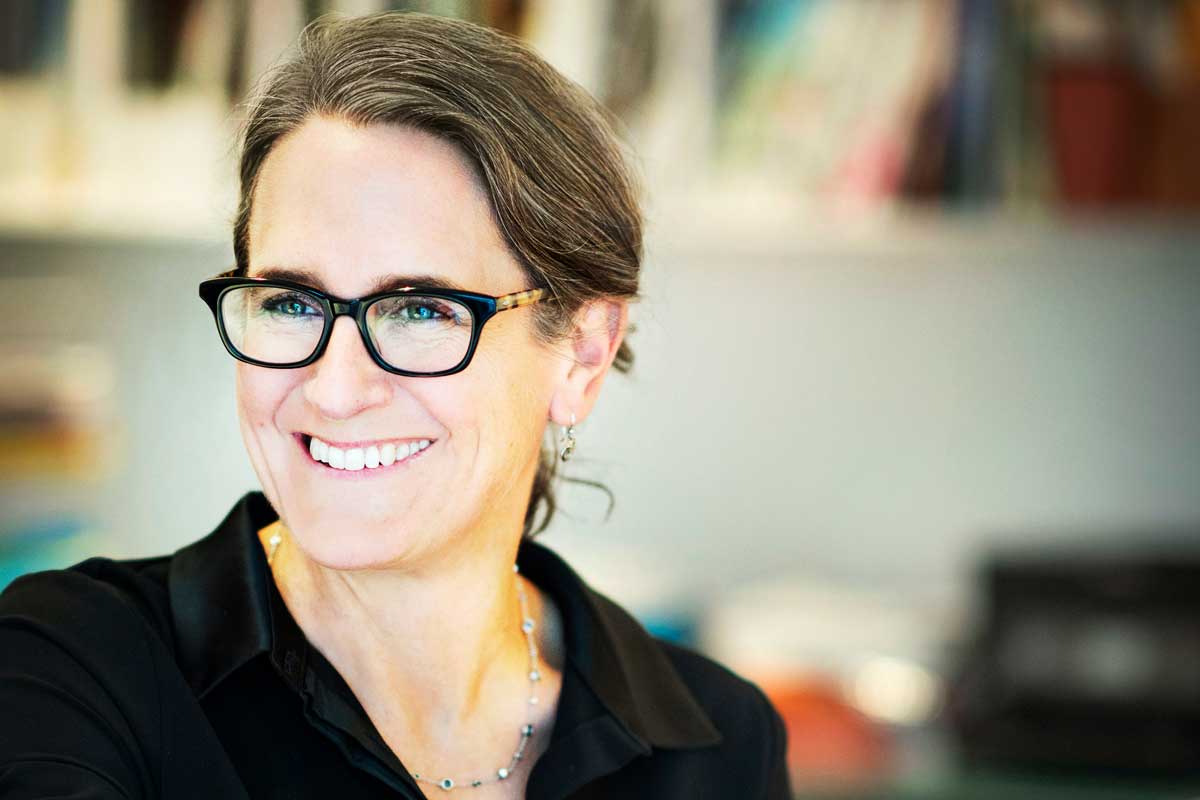 Natasha Egan curates 2023 Artist's Perspective competition. Image by Brooke Hummer
APA Chicago is proud and honored to announce that Natasha Egan, the influential Executive Director at the Museum of Contemporary Photography (MoCP), will be curating our 2023 Artist's Perspective competition.
During this online meet-and-greet, Natasha Egan will give a presentation (moderated by Brooke Hummer) highlighting current trends in photography and general advice about personal projects and photography contests.
Schedule (Central):
6:00 PM: Zoom webinar starts
6:05 PM: Speaker presentation
6:20 PM: Your turn to ask! Q&A
6:45 PM: Zoom webinar ends
Fees:
This webinar is free and open to the public on Zoom.
Speaker Bio
Natasha Egan, Executive Director at Museum of Contemporary Photography (MoCP)
Since 2011, Natasha Egan has served as the executive director of the MoCP, where she was previously the associate director and curator since 2000. She has organized over sixty exhibitions at the museum and worldwide, focusing on contemporary Asian art and artists concerned with societal issues such as the environment, war, and economics. Natasha was a guest curator for the 2010 FotoFest Biennial in Houston; the United States pavilion curator for the 2016 Photo Dubai Exhibition; and a guest curator for the 2019 Lianzhou Photography Biennial in China. Natasha has contributed essays to numerous publications such as Beate Gütschow LS / S (Aperture); Michael Wolf: The Transparent City (Aperture); Placing Memory: A Photographic Exploration of Japanese American Internment with photographs by Todd Stewart (University of Oklahoma Press), Black Maps: American Landscapes and the Apocalyptic Sublime with photographs by David Maisel (Steidl) and Taxonomy of Landscape with photographs by Victoria Sambunaris (Radius). For over a decade, she taught in the photography and humanities departments at Columbia College Chicago, including a course she co-taught in Shanghai focusing on the arts and culture of China. Natasha holds a BA in Asian Studies from the University of Puget Sound, and an MA in Museum Studies and MFA in Fine Art Photography from Columbia College Chicago.