STAND OUT photographic events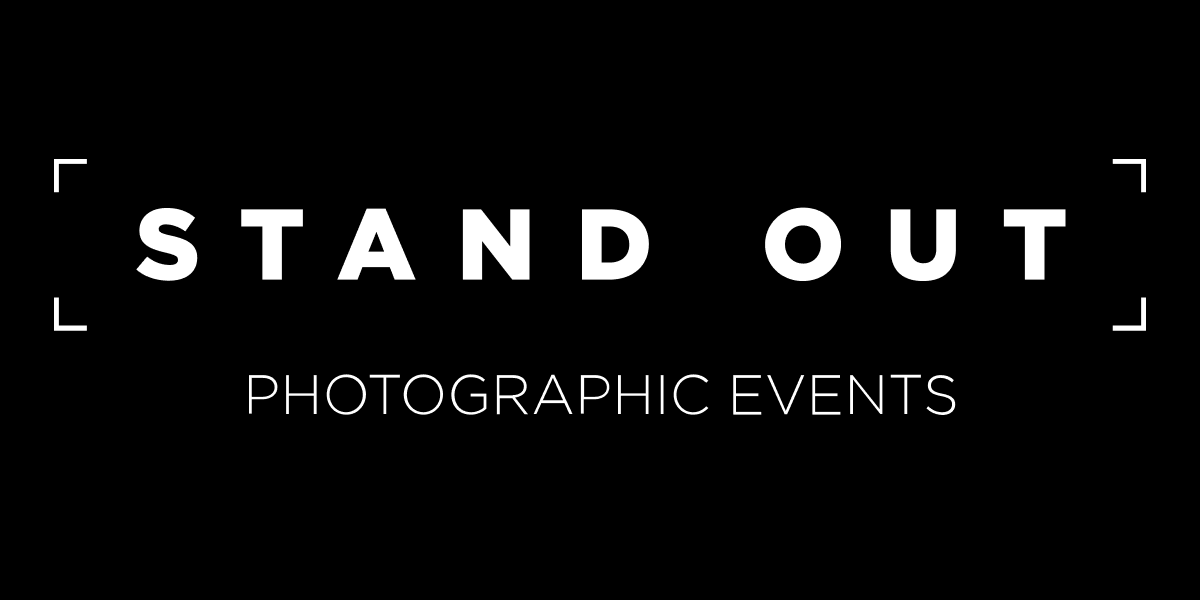 STAND OUT Photographic Events are designed to help serious photographers, retouchers, enthusiasts and professionals in the image industry to expand their potential both as artists and in the business of photography. Designed to inform, motivate and inspire, STAND OUT focuses on the professional development of those in the photographic industry. Held in locations around the world, the seminars will introduce photographers to industry leaders, pro photographers, the latest equipment, and much more.
Benefits of attending
View stunning, detailed photographic artwork in a gallery setting and hear from the artists behind the work
Hear top-level photographers discuss their work and inspiration in an intimate setting
Find inspiration and practical information on the art and business of photography
Be part of a community-building, networking event
Test equipment, ask questions about workflow and printing, network with like-minded individuals, and enjoy amazing giveaways
View and test the latest and greatest in the photographic industry. Bring your CF card and take home great quality images you can explore and play with after the event.
View some of the best most influential photographers on set with studio setup. A live shoot and demonstration will take place at each event. Learn from the best!
Speakers
Schedule
12:00pm – 12:15pm – Welcome and introductions
12:15pm – 12:45pm – Josef Blazer, The art of printmaking and selling your prints
12:45pm – 01:30pm – Steven Katzman, The miserable kingdom
01:30pm – 02:00pm – Break
02:00pm – 03:30pm – Bella Kotak and Pratik Naik, Bringing fairytales to life
03:30pm – 03:45pm – Break
03:45pm – 04:45pm – Vincent Lions, Workflow from inspiration to post-processing
04:45pm – 06:00pm – Cory Richards, Inspiration
06:00pm – 08:00pm – Networking, demo, competitions, food and drinks
12:00pm – 05:00pm – By appointment: complimentary service check on medium format digital camera systems
Discount code
Save $10 by using discount code APA2018. Regular admission price is $30, so you can save 30% by using the discount code APA2018. We're not math majors but that sounds like a pretty good deal.