Studio Night at Studio 309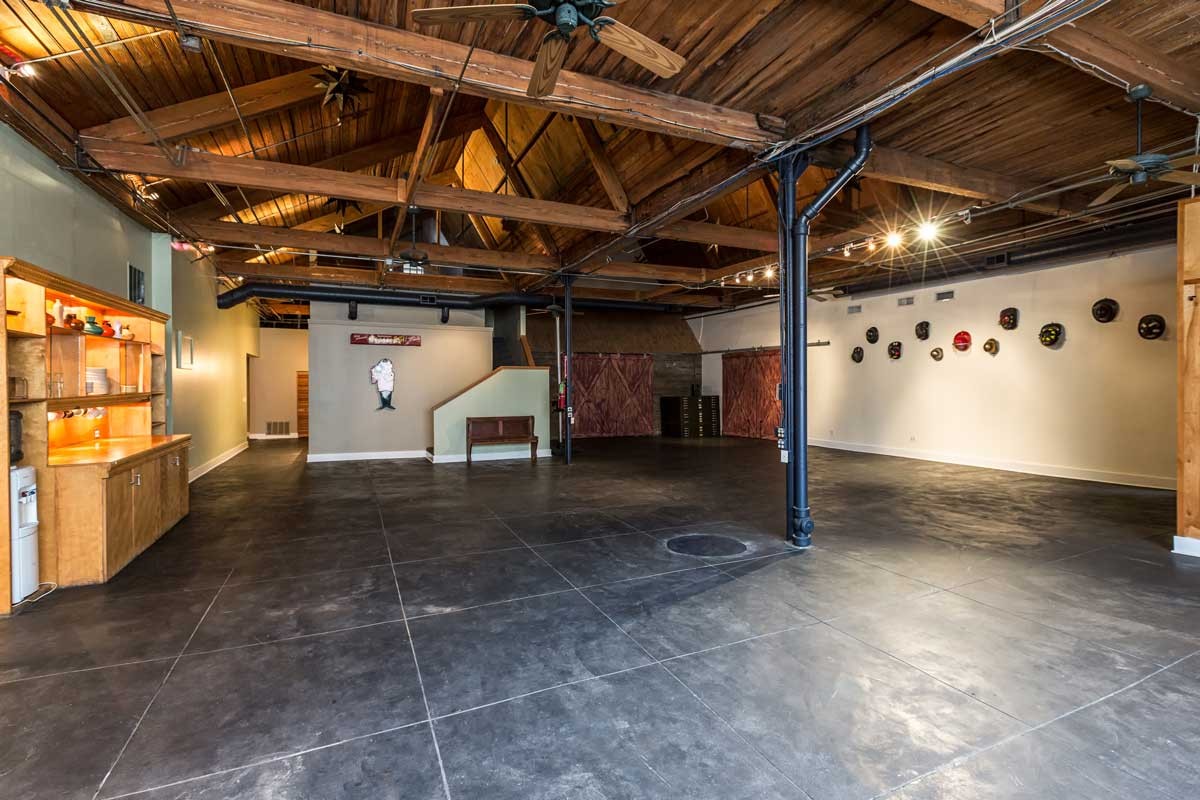 © Eric Kleinberg. Studio 309 - spacious and availbale for daily rent.
It's that time again - to gather at a Chicago based photography studio to drink, talk, socialize, get to know someone new, and get reacquainted with old friends.
This time we'll be parking the spaceship at the beautiful new studio called, Studio 309. Studio 309 is available for daily rental in prime Fulton District of Chicago's West Loop and boasts plenty of square footage stretching the tape measure to a comfortable 4,000 square feet, beautiful natural light, and has all the modern amenities:
12-21 foot high ceilings
Lobby and waiting room
Office
Private conference room/client area
Digital room
Commercial kitchen
Upright True Refrigerator
Frigidaire Gallery Oven
Hood
Wi-Fi
Free Beverages and Snacks
APA will be providing adult (and other) beverages including snacks for a song (you don't actually have to sing - just an expression).
Raffle (1 ticket for $5 / $3 tickets for $10)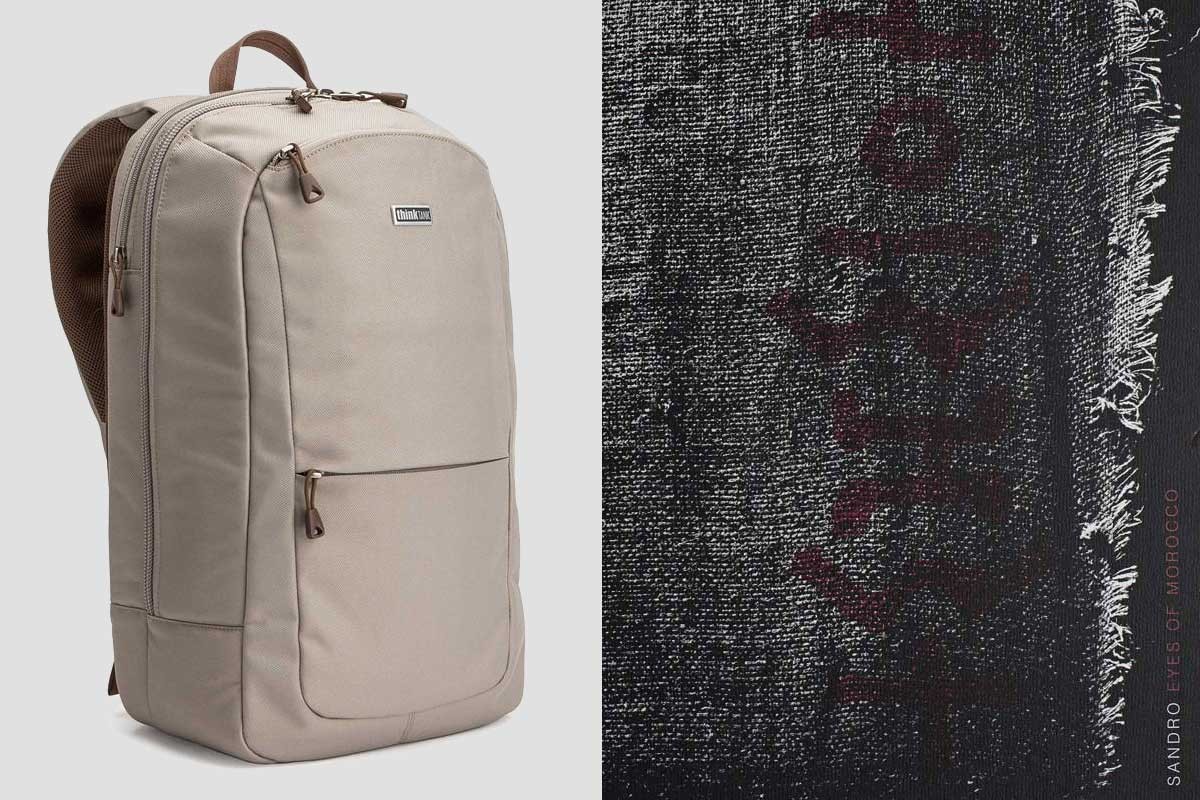 Think Tank Perception Backpak and Sandro's Eyes of Morocco Book
APA will have a raffle for a chance to win the new Perception 15 Backpack from ThinkTank. This is the "go-to" pack for those looking to add flexibility to their workflow while using a smaller system along with a laptop and tablet. And, we will be raffling off a signed copy of Sandro's new Eye's of Morocco book. Inspired by Irving Penn and August Sander's portraits of working men and women, for 20 days in November 2013 Sandro and a small crew traveled around Morocco photographing over 230 tradespeople and children. The 12-by-15 ¼-inch hardbound book, designed by Greg Samata, was featured as part of the Chicago Design exhibit at the Chicago Cultural Center, in May 2014. Six months later, Sandro stood onstage at Carnegie Hall before a crowd of thousands holding in his hands the Lucie Foundation's "International Photographer of the Year Award." And, a lucky winner will walk home with a signed copy of this priceless book.
Please join us for Studio Night - it's a great networking event and an opportunity to checkout a beautiful new studio available for rent, Friday, March 20 at 7:00 p.m.