Your creative style and brand with Paul Elledge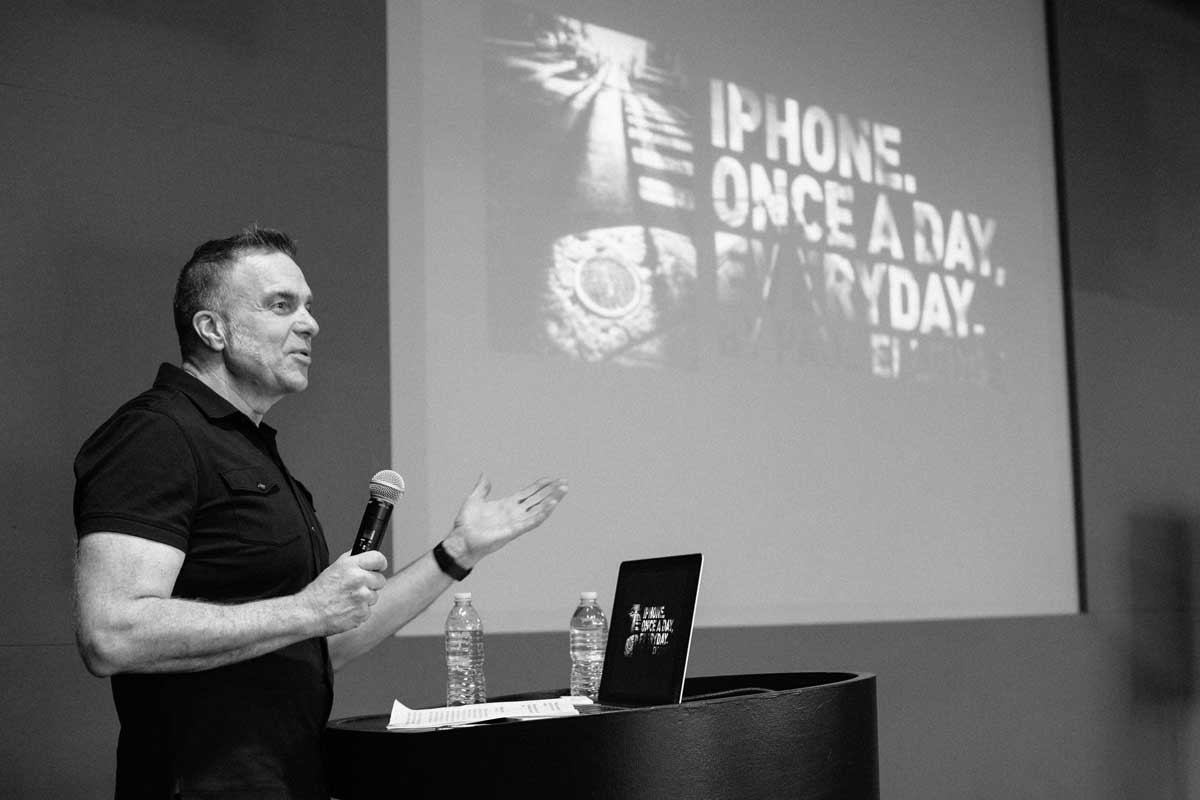 Paul Elledge teaches best practices when concepting personal assignments at Apple Store, North Michigan Ave.
This is a 3-day workshop
Monday, April, 9 from 9:00 a.m. to 6:00 p.m.
Tuesday, April, 10 from 9:00 a.m. to 6:00 p.m.
Wednesday, April,11 from 9:00 a.m. to 6:00 p.m.
Overview
Insight + Inspiration - Developing Your Creative Style and Brand, is a 3 Day workshop with photographer and filmmaker Paul Elledge (presented by ASMP Chicago/Midwest). The focus of this workshop is finding one's original voice and developing a business model to support it. The combination of using case studies to learn both studio and natural light partnered with an inspiring message and thoughts on creativity all make the perfect combo for unlocking the creativity within to find your voice and monetize it! Also, Paul and his studio team will teach tips on processing your files as well as the critical steps of production both in the studio and on location.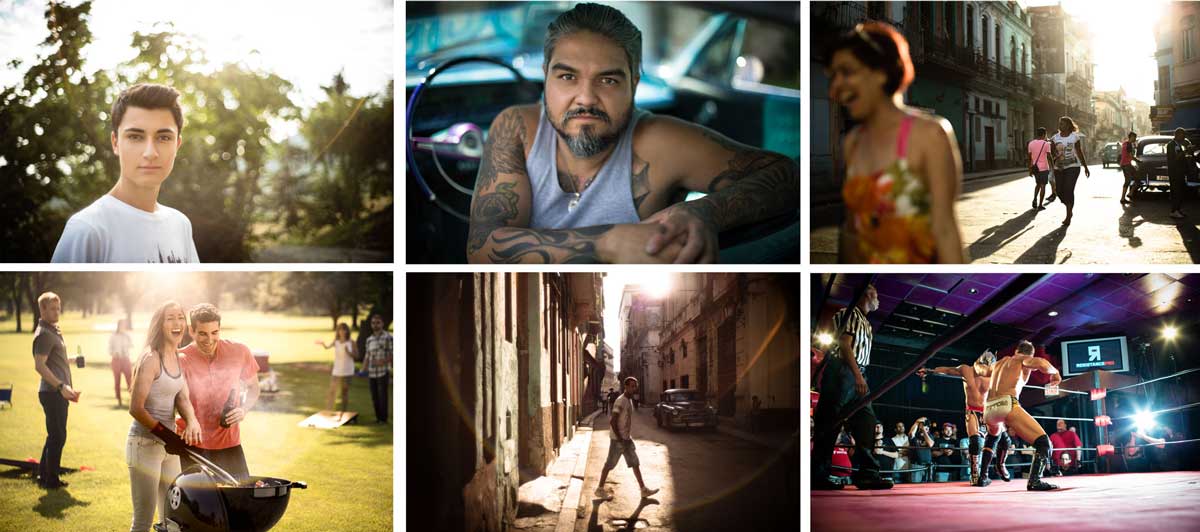 Biography
Paul Elledge is a photographer and filmmaker whose clients include major advertising agencies, record companies, and corporations. Paul has won numerous national and international awards for work that is both individual and uncompromising. He has photographed such celebrities as AC/DC, Billy Corgan, John Goodman, Jennifer Hudson, Katy Perry, Ministry, Willie Nelson, Trent Reznor, Luciano Pavarotti and Oprah Winfrey, to name a few. Paul's work has appeared worldwide in galleries and museums and published in such publications as Audubon, Fast Company, Life, Men's Health, National Geographic, People, Rolling Stone, Time, and Wired among others. Pauls book Luna, Bella Luna chronicles the people of Vesale, Italy, and he has also collaborated on several books with Chef Rick Bayless as well as the late chef Charlie Trotter. In addition to photography, he has directed music videos and television commercials. Paul's interests outside of image making include vintage motorcycles, all things Italian, music, and expressions of creativity. Check out Paul's work at paulelledge.com, lunabellaluna.com, and iphoneonceaday.com.
Sponsors