by Jamie Ludwig
Brazil-born, Chicago-based Tyllie Barbosa is known for creating food and product photography that looks so warm, inviting, and lifelike it almost seems like you can step inside the images and join in the occasion. "It's part of my personality, too," she says of her artistic style. "I love to cook. I love to have people over and I think that transferred to the way I like to shoot and present things. It's part of my culture. Brazilians in general are very welcoming people, and I think that passes on to what I do overall. I don't like when it's too uptight and stiff. I want you to be part of it."
Following two years of advertising school in her home country, Barbosa relocated to Chicago to pursue a degree in photography at Columbia College. "I had been in Chicago before, since I had traveled and I had lived in the U.S. before. Chicago just seemed like a good choice." She's now been in the business for about a decade. Early on, she spent a considerable amount of time traveling to location shoots for editorial clients such as Gourmet Magazine, but today she primarily works out of her studio in West Town. "It's comfortable here and I have my espresso machine. I can't leave that behind," she half-jokes.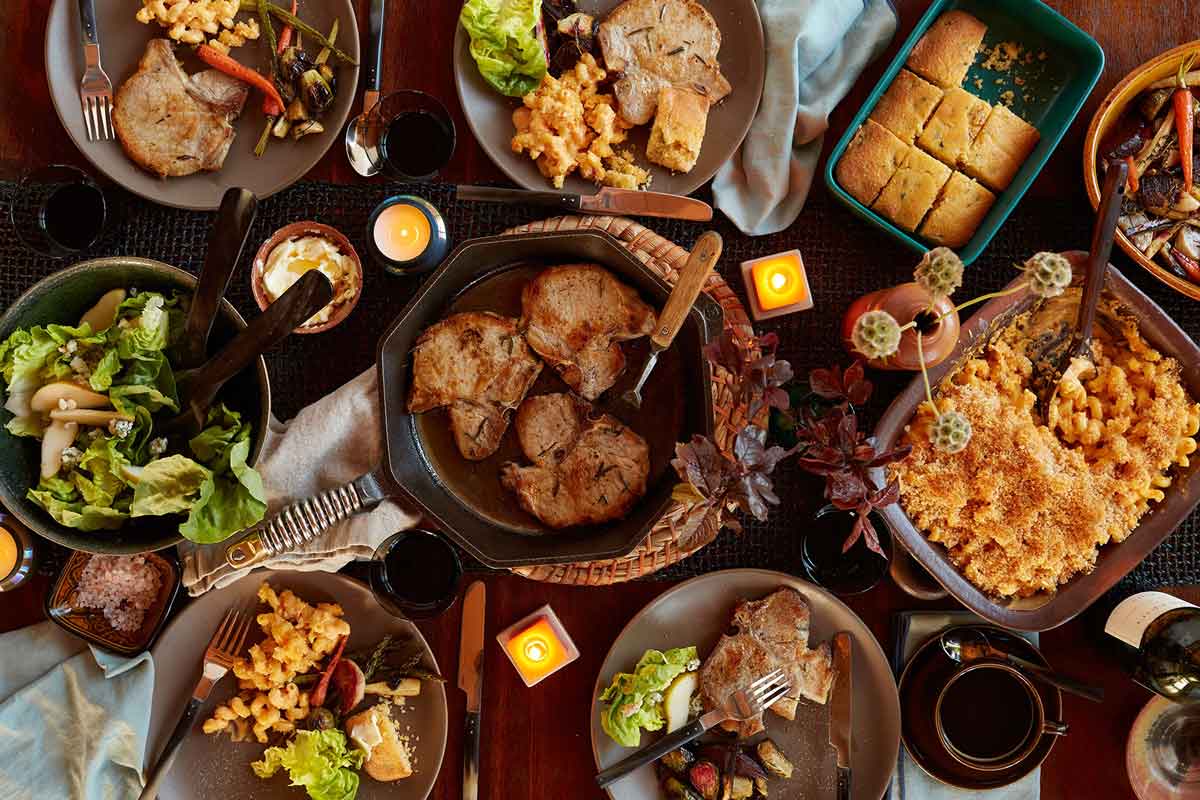 As a commercial photographer, Barbosa fully embraces the creative aspects and problem-solving elements that come with her line of work. "I never considered myself an "artist" artist. I never saw myself hanging stuff in galleries," she says. "For some reason I always wanted to do it in a commercial kind of way, but still have fun, be creative, play with it, and come up with different ways of doing things. You have the fun creative side and then you shoot for your client and you make money out of that. The way I approach it is a more fun, creative, laid-back kind of way than the strict, serious business, commercial way."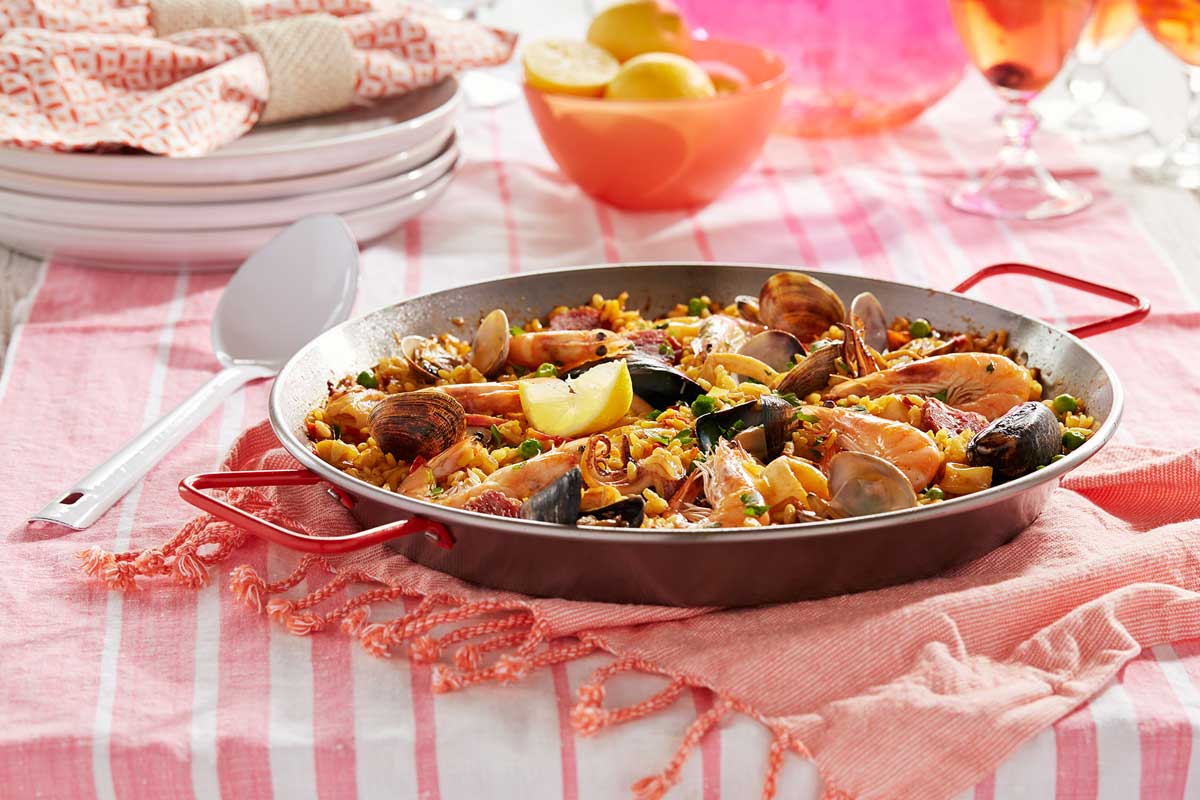 Though it may be unconventional, that approach has brought her "serious business," in the form of clients like McDonalds, Food & Wine Magazine, Hyatt Hotels, Kellogg's, and more. When it comes to working with clients, her advice to other photographers is to always treat them graciously ("Because you never know…") and to always have an idea ready to go if you don't think their idea will work. "When it comes down to it, we are the creators. We are the visual people," she says. "Sometimes clients that come from more of a business background need to see it to understand our vision. Sometimes it takes a little longer for them to understand and to agree with our vision, but eventually they do. You really have to come up with a solution for them, like, 'Hey, this is not going to work, but I can do this, and it's going to work much better. Let me show you.' That's how I usually approach it."
Barbosa's knack for innovation and passion for trying new things have also become part of her signature style, and they always keeps things interesting around her shoots. "I work very 'gut-like,' if you want to call it that. I don't have a formula for how I shoot. I drive my assistants crazy. They can never be ahead of me because I'm always like, 'Let's try it this way!' Or a client might come back to me and be like, "Hey, can you do this again, exactly?," and I'm like, 'Oh, let me remember how I shot that...' It makes it a little harder." With two areas of expertise, Barbosa often borrows techniques she previously used in one type of shoot to try out in the other. "My career in general has been back and forth between food and product. I think it keeps me fresh and makes me explore different things on both sides. Sometimes, if I light a product a certain way, I come back and try that sort of lighting for food. Sometimes it works out great and sometimes it doesn't."
Although many photographers prefer shooting on location, Barbosa enjoys the convenience and freedoms that come with working in her own studio where she often has two sets in the works at once, for example, building the set for one project while completing photography on another. "I feel like I can challenge myself in the studio. For some of the projects that I get, the client will want an outdoor feel and all this stuff, but we've got to come up with it in the studio. To me, that's more of a challenge than to go on location and just say, 'Oh, let's just make this happen.' I enjoy being able to create things in the studio and give off an illusion that you are actually someplace else. That to me is really fun." But though her sets might be studio creations, but in her photography Barbosa strives to be as authentic as possible. "I'm still kind of old school in that way that—even though we have this awesome technology—I try to be as true as I can to what the set is and what I can produce in my studio. I try to be as minimal as possible with Photoshop. Of course, sometimes you have to use it, and it's an amazing great tool, but if there's something that I can do in the studio during the shoot, that's where I'm going to get it done. To me, it's a challenge and I think that's when you truly show your skills."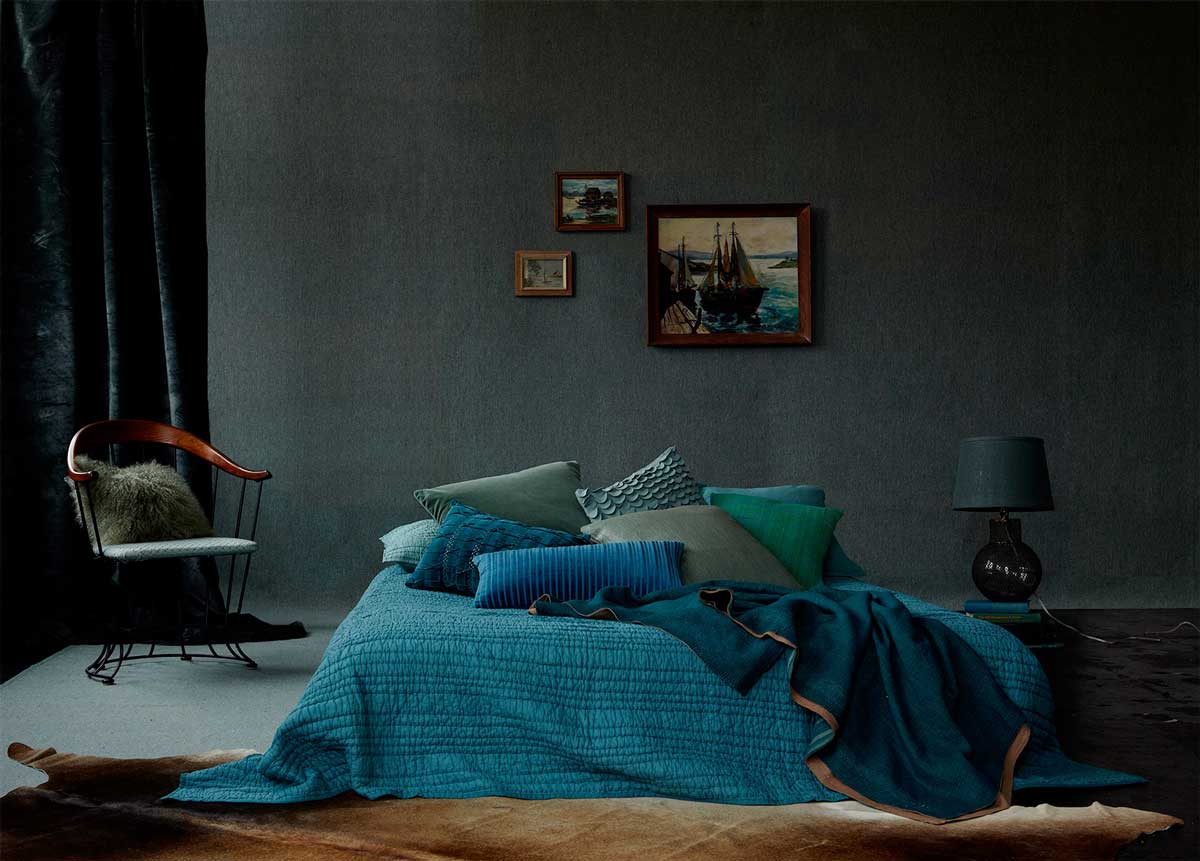 One of Barbosa's most challenging and rewarding projects was a Pinterest campaign she did for Huggies in 2013. The concept was a "first-of-a-kind social ecosystem" designed to help expectant parents walk step-by-step through the shower-planning process by providing inspiring ideas for invites, themes, and more. "We shot for two weeks and a lot of the stuff I had actually two different crews working in different sides of the studio," she says. "In terms of challenges, I mean, it was literally me jumping from one side of the studio to the other side of the studio while one crew was working on one side building these crazy sets. I was shooting with them and then I would go to the other side, switching back and forth." The project was one of three finalists for The Shorty Award for Best Overall Brand Presence on Pinterest and was a Webby Awards' honoree for Social and Native Advertising, among other recognitions.
As the summer winds down, Barbosa has been hard at work with a number of new projects, including brands like Ulta Cosmetics and Pinnacle Vodka, but despite her busy schedule she sounds completely at ease. "Keep it simple and have fun," she says. "That's how I deal with things. I try to keep the studio atmosphere in the most fun and relaxed way. That's the best way to be creative and for your mind to just flow and come up with different ideas and different solutions."