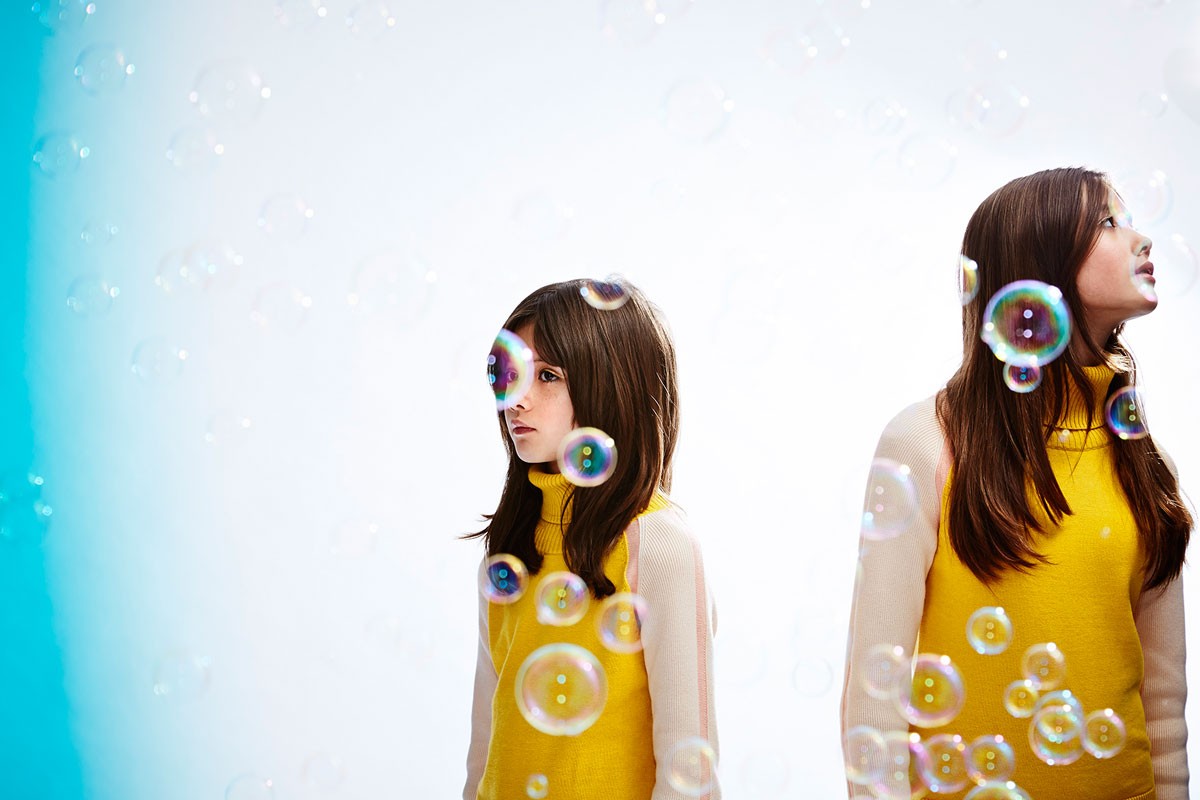 © Tony Favarula. Tony created this sample image as part of a Success Team.
By joining an APA Success Team you have the collective knowledge of 5-7 photographers aiding you in your career. Success Teams help provide the inspiration, structure and accountability many creative professionals need to help advance their career. Most importantly, members develop individual goals and then remain accountable to themselves and the team for achieving them. Teams are comprised of 5-7 photographers who meet monthly to discuss a host of topics:
present new sample work (tests) on a monthly basis
review completed marketing tasks
discuss business issues from accounting to sales calls
share collective industry knowledge
We call them Success Teams but they are really effort teams because it's about doing the work day-in day-out that make ideas happen.
If you would like to join a team that is forming now (or September) please complete this survey and we will be in touch: https://www.surveymonkey.com/s/9VGC5Q9
For additional information on how Succes Team are structured please dowload our sample agreement:
Success Team Agreement (PDF 108 KB)
If you have any questions about the Success Team program please contact Steven Brooks.