2019 Artist's Perspective Personal Work Exhibition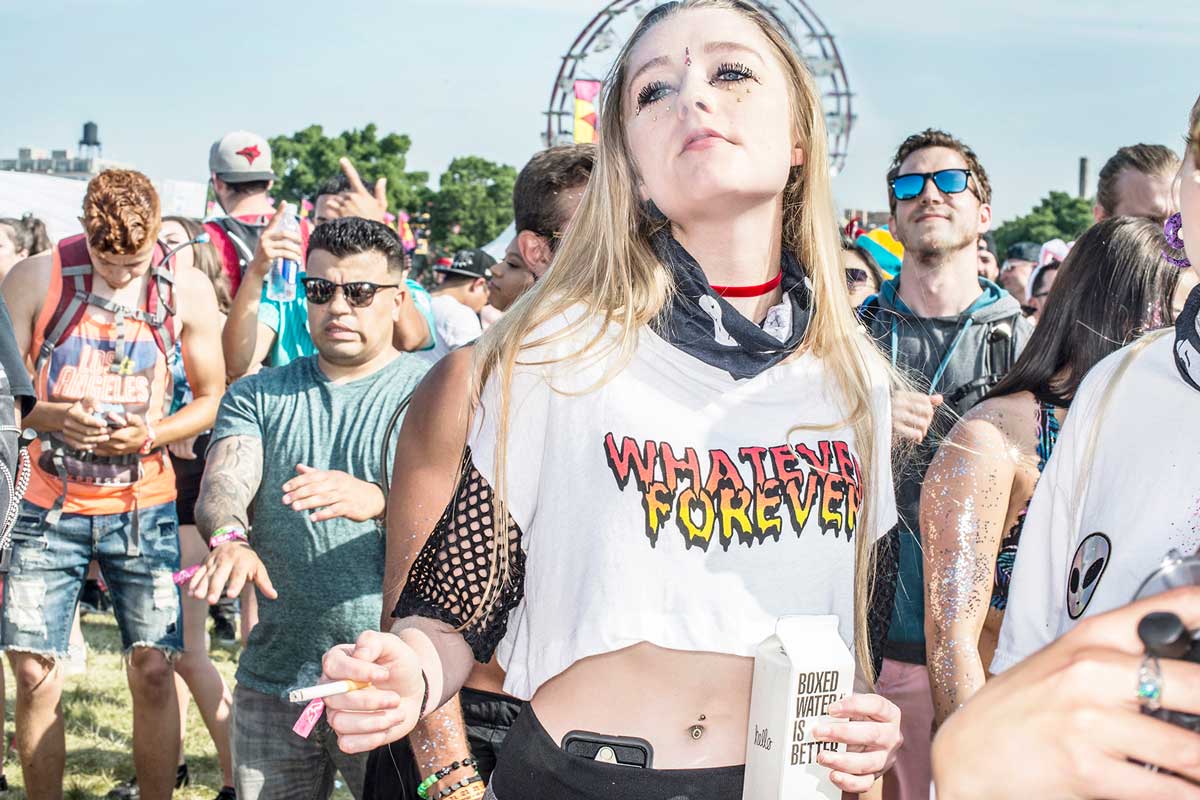 Photographer, Brooke Hummer's image titled Whatever Forever was recognized as one of the top 5 images of this years exhibition.
Judging is complete for our 6th Annual Artist's Perspective Personal Work Exhibition, and we are pleased to announce the 45 selected artist's below (65 images) will be featuring image(s) as selected from our curator Liz Miller-Gershfeld, VP, Executive Art Producer at Energy BBDO. APA Chicago will exhibit these images on January 25, 2019, at Bridgeport Art Center. Our celebration includes drinks, food, fun, photo booth and more - please join us.
Exhibiting Artist's
Chris Cardoza
Thomas Chadwick
Flint Chaney
David Clifford
Ann Cutting
Brian Molyneaux
Paul Elledge
Drew Endicott
Weston Fuller
Lindsay Gallup
Eric Garcia-March
Andy Goodwin
Rob Gregory
Clayton Hauck
John Haynes
Alyce Henson
Doug Human
Brooke Hummer
Frank Ishman
John Jennings
Edyta Kielian
Elisha Knight
Randy Michael Korwin
Lisa LeJeune
Callie Lipkin
Lauren McNalis
Steven Metzer
Elaine Miller
Brian Eaves
Leasha Overturf
Amanda Parvez
Kevin Penczak
Brian Pietrini
Lisa Predko
David Raine
Sara Rubinstein
Lisa Sciascia
Mike Seroni
Charlie Simokaitis
Nathaniel Smith
Scott Thompson
Saverio Truglia
Todd Winters
Jeffrey Zaruba
Steven Brooks
Recognition
First, what would a shindig be without the support of our amazing sponsors who give selflessly to our community. Huge thanks to Monica at Trybe Production Collective, Linda at the Workbook, Simone at Friend and Johnson Reps, the crew at Levinson Locations, and the marketing professionals at Yodelist. And, an honorable mention to Ben at Lamin-8 who will oversee the demanding task of printing all images for the exhibition.
Second, I would like to recognize the APA board volunteers who graciously give their time and talent that keeps the APA Chicago chapter organization functioning on a daily, monthly, and yearly basis - they are: Lindsay Gallup, Alyce Henson, Rob Gregory, Randy Michael Korwin, Jacob Watts, Rebekah Zimmerman-Watts, Doug McGoldrick, and Linda Levy. The planning for Artist's Perspective is a year-long process.
Last, we would like to thank all photographers who submitted work for this years exhibition. Entries increased by 34.7% over the previous year - making this the most competitive exhibition in our six-year history.
A hearty thank you from everyone at APA Chicago. We hope to see you at the exhibition on January 25, 2019 at Bridgeport Art Center.