Andy Barnes at Apple Store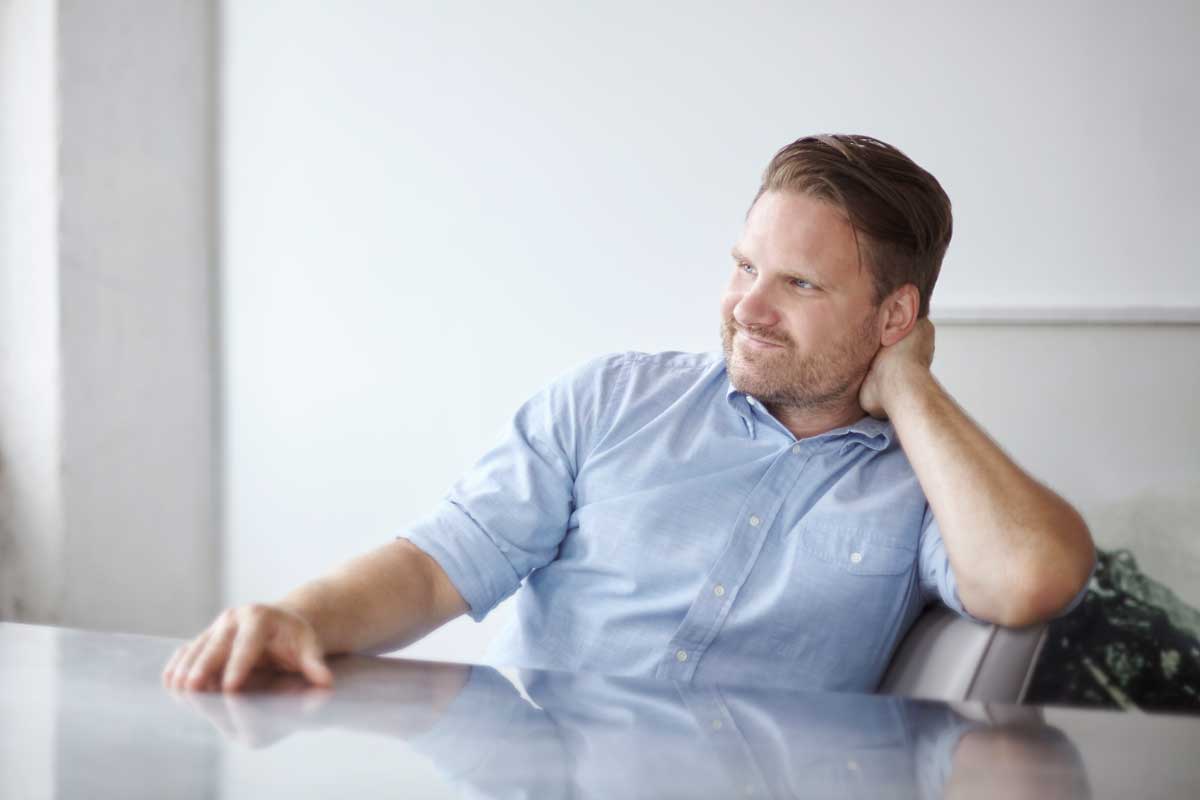 Overview
On August 24, APA Chicago member Andy Barnes will give a presentation titled, "Your Voice Envisioned," in which he will discuss how photographers can maintain their personal aesthetics while developing commercially viable photography. This free event will take place at at 7:00 PM at the Apple Store on North Michigan Avenue (679 N. Michigan).
Barnes, who originally hails from Northwest Indiana, has been part of Chicago's photographic community since 1997. After attaining his BFA at Columbia College Chicago, he worked as a photography assistant before launching his own company, Andy Barnes Photography, in 2007. Today, the award-winning company welcomes business from small and large clients alike and counts major brands such as Crate & Barrel, Walgreens, and FedEx, and agencies including Leo Burnett and Ogilvy & Mather among its lengthy client roster.
In "Your Voice Envisioned," Barnes will highlight the many reasons why, in today's increasingly competitive market, it is paramount for commercial photographers to establish a strong brand identity in order to grow their business. Illustrating his points with samples from photographers who have influenced him as well work from various points throughout his own career, Barnes will give insight into how photographers can weave their aesthetics and style into their commercial work to develop a strong brand identity that will set them apart from the crowd.
Selected Works