Jason Lindsay at Apple Store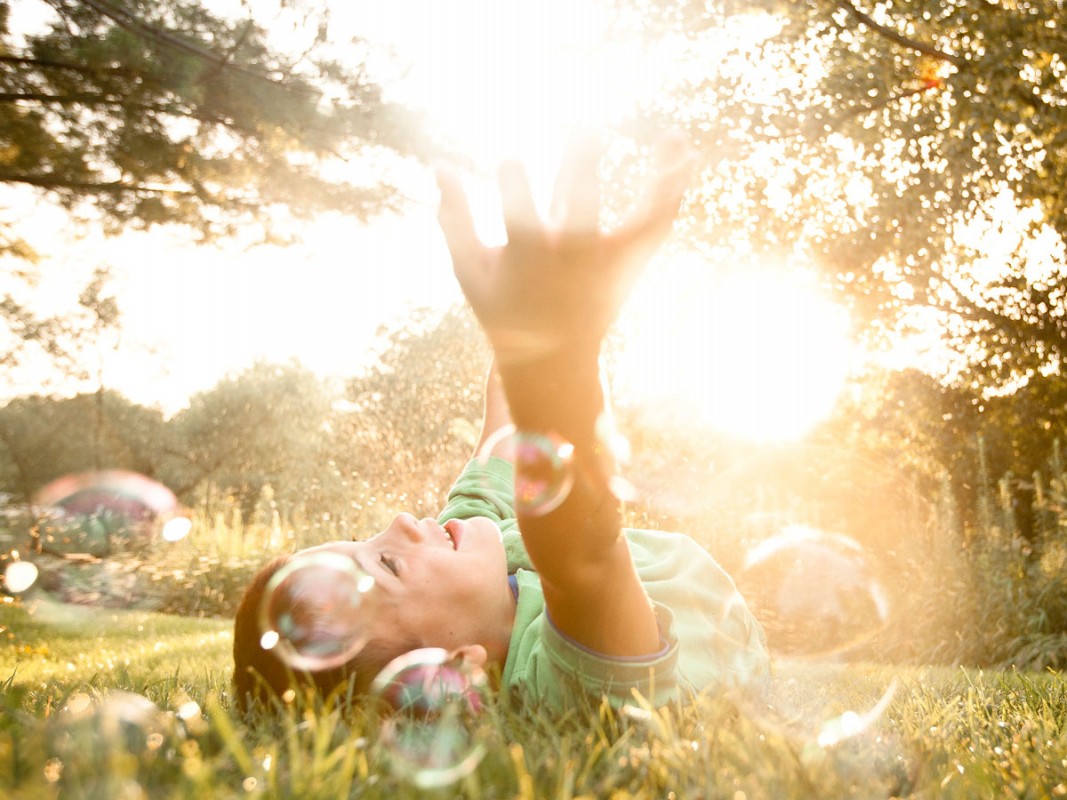 Lindsey, a former art director understands the intricate relationship between art and commerce
APA Midwest is proud to announce Jason Lindsey as our next Apple Store, North Michigan Avenue speaker. Jason is one of the hottest lifestyle shooters in the country. His agency and client list confirms his credentials as a go-to photographer hired to launch major branding initiatives, including: Adidas, Belize Tourism, Illinois Tourism, Bosch, Carhartt, Caterpillar, Jim Beam., BBDO Advertising, Leo Burnett, Hill Holiday, JWT, and Ogilvy & Mather. And, that's just a partial list.
The Talk
Jason will discuss how his passions and personal work have helped his career as a photographer and Director as well as how to apply your personal vision to assignment work.
Biography
As a former art director, Jason understands the intricate relationship between art and commerce. An experienced photojournalist, Jason craft's the narrative of the brand. As a Photographer and Director, Jason uses this experience to tell honest, inviting stories. Where others stage a shoot, Lindsey creates the backdrop for the story. Then provides the simple direction that lets that story unfold, capturing real moments and emotions that pull viewers into the shot. Recent clients include: Cramer-Krasselt, JWT, Leo Burnett, Phizer, Molson Coors, Novartis and Belize Tourism.