Artist's Perspective Exhibition and Holiday Party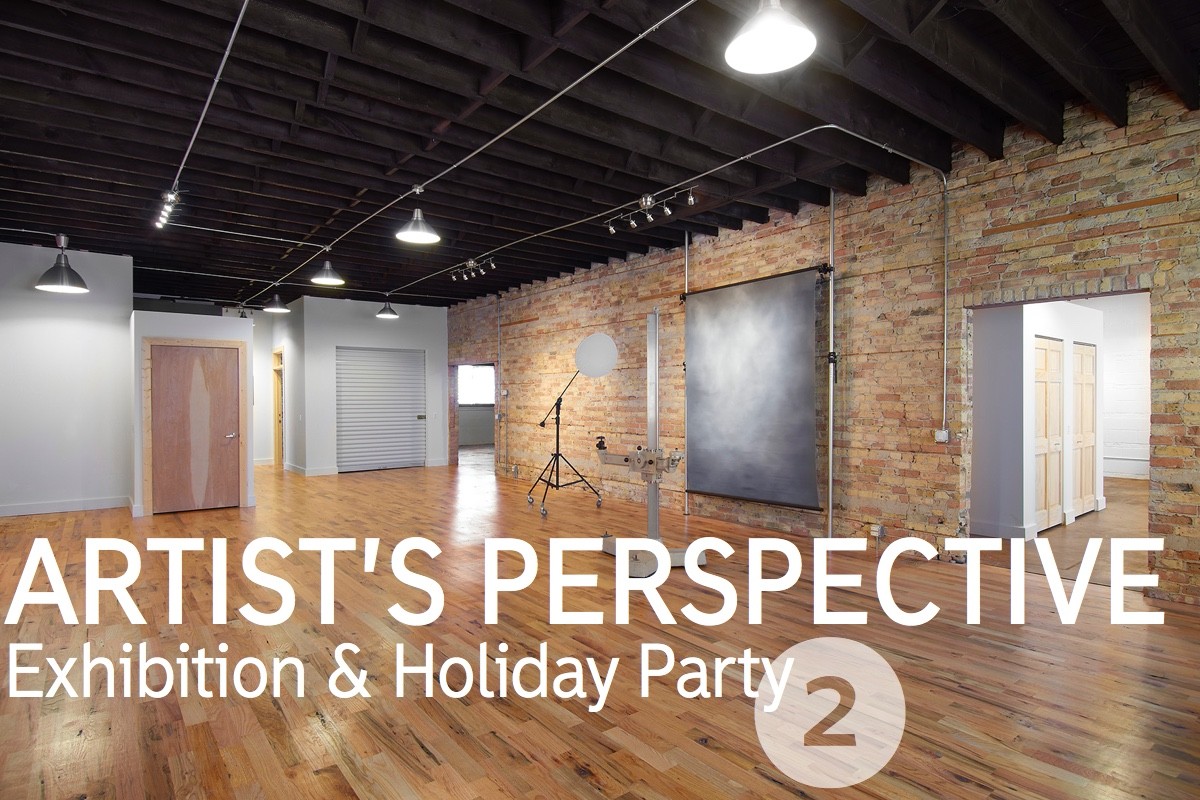 APA Chicago will be hosting our 2nd annual Artist's Perspective Exhibition and Holiday Party on December 12 at Throop Studio. We will be featuring the works selected from our esteemed panel of judges:
Kenneth Zane
Producer, Leo Burnett
Christen James
Art Producer, Energy BBDO
Erin Hoyt
Director of Programming, Filter Photo Festival
Exhibiting Artist's
Kelly Allison
Sasha Andruzheychik
Tyllie Barbosa
Colin Beckett
Matthew Bender
Matthew Bowie
Jeff Dahlgren
Paul Elledge
Ross Feighery
Nathanael Filbert
Steve Hamilton
Brooke Hummer
Richard Hyde
Callie Lipkin
Ian Merritt
Leasha Overturf
Kevin Penczak
Dave Rentauskas
Drew Reynolds
Lisa Sciascia
John Welzenbach
The exhibiting artists are recognized for their outstanding work that reflects personal vision and technical excellence. Please join us for this special night of celebration.