Studio Night with Brooke Hummer
It's that time again - to gather at a Chicago based photography studio - to drink, talk, socialize and get to know someone new and get reacquainted with old friends.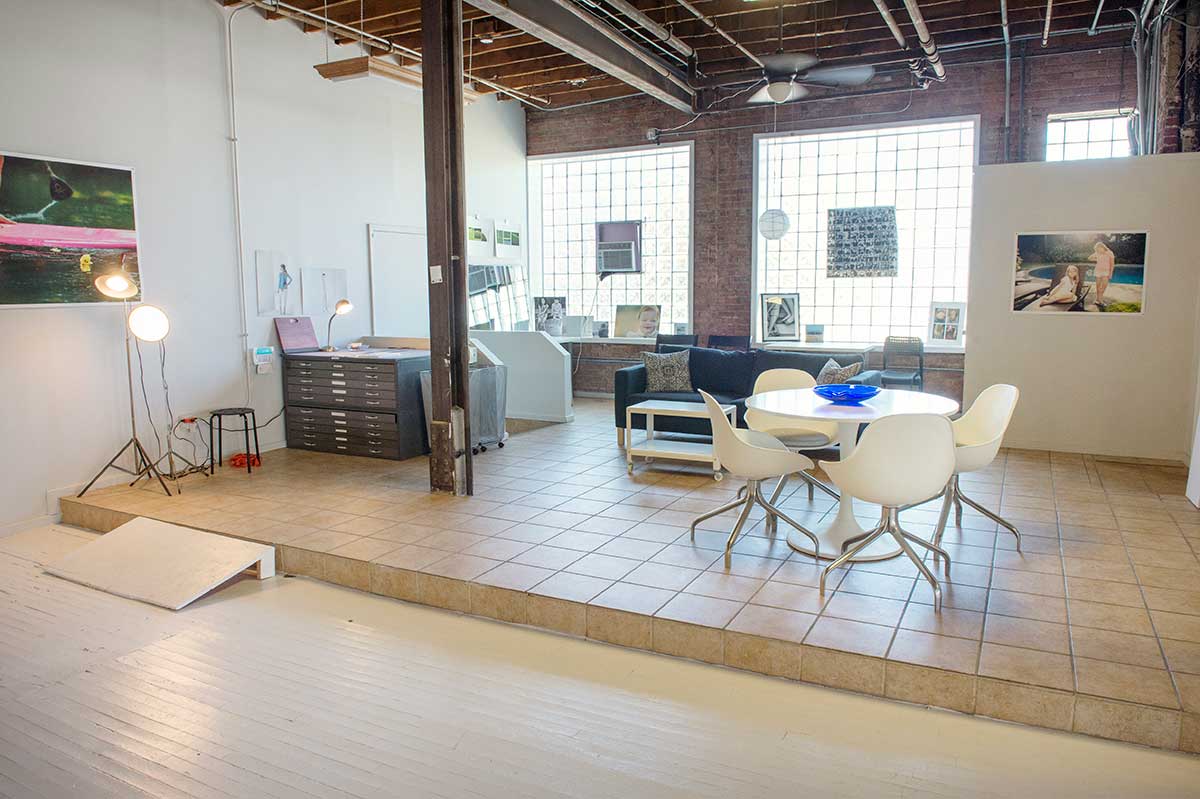 This studio has beautiful natural light and relaxing client area
This time we'll be parking the spaceship at the stylish headquarters of Brooke Hummer. This space boasts over 2,000 square feet—plenty of room to entertain the photographic community and still find an open corner for a photo booth. Is it possible to have a get-together without a photo booth - I think not.
And, a studio night email would night would not be complete without the use of my favorite 4-letter word - Free. As in - free beverages and free snacks.
For a good time join us Friday, October 24 at 7:00 p.m.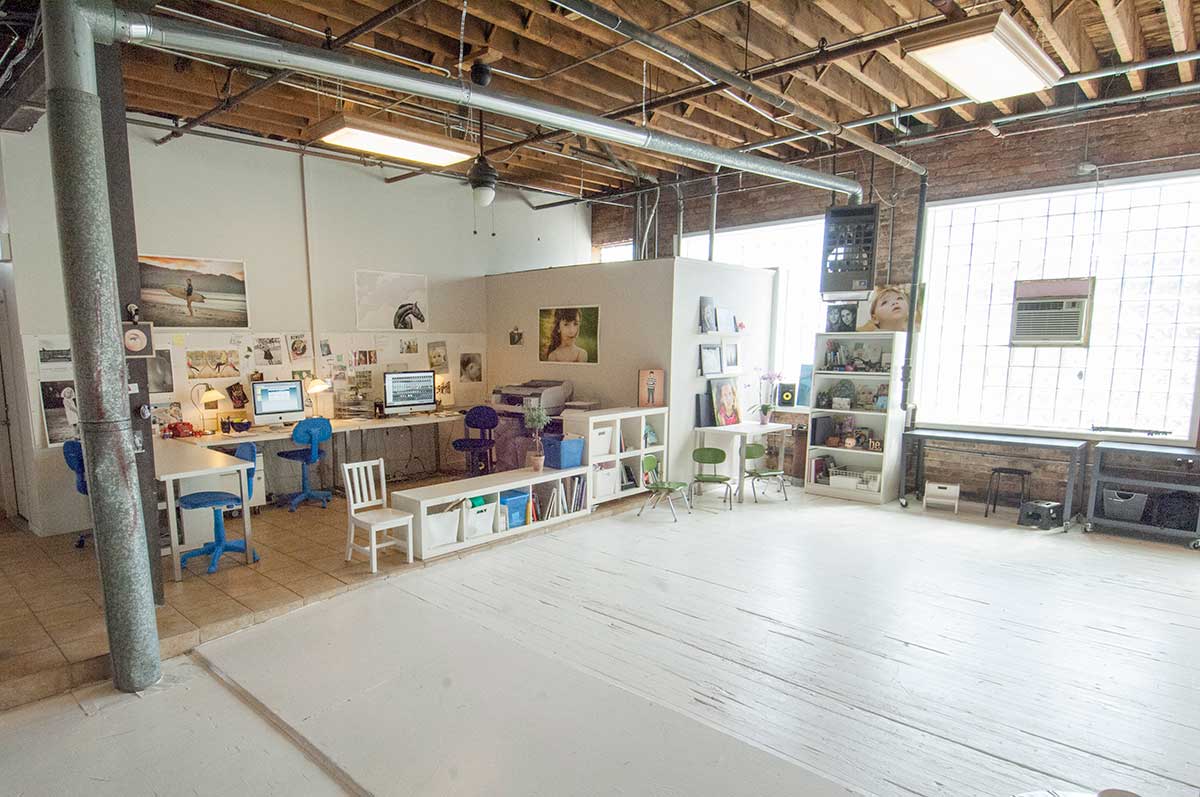 Free food and drinks at Studio Night. Join us.