Artist's Perspective Exhibition & Holiday Party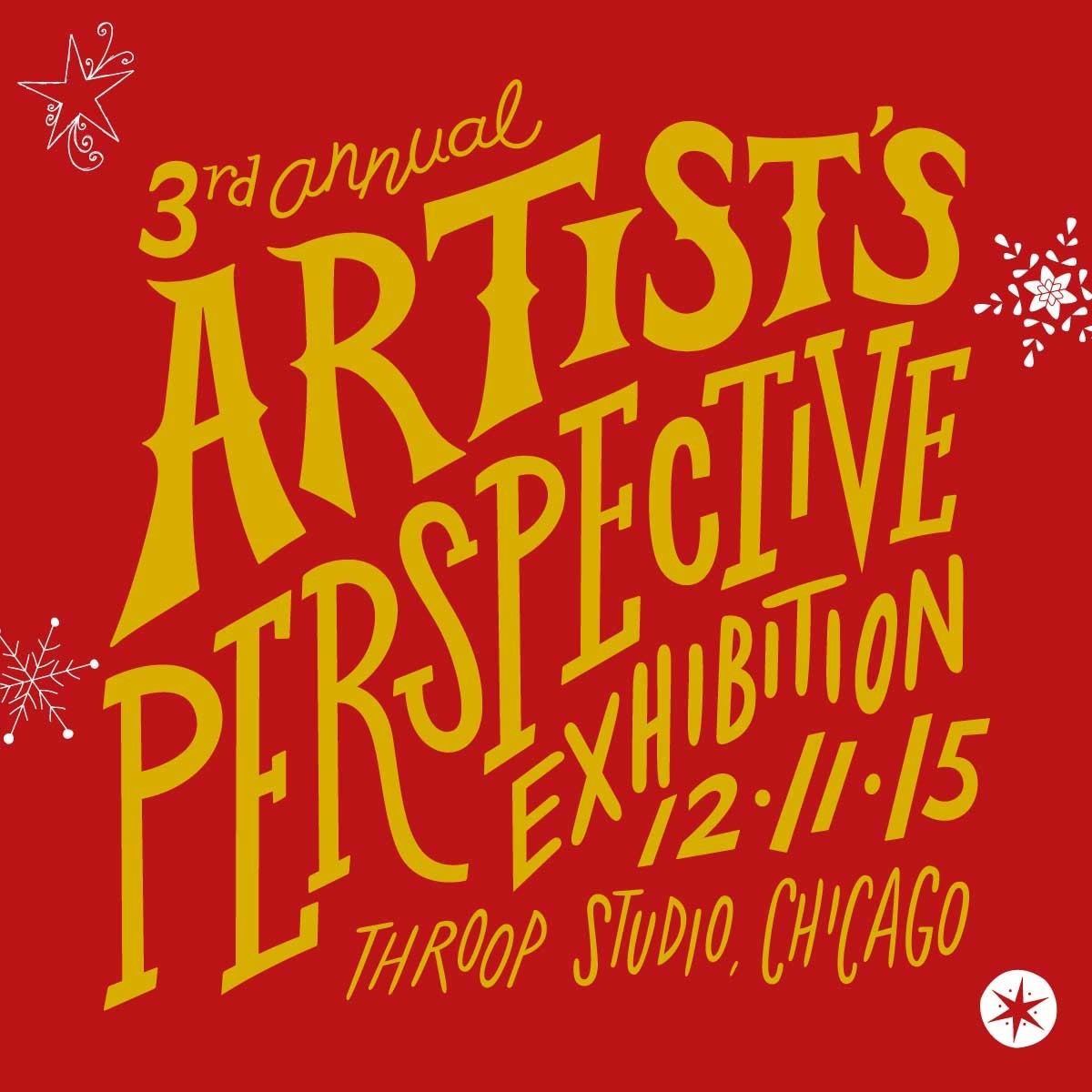 APA Chicago will be hosting our 3rd annual Artist's Perspective Exhibition and Holiday Party on December 11 at Throop Studio. We will be featuring the works selected from our esteemed panel of judges:
The Judges
Rick Conrad
Group Creative Director, Abelson-Taylor
Justin Ahrens
Creative Director, Rule 29
Peter Fitzpatrick
Chair of Photography, Columbia College Chicago
Exhibiting Artist's
The following artists are recognized for their outstanding work that reflects personal vision and technical excellence:
Matthew Bowie
Michael Canavan
Randy Korwin
Jim Krantz
Scott Thompson
John Welzenbach
Andy Barnes
Michael Coakes
Elaine Miller
Anthony Nex
Saverio Truglia
Robin Tryloff
Eugene Galdones
Kevin Penczak
Dave Rentauskas
Maddie Rogers
Tony Soluri
Brooke Hummer
Theresa Scarbrough
Lisa Sciascia
Robert Randall
Kathryn Riesz Schapper
Dennis Welsh
These Old Men + Fig Catering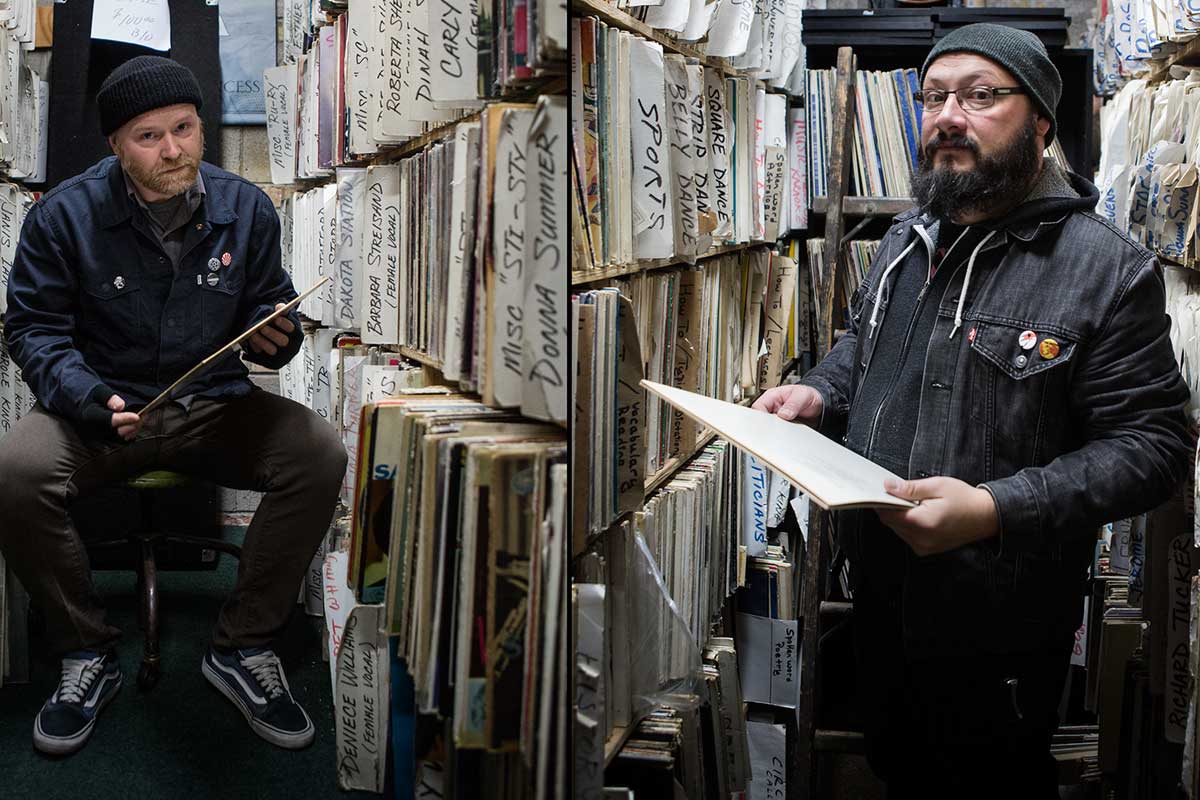 © Randy Michael Korwin, These Old Men
We have a festive night planned with These Old Men providing the acoustic ambiance. These Old Men play soul, punk, rock, metal, hip-hop and everything in between from an all vinyl collection. And, we'll be serving tasty eats from Fig Catering. And, and, a holiday party would not be complete without some refreshing libations. We we got that covered too.
And, we want to thank all artists who took the time to submit image(s) into this year's competition - please know your support of APA will help us build a stronger more vibrant photographic community.