Copyright registration demystified
Tickets
Members with an active APA membership save $20 on this event.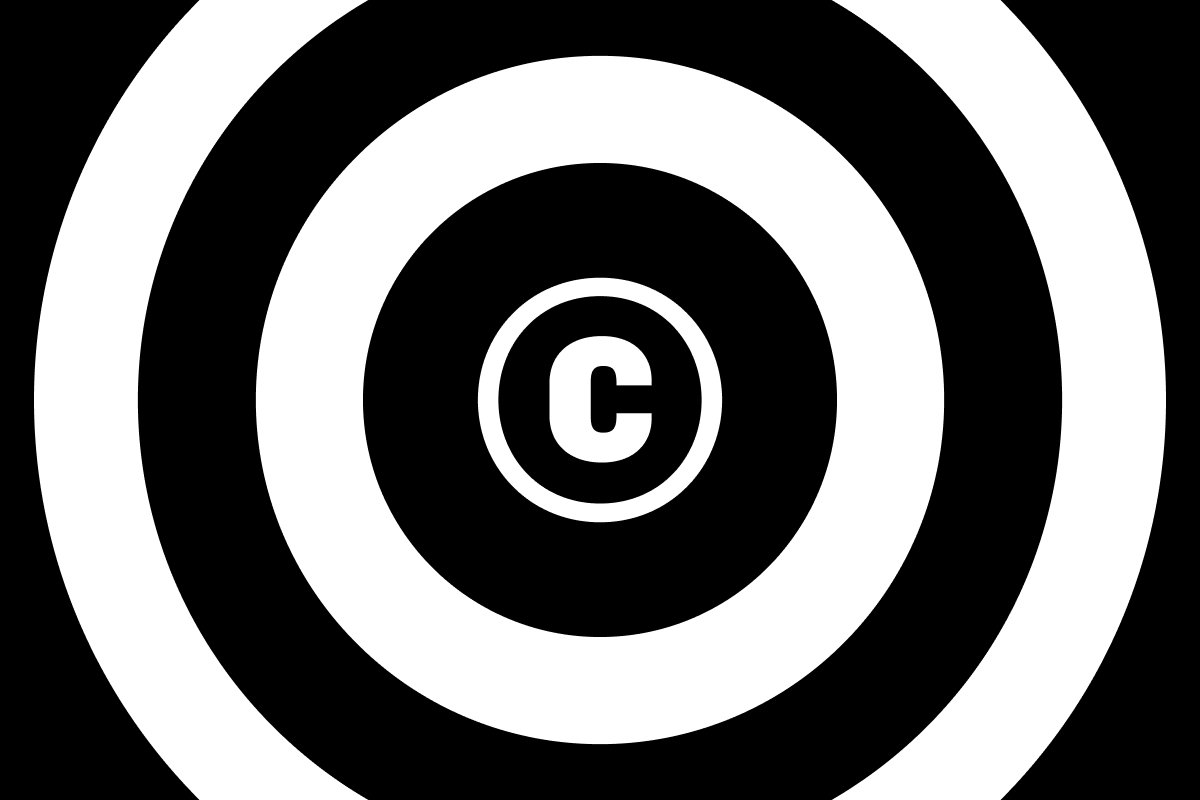 Overview
The © symbol might be the most important and often misunderstood symbols on the planet. The forefathers of this country thought the issue of copyright so important they wrote it into the Constitution. Article I Section 8 |Clause 8 – Patent and Copyright Clause of the Constitution. [The Congress shall have power] "To promote the progress of science and useful arts, by securing for limited times to authors and inventors the exclusive right to their respective writings and discoveries." The reason why copyright matters is that we are all authors and operating a commercial enterprise—that means we must protect our most valuable asset—our images. Commercial photographer Mike Boatman has had his share of run-ins with unethical corporations who have stolen his work. He has made it his life's mission to help educate and train other photographers about copyright and how to build a registration system that is bulletproof (as much as possible). Here are reasons to attend this event:
Learn why registering your images matters
Fact: unauthorized use of work is on the rise
Fact: Less than 25% were able to extract payments for unauthorized work
Learn why adequately pricing your image(s) is important
Ever wonder is an image registered as published or unpublished—learn the basics
Gain insight into what images to register and how often
Learn the basics of a digital workflow that can be bulletproof in a courtroom
Last, get all your copyright questions answered.
Knowledge is power. Learn how to protect your most valuable asset—your images and your business.
Agenda
6:30P – Doors open
7:00P – Workshop begins
8:15P – Q&A
9:00P – Workshop ends
Ticket pricing
Free – APA members
$20 – Non-members