Demystifying Representation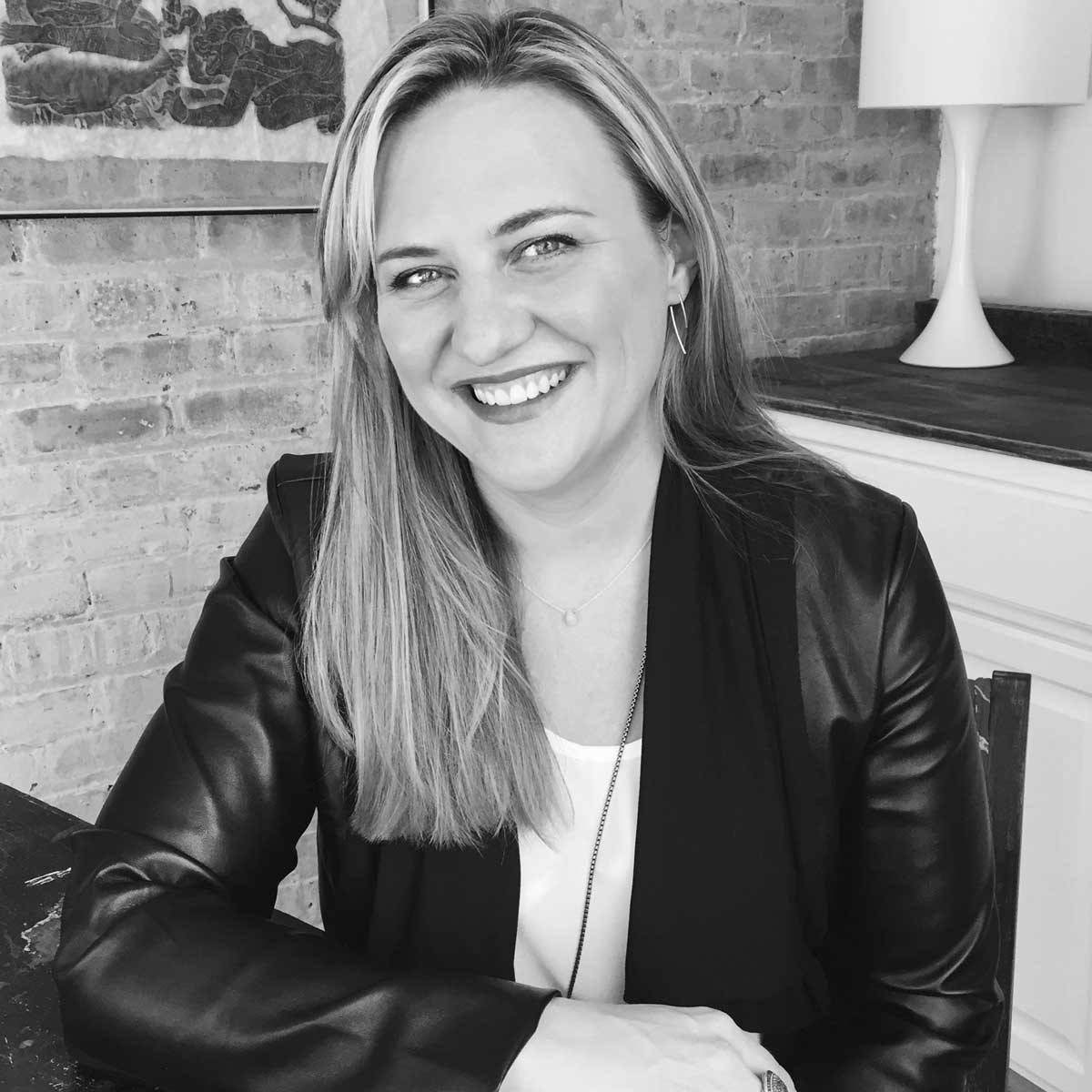 Erica Chadwick from ETC Creative helps lead an all-star panel discussion.
Overview
In the increasingly competitive photo field, many photographers need to know more about effective representation. Developing a mutually beneficial business relationship with an agent or agency can be a crucial step in your successful career. If you are currently seeking representation, or think you might want to at some point in your career, this is an essential event you won't want to miss. Join APA Chicago as these top artists' agents candidly discuss important topics like:
Who should have a rep?
What exactly can a rep do for me?
What exactly can I do for a rep?
What stage in my career is the best time to have representation?
How do I get the right rep for me?
What kind of promos are effective in attracting a rep?
How do reps set-up and handle portfolio shows?
How do I work efficiently with my rep?
What are the typical percentages a rep earns?
When I first start working with a rep, what will they expect me to do?
How will my marketing change when I get a rep?
What kinds of new clients can I expect to get?
How do I set up a mutually beneficial contract with my rep?
When the time comes, how do I amicably end my partnership with my rep?
The Panelists
Erica Chadwick, ETC Creative
Is the principal at ETC Creative. ETC represents creative visionaries in photography and video. With offices in New York and Chicago, their artists collaborate with ad agencies, design firms and corporations to create solid branding for their clients. ETCs passion for collaboration within the creative industry has proven to rank them amongst the best in their field. Represented Artists: Raina and Wilson, The Voorhes, Thomas Chadwick, Jennifer Davick, Brian Steege, Michael Clinard, Adrian Armstrong, Tara Moore, Iain Bagwell, Kourtney Sellers, and Clayton Hauck.
Patti Schumann, Schumann & Company
Schumann & Company celebrates twenty five years of collaborating with the top global brands and our extraordinary roster of internationally acclaimed photographers/directors noted for their stylistic integrity and conceptional capabilities. We take great pride in our long term relationships with both clients and artists alike. Represented Artists: John Blais, Taylor Castle, Stephen Hamilton, Paolo Marchesi, Mark Wiens
Kim Knight, Kim Knight Represents
Gaining her start as an independent photographer for celebrities and musicians, Kim Knight has dabbled in nearly every aspect of the industry including photo assisting, studio managing and producing. For nearly four years now Kim has represented a professional family of talented photographers, each with unique and complimentary visions. Along with her passion for photography, Kim is also a certified health coach and plans to utilize her passion for nutrition and healthy living to inspire and influence those around her to live up to their full potential.
Andrea Donadio, RAD Represents
Andrea was born and raised in Upstate NY and has the love of chicken wings and pizza to prove it. A graduate from the Rochester Institute of Technology's Photography department, Andrea has always had a love or art and working with artists. Quick to move to the big apple after graduation, her first job was at the Museum of Modern Art where she got an all access pass to culture and some pretty fun parties too. After interning in Chelsea galleries and seeing the up close effects of the Recession, Andrea to Chicago in 2011 and managed the studio for the contemporary artist Dzine. After two years with Kim Knight and a lot of problem solving later - RAD represents launched in 2012. Andrea enjoys cooking, painting, reading and spending time with her precious cat - Bunny Baby.
Emily Inman, Emily Inman Artists' Representative
Emily started her career selling Rock n'Roll to the Bible Belt with the launch of MTV and then email to corporations before anyone had a computer on their desk. Having always wanted to have her own business, she decided to use her marketing degrees and her connection with her former camp counselor to start her own boutique artist representation firm.
For over 25 years, Emily has represented some of the top names in the business working with an international clientele. Her talent is known not only for their high level of creativity, but also for their excellent production capabilities. Her roster includes: Allie Cottrill, Barbara Karant, Jeff Kauck, Tim Pannell and Chris Sheban.
Emily is one of the co-founders of an artist representative collective called the Rep Roadshow. This group has been travelling together for over 13 years doing portfolio reviews at ad agencies across the country and has done over 450 shows together.
Judy McGrath, Judy McGrath & Associates, Inc.
Judy McGrath is a highly experienced representative having represented many photographers, building their careers step by step over the years. She has very successfully represented talent in many different areas: Architectural & Hospitality, Food & Drink, Pets & People, Auto, Truck & Heavy Equipment, Kids & People, Fashion & Beauty, Outdoor life and Landscapes plus others! Internationally, she represented many UK photographers. Virtually she has worked with every agency in the North America.
Known for her tasteful choice in talent, her direct and upbeat attitude, and precise attention to detail, she continues to grown and thrive in these changing times.
Sponsors



Panelists subject to change without notice.
Not an APA member?
Join today and register for our Demystifying Representation Panel Discussion at no cost. Yearly memberships start at $50.00.