Drew Reynolds at Apple Store
Photographer Drew Reynolds is our Apple Store, North Michigan Avenue speaker on September 15. Drew will discuss the importance of photographing imagery you are passionate about and learning to create and hone a unique visual style. Most importantly, Drew will give you advice and tools to break out of your comfort zone and take risks with your images and career. For a bonus, Drew will talk a little philosophy, like thinking about what his body of work will look like when he is gone and how that makes him a better photographer.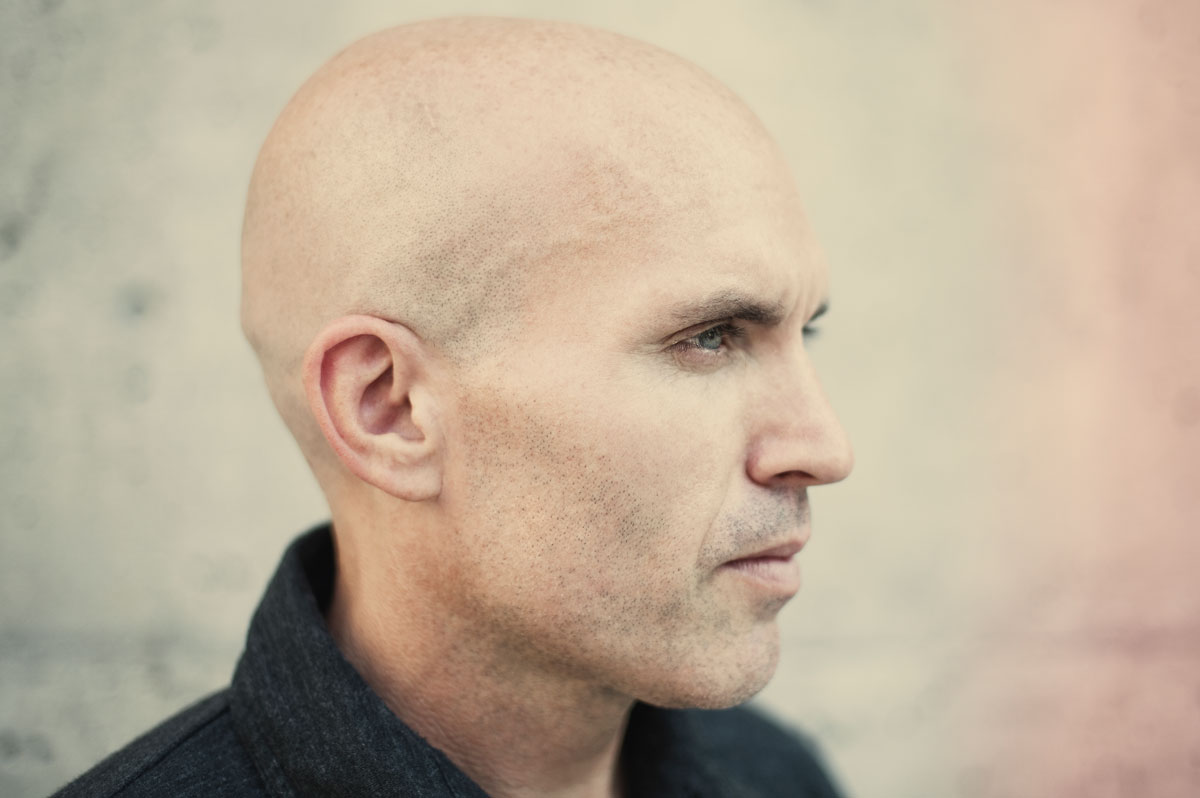 © Erica Steinhouse. Drew Reynolds, APA member since 2014.
Reynolds graduated from Columbia College in 1997 and that year he received his first paying gig photographing The Aluminum Group for Chicago Magazine. In 2004 Reynolds moved to Los Angeles where he worked at a movie stills photography lab, and built up his portfolio shooting for The Scenestar a music blog focused on indie music. During this time Reynolds learned how to scout locations, and shoot artists incredibly fast. This period also allowed Reynolds to create an hone a unique visual style.
In 2009 opportunity knocked when Shout! Factory commissioned Reynolds to shoot two album cover's in one week - Los Lobos and Richard Thompson. Since then he has never looked back.
In his spare time Drew is an avid marathon runner. He'll be running his fourth Chicago Marathon in the fall and will be running his first Boston Marathon in 2015.
With all the training he's done with Chicago Endurance Sports and Fleet Feet Racing, he's combining his passion for running and photography into a personal project called #drewphotorunproject.
Selected Clients
Rolling Stone, MAGNET, Alarm Magazine, Bloodshot Records, Allstate, American Airlines, Chicago Magazine, EMI Records, Interscope records, Jonnie Walker, Bicycling Magazine, plus others.
Selected works
Billy Corgan photoshoot backstory from Drew Reynolds.
The client was Buchanan's Whiskey sponsoring a Smashing Pumpkins two date tour in South America - Caracas, Venezuela and Bogota, Colombia. The only way you could get tickets to the show was three hours of community service.
The portrait was taken in the basement at The Hotel Renaissance in Northbrook, Illinois on June 11, 2012. They where doing a Q&A video with Billy about the event, and I shot the portrait after the video. Got about one minute with him. He was extremely nice.
I also went down to South America with the video crew, and photographed the shows, including Billy visiting areas where the community service activities took place. It was a fun week, long days, but unforgettable.
This image is currently being used to promote his first ever show at Ravinia on August 30, 2014.