Chicago Creative Review
APA Chicago is sponsoring Chicago Creative Review on Thursday, September 25 at Morgan Street Studio. It's difficult getting a meeting with an art producer or creative. We've assembled the finest creative talent in Chicago for a one day event and all you have to do is register. After registering - whip your portfolio into shape, work on your presentation skills, and nail the in-person interview. This is your chance to get the critical feedback needed to move your career forward.
Special Note
While we're hoping our artists and reviewers benefit from valuable time spent sharing work and establishing a connection, we're also interested in giving back. A portion of the proceeds will go to the Steve Grubman memorial fund to assist young artists as a donation to the Off The Street Club.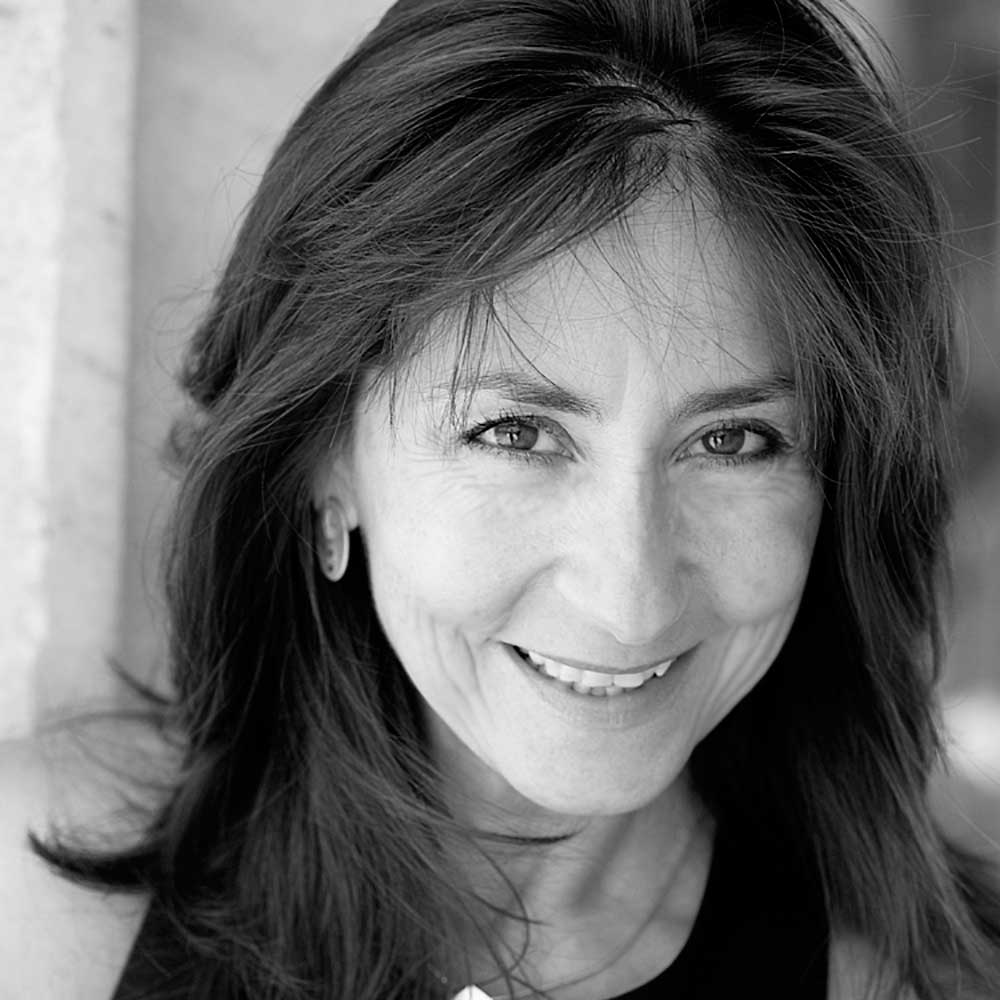 Lisa Kunst, Art Producer, Leo Burnett leads an all-star cast of reviewers.
Art Buyers / Art Producers
Susan Hatten, Sr. Content Producer
Ogilvy & Mather
Melissa Le Nicole, VP, Art Buying Manager
Cramer-Krasselt
Nancy Morey, Senior Art Buyer
Cramer-Krasselt
Jessica Sokolowski, Art Producer
Leo Burnett
Lisa Kunst, Art Producer
Leo Burnett
Susan Cartland, Art Production Manager
mcgarrybowen
Antoinette Rodriguez, Art Producer
mcgarrybowen
Liz Miller-Gershfeld, VP, Sr. Art Producer
Energy BBDO
Karen Blatchford, Exec. Art Producer
DDB Chicago

Creative Directors / Art Directors
Scott Smith, Creative Director
Leo Burnett
Greg Auer, Executive Creative Director
Wunderman
Greg Sylvester, Executive Creative Director
VSA Partners
Kevin Beauseigneur, Director of Corporate Branding, Creative Services
Discover Financial Service
Faye Kleros, SVP Creative Director
Y&R
Jimmy Zimmerman, Art Director
DDB
Shawn Farrell, SVP Creative Director
Leo Burnett
Sarah Sears, Art Director
Upshot
Jaclyn Gordyan, Art Director
Bader Rutter
Debbie Fries, Freelance
Former Creative Director with mcgarrybowen
6-10 more (finalized mid September and subject to change due to Creatives schedules)
Prior to making your choices we will provide you with a list of accounts that each creative works on, as well as work they are interested in seeing, i.e., lifestyle, portrait, documentary, etc.


Photo Editors
Todd Panagopoulos, Photo Editor
Chicago Tribune
Greg Gillis, Photo Editor
Modern Luxury
Erik Sanchez, Photo Editor
Pitchfork

Artist Representatives
Emily Hoskins, Candace Gelman & Associates
Sarah Claxton, Claxton Represents
Erica Chadwick, ETC Creative
Simone Friend, Friend & Johnson
Patti Schumann, Schumann & Company
Carolyn Somlo, Somlo Talent
Patrice Bockos, Bockos Creative
Andrea Donadio, RAD Represents