How to protect your business and learn payroll best practices
Note: Special thanks to Brenda Whaley, Chicago based Producer for organizing and sponsoring this event. Additional kudo's go out to Julie Tallarida at Trigger Studio for hosting this event. Thank you both for you passion and hard work supporting the photo community.
Overview
We have a fun-filled action-packed evening planned to talk about all things payroll. In all seriousness, protecting your business and livelihood should be on the top of your todo list. We've assembled the experts to help educate our community on best practices when it comes to hiring and paying crew and talent. The laws regarding what constitutes an independent contractor versus employee are evolving. We'll be covering the following topics:
But we've always done it this way:
Does the government care?
What has changed?
What's the worst that can happen?
Employee vs. Independent Contractor:
Tests/Guidelines
The incorporated worker
Exposures, risks and liabilities
Understanding insurance:
Workers comp.
General liability
Why payroll?
What is an employer of record?
How does it work for the employer (i.e. print producer)?
How does this impact the employee (i.e. print model, stylist, crew)?
Wage Theft Prevention Act (WTPA) & Timely Payment Laws:
What is WTPA?
Illinois labor law (important things to know)
Working in California
Unions and the world of print photography:
Combining Print and Live Action Shoots
"Stills" vs. "Print" – they're the same thing...right?
Open discussion and question and answer session.
Panelists
Mark Egmon, The TEAM Companies, VP, Marketing & Corporate Communications
Tim Abbott CPA, EAm Principal of M.J. Vandenbroucke Inc.
Jack Kozar, Principal Attorney
Justin Shlensky, Associate Attorney
Schedule
6:30P: Doors open / appetizers and drinks
7:00P: Event starts
8:30P: Event ends
Sponsors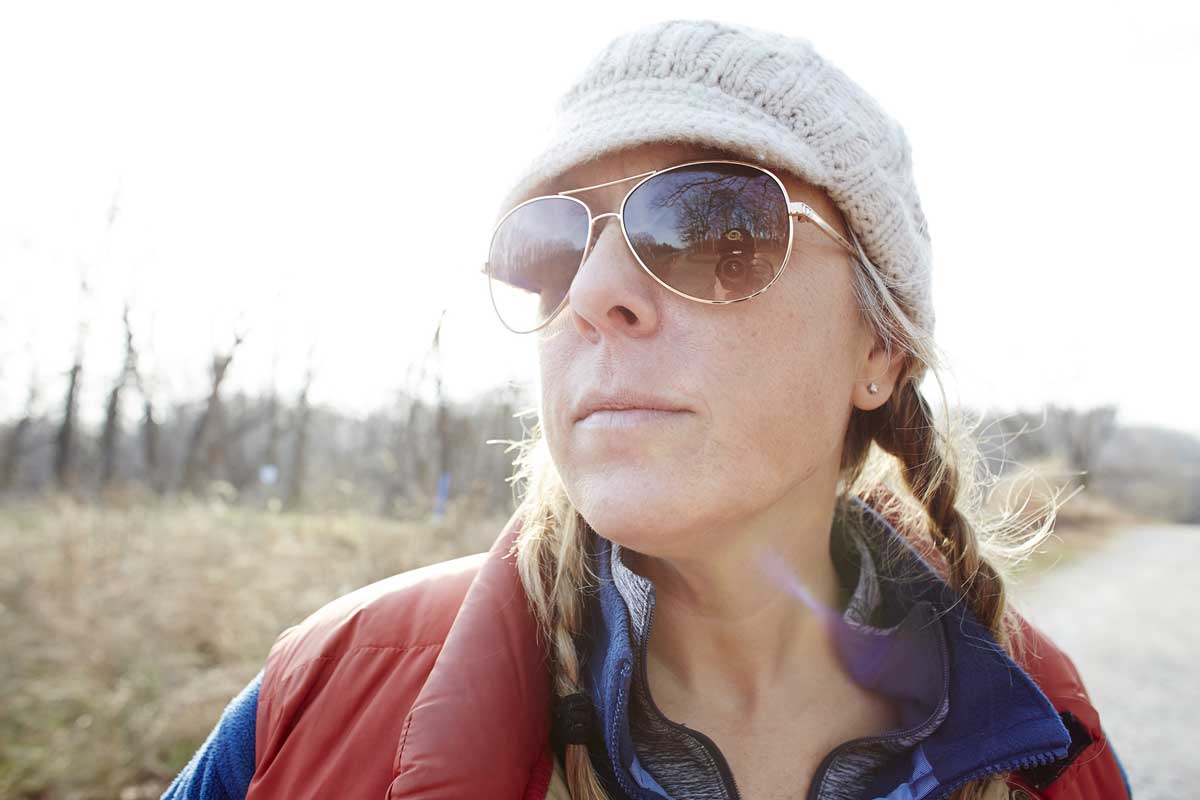 Producer Brenda Whaley organized and sponsored this event. Huge APA thank you!
Brenda Whaley, Producer
Brenda also known as "the fixer" spent many years wandering the country searching for her purpose. After changing schools multiple times she finally landed at The Colorado Institute of Art and graduated with a degree in photography. Like many people in this business she jumped from job to job until producing fell in her lap. Production was a natural fit for a creative control freak! She worked at a studio for 7 years creating work for clients such s Bloomingdales, Sears and Kraft but after her 3rd child was born she went freelance and created her production company.
As a producer with more than 15 years of experience, she has worked for photographers and directors all over the country focusing mainly on food and lifestyle work. Freelance production gives her the flexibility to have a work life balance that is not always possible in this business.
"The most important thing I can do in this life is to raise creative, responsible human beings while fulfilling my own dreams."