New York Portfolio Review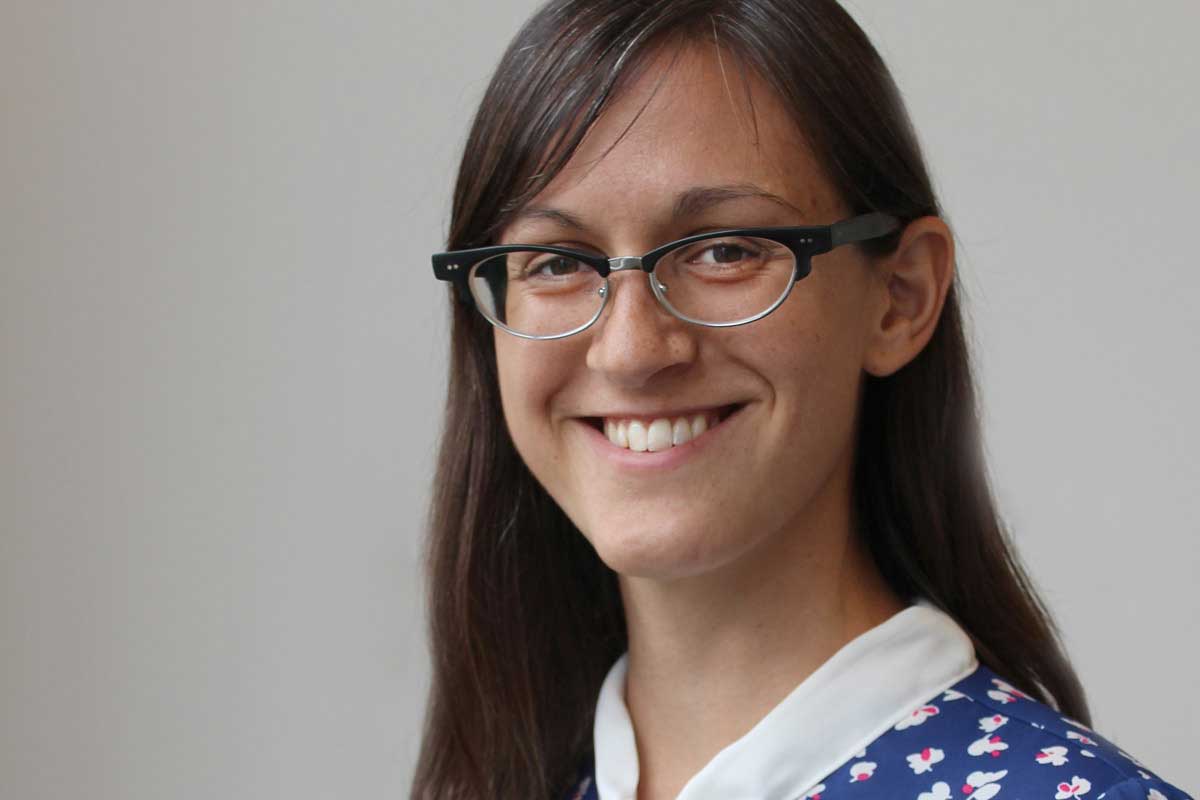 Kristen Walsh from mcgarrybowen leads an all-star line-up of reviewers.
It's Time – Get Your Work Out There
APA New York has assembled an all-star line-up of reviewers. This is your chance to get up close and personal with gatekeepers to the creative department. Do your homework and treat this as an interview. You'll have 15-minutes with your hand-selected art buyer, so make the best of your time. Get educated regarding your chosen art buyer: review their firms website, investigate their LinkedIn page, and if you're an over-achiever commit some of this information to memory. This is your chance to go big and get invited to pitch new business.
The list of reviewers are:
Kristen Walsh, Art Producer, mcgarrybowen
Andy Deaza, Art Director, McCann Erickson
Rebecca O'Neill, Art Producer, BBH
Kaia Hemming, Art Producer, Hudson Rogue
Ahron Weiner, Managing Director, Our Man In Havana
Tanner Curtis, Photo Editor, New York Times
Brad Smith, Director of Photography, Sports Illustrated
Jeanne Graves, Photo Editor, Men's Health Magazine
Ronnie Weil, Photo Editor, Wall Street Journal
Amber Terranova, Freelance Photo Editor, PEOPLE Magazine
Samantha Cassidy, Photo Editor, Entrepreneur Magazine
Anna Dickson, Photography Director, Huffington Post
Sonja Gill, Senior Associate Photo Editor, US Weekly Magazine
Amy Wolff, Photo Editor, Photo District News (PDN)
Michelle Heimerman, Photo Editor, Saveur
Maggie Soladay, Photo Editor, American Lawyer Magazine
Kathy Moore, Photo Editor, Freelance
Simon Alexander, Photography Consultant, Adorama
Ellen Wallenstein, Professor of Art, Pratt Institute/SVA
Looking to meet with or be signed by an artist representative? This is your chance to get your portfolio evaulated and speak with leading agents that are looking to add new talent to their roster.
This Business Is About Relationships
In this amazing 5:00 minute video, Greg Heisler discusses the biggest mistake he made in business and also what buyers are looking for in a photographer.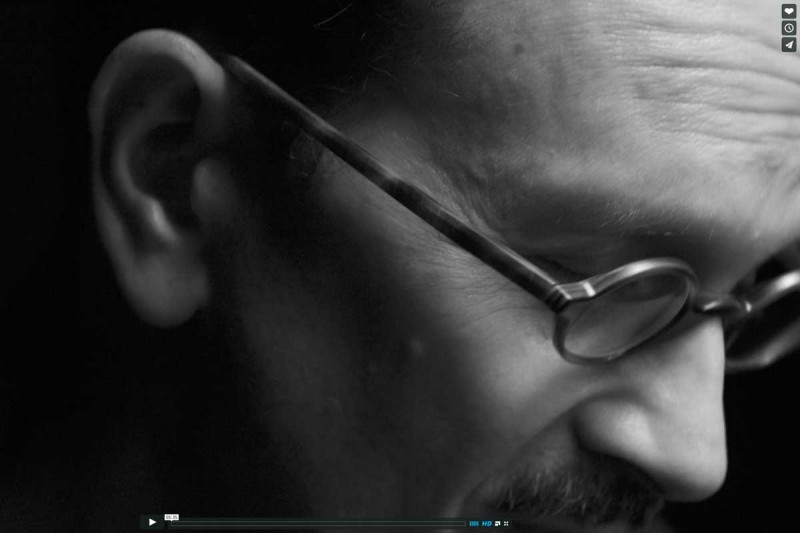 The biggest mistake I made in business - I didn't really ever appreciate how much it's a relationship based business, I actually thought photography was a meritocracy...
APA can help you build those relationships. New York's upcoming portfolio review has some of the brighest stars in the agency and editorial community. Take advantage of this incredible member benefit - have your work reviewed and start building relationships today.
To see full list of reviewers: APA New York
(Reviewers subject to change)